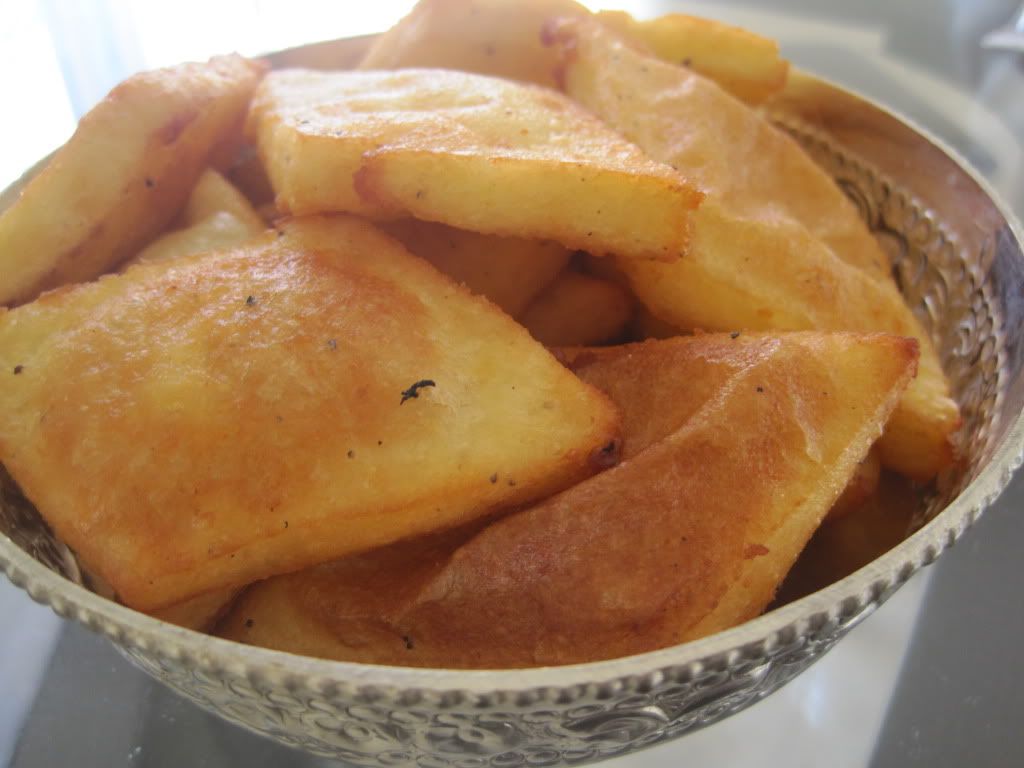 Ingredients:-
Moong dal- 1 cup
Raw Rice - hand ful
Sugar- 1 cup
Cardamom powder - 1/2 tbsp
Ghee - 1tbsp
water- 1 cup
Wet damp cotton cloth
Oil for deep fry
Procedure:
-
1-First soak the rice and moon dal for 3-4 hours. Then blend them into fine puree by adding little water.
2-Now take a pan add the puree, sugar and cup of water to it.
3-Keep it on simmer and cook it. Keep on stiring while it cooks or else it may stick to the bottom.
4-Keep on doing this until the puree changes into the form of halwa.
5-Now take a wet damp cotton cloth and spread it. Now spread the dough on it equally when it is hot.
6-Now it cools with in 5 min. So then cut it into your desired shape and deep fry them. Enjoy them.