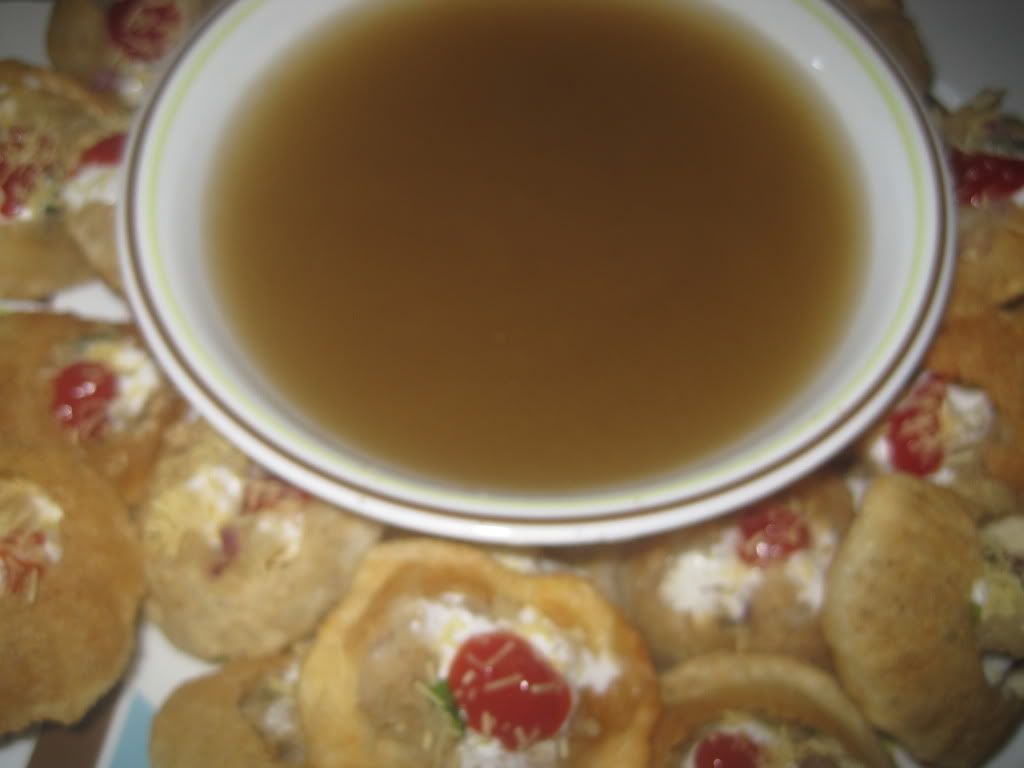 Ingredients:-
Fine Sooji – 1/2 cup
Salt – 1/4 tsp
Baking Powder – 1/8 tsp
Warm Water – 1/4 cup
All-Purpose Flour (Maida) – 1 Tbsp
Oil – 1 tsp
Oil – for deep frying
Procedure:-
1
. In a shallow mixing bowl, add Sooji, Salt and Baking Powder. Mix well.
2. Add warm water and soak the sooji.
3. Sprinkle all-Purpose Flour and knead the sooji for 3-4 minutes until smooth and firm.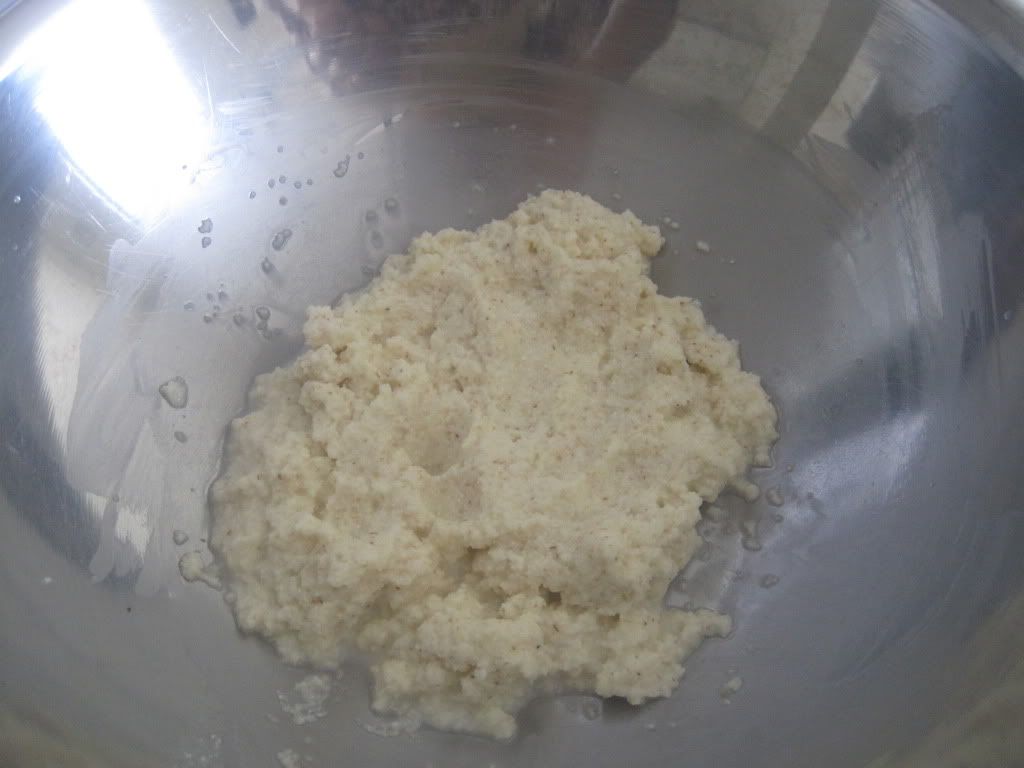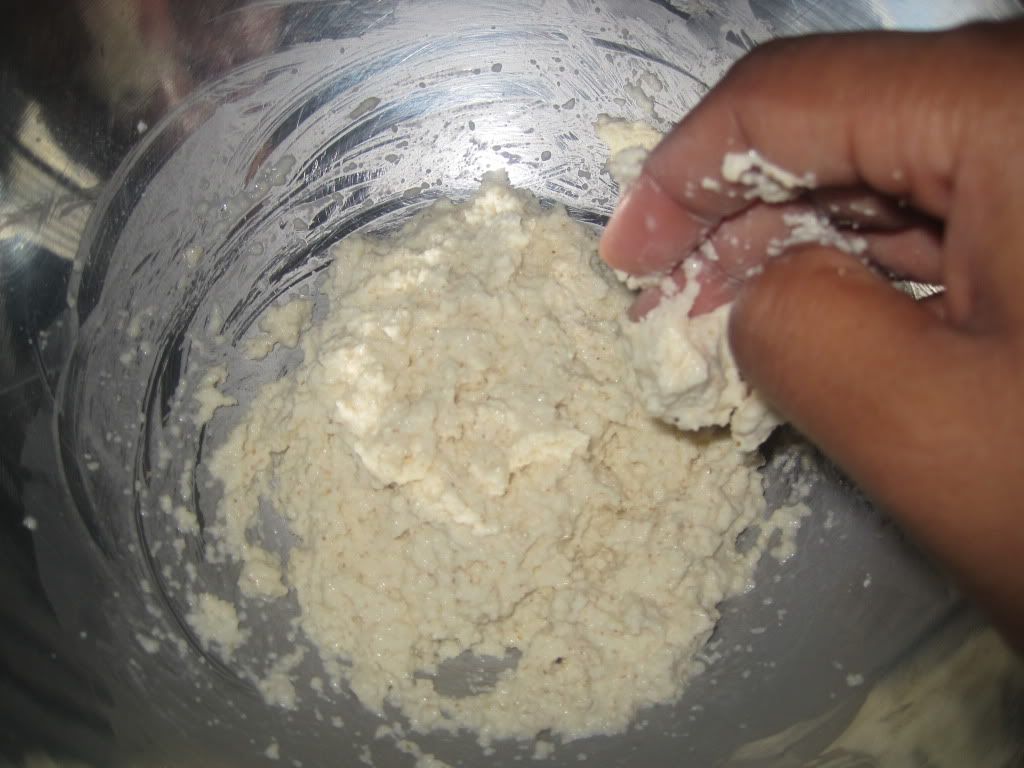 4. Drizzle 1 tsp Oil and knead again for 3-4 minutes.
5. Cover the dough with wet cloth for 5 min.

6. Divide dough in small bits and roll out each puri or roll a big round and use a cookie cutter or other cutting device to cut round puris.

7. Deep fry puris until light golden brown and crisp and remove them onto a paper towel lined baking sheet.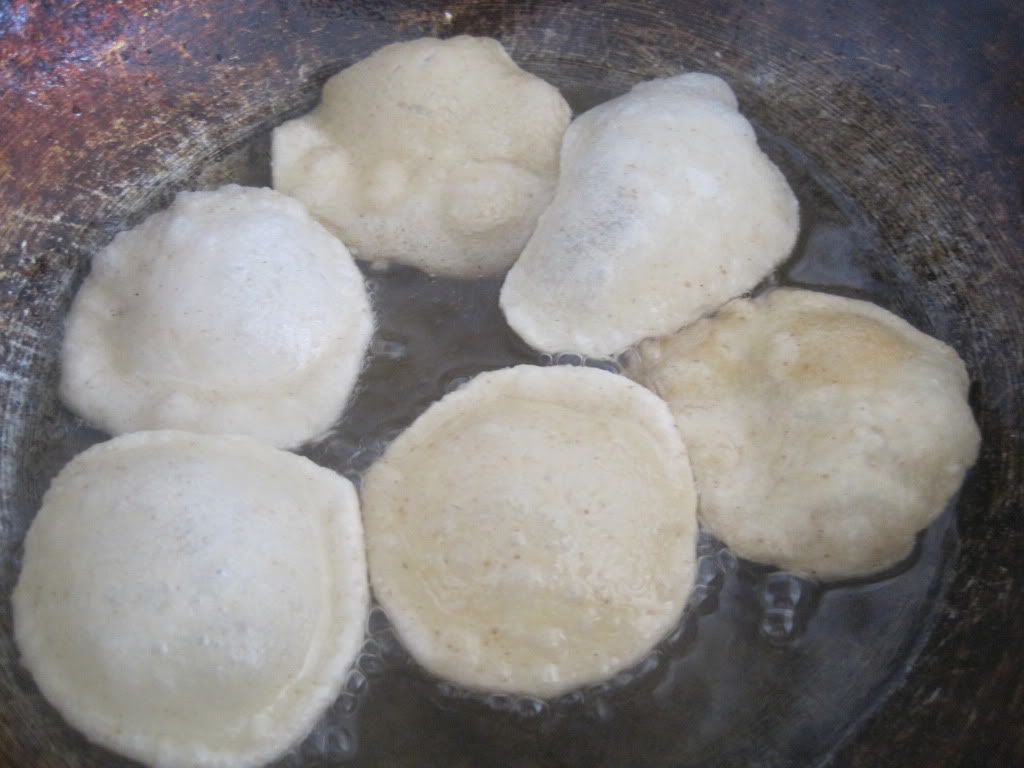 8. Once all puris are fried, remove the paper towel and place baking tray into a preheated (200 degrees F) oven for 25-30 minutes or until all the moisture from the puris is gone.
9.Once the puris are done stuff potato curry as u like by boiling potatoes and by adding masalas , onions and coriander leaves to it.
For pani i brought MDH pani puri masala for dipping them also u can add jaljeera and ketchup for sweetness to it.
Just sprinkle save(mixture), onions and beaten curd on top of puris for rich taste . Enjoy them.