Ingredients:-
Peas- 1 cup
Garam masala- 1/2 tbsp
Chili powder- 1/2 tbsp
Salt To Taste
Coriander Powder- 1 tbsp
Zeera- 1 tbsp
For Parathas:-
Wheat flour- 1 cup
Salt to Taste
Sugar- 12 tbsp
Water- 1/2 cup
oil- 1 tbsp
Procedure:-
1-First take peas and add water and boil them until softens.
2-Now cool it and smash the peas and add salt, garam masala, chili powder, zeera powder ,coriander powder and mix well.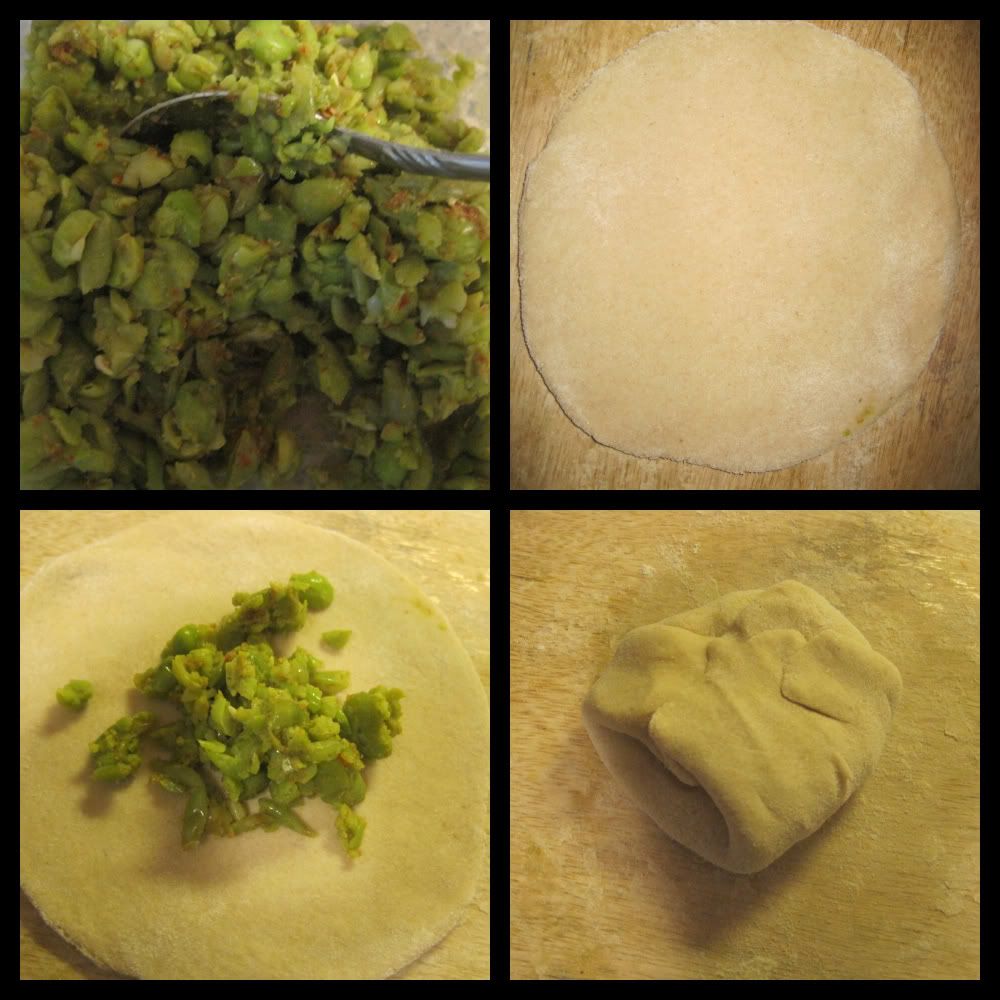 3-Now take a bowl add wheat flour , salt ,sugar, tbsp of oil and mix well .Now make a soft dough by adding water to it.
4-Now make equal size bolls with dough and roll them with rolling pin and stuff the paratha with peas cover it ans roll it again carefully.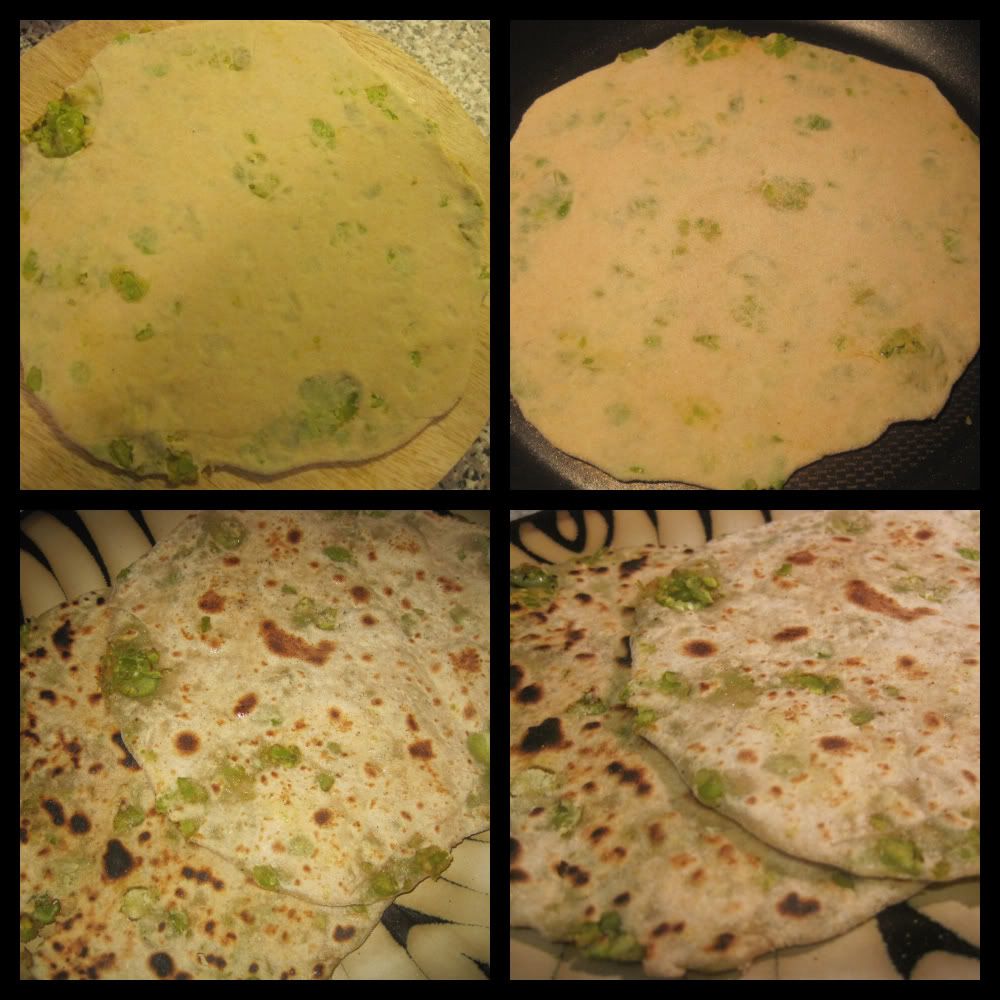 5-Now fry them in a pan until golden color spots appears on both the sides.
6-Now serve hot with pickle or curd.
Enjoy them.