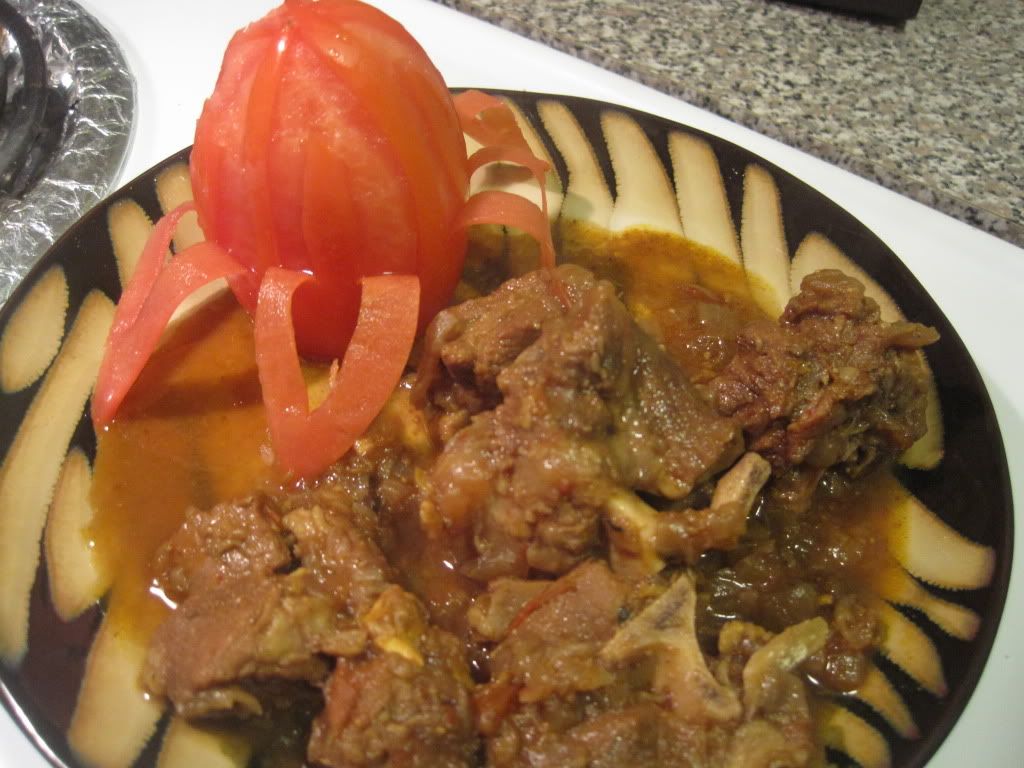 Ingredients:-
Mutton - 1lb
Onion - 2 no. chopped
Tomato - 1 no. chopped
Turmeric powder - 1/4 tbsp
Cumin seeds - 1/2 tbsp
Cloves - 3
Ginger garlic paste - 1 tbsp
Chili powder - 1/2 tbsp
Cilantro chopped - 1/2 cup
Salt to taste
Oil required
For masala :-
Khas Khas - 1 tbsp
Dry red chili whole - 3- 4
Coriander whole seeds - 1 tbsp
Cumin seeds - 1tbsp
Procedure:-
1-First clean the mutton and keep aside.
2-Now dry roast the masala ingredients and make a fine powder.
3-Take a cooker or heavy bottom pan add oil heat it then add cloves and cumin seeds and saute for a min.
4-Then add onions, green chili, curry leaves and saute well.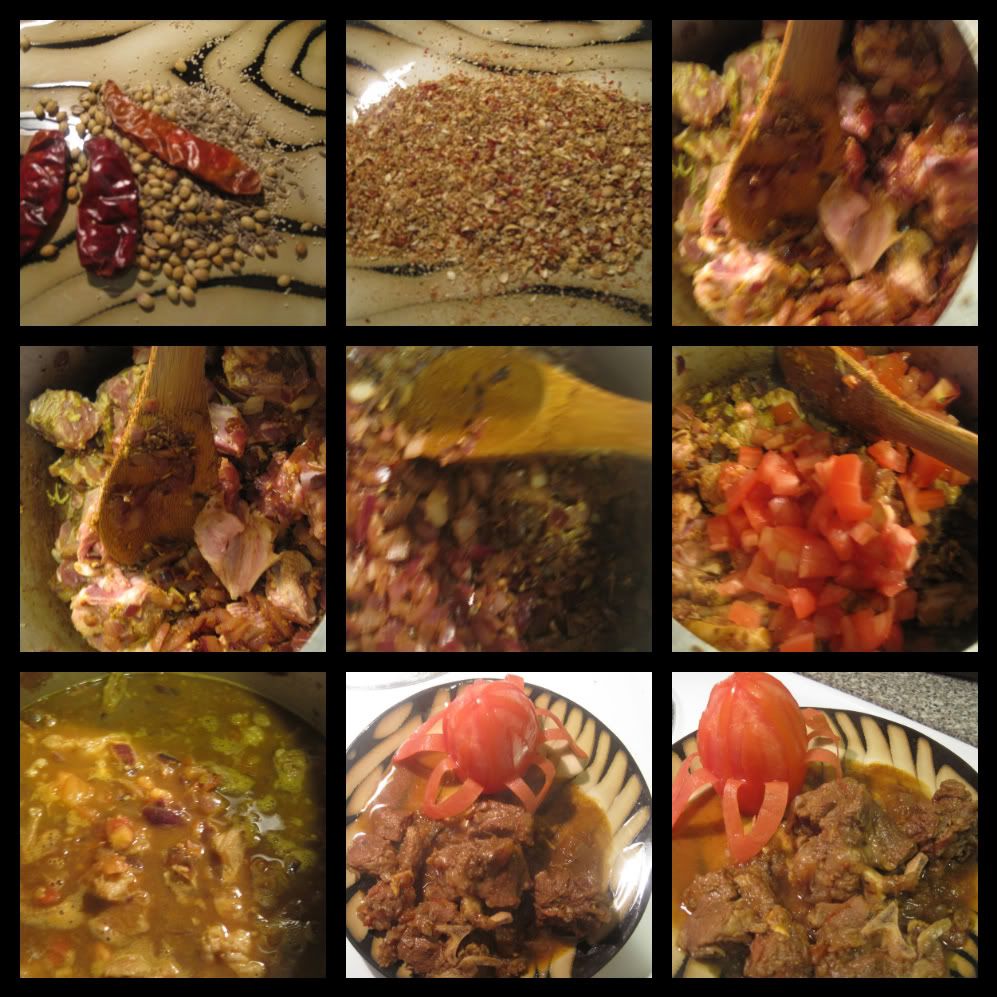 5-Now add the ginger garlic paste when onion turns transparent . And fry for a min or so.
6-Now add the tomatoes and fry until the tomato turns into paste.
7-Now add the masala powder which we prepared earlier and also add salt, turmeric, chili powder and mix well and add the mutton fry for 2 min then add enough water according to gravy and close the lid and cook until 4-5 vessels.
8-Now garnish with cilantro. Serve hot.