Ingredients:-
Eggs- 4
Green Pepper- 1/4 chopped
Red pepper- 1/4 chopped
Onion- 1/4 chopped
Green chili- 2 chopped
Tomato- 1/4 chopped
Mush room- Optional
Broccolli - optional
Cheese- 1/4 cup
Milk- 1/4 cup
Salt To Taste
Oil to fry
Procedure:-
1-First break the eggs and add them in bowl then add milk, salt and whisk it fine.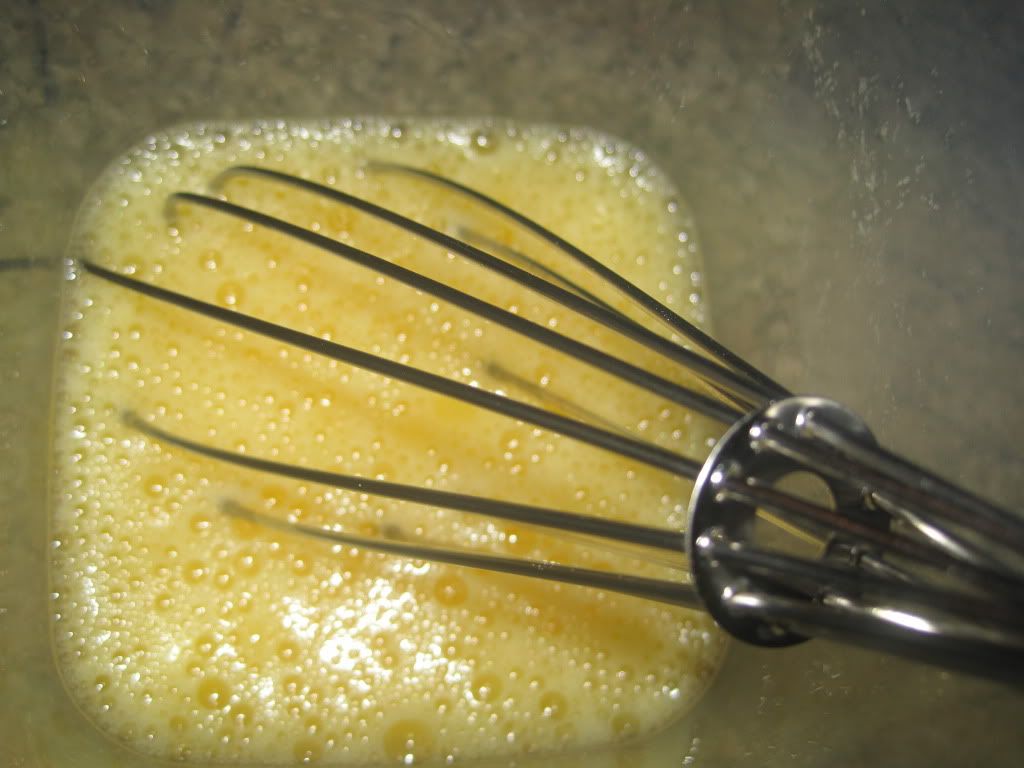 2-Now take a pan heat it low to medium heat. Spread oil and pour some egg batter on it and spread all these veggies and cheese on it as desired and cook it until it is golden color.
3-If desired turn over the other side carefully and cook it for a min and serve hot.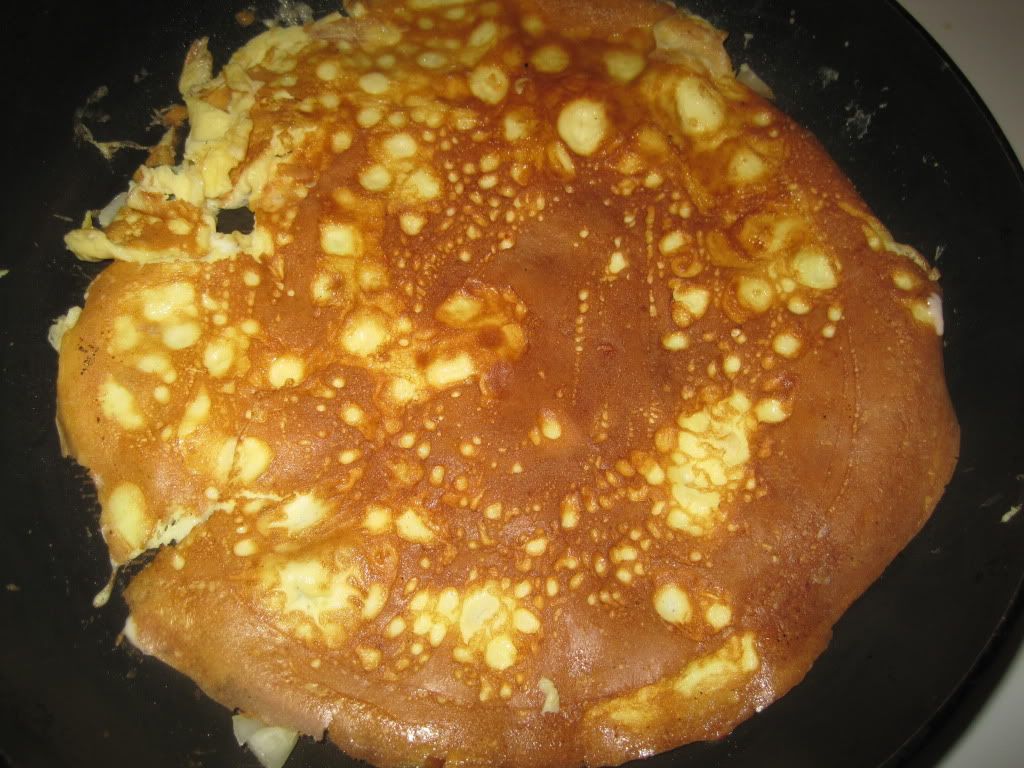 This is an yummy break fast and also a time saver for working people. Have fun enjoy the dish.