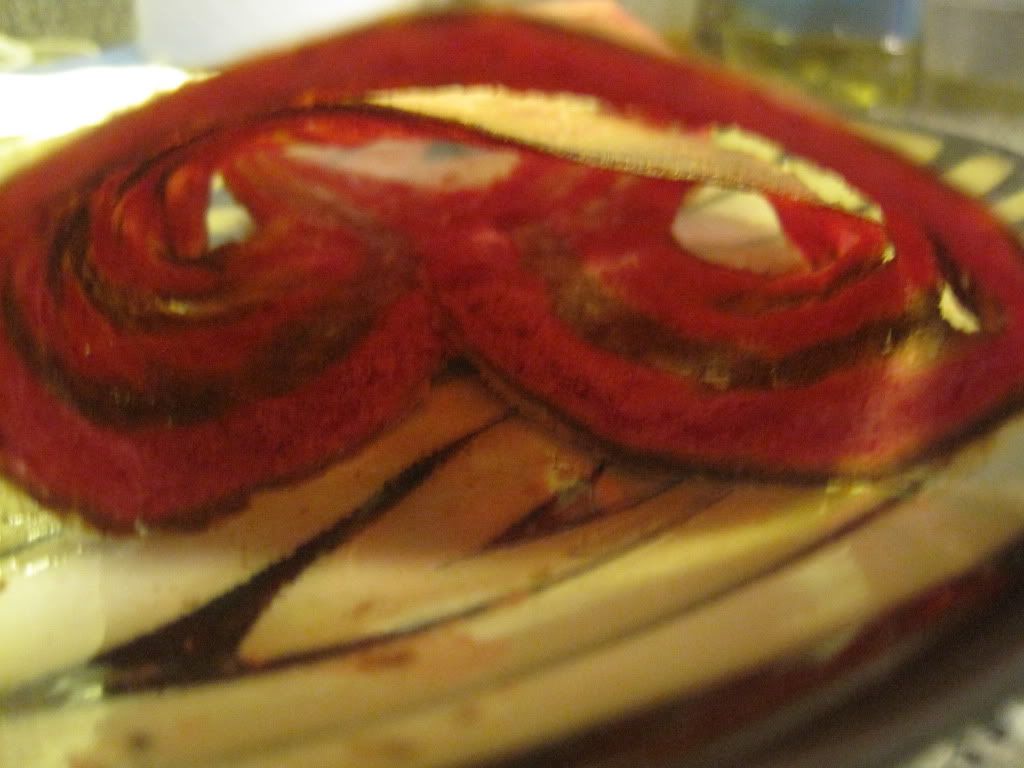 Ingredients:-
Urad dal- 1/2 cup
Rice- 1 cup
Cucumber- 1/2 cup chopped
Beetroot- 1/2 cup chopped
Carrot- 1/2 cup chopped
Salt to Taste
oil for frying dosa
Procedure:-
1-First soak the rice and urad dal separately in a bowl for 3-4 hours.
2-Then blend the urad dal by adding little water. Then add rice and blend then add chopped vegetables and salt and blend into a smooth paste.
3-Add water if needed while blending. The batter should be little thick.
4-Now take a dosa pan and add the batter at the center and spread it in circular motions.
5-Remove it when it turns into golden color.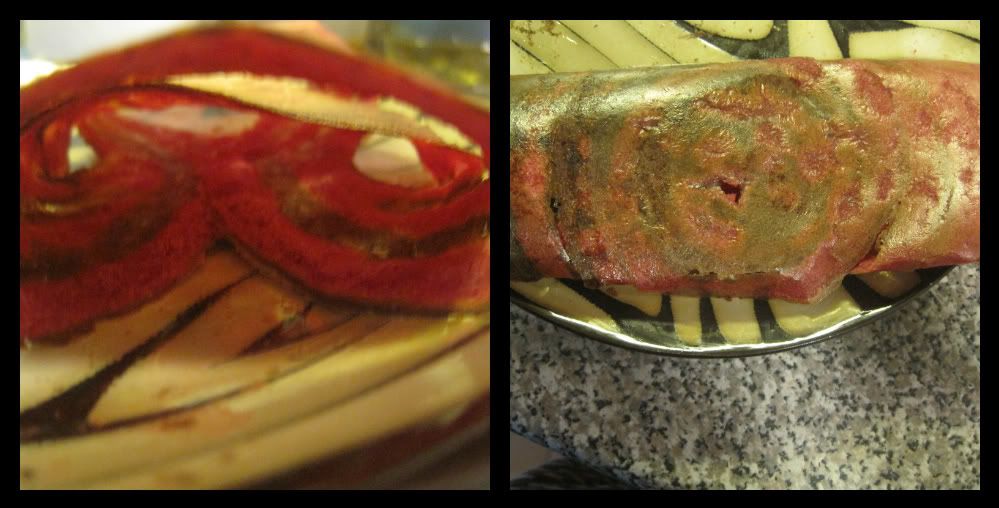 6-Now serve it hot so u can feel the crispyness of the dosa.