We generally don't use the skin of ridge Guard we throw it. But we can even prepare a dish with that. This dish tastes good with rice. Try this guys u will like it. This is good with rice. It is little crunchy and crispy.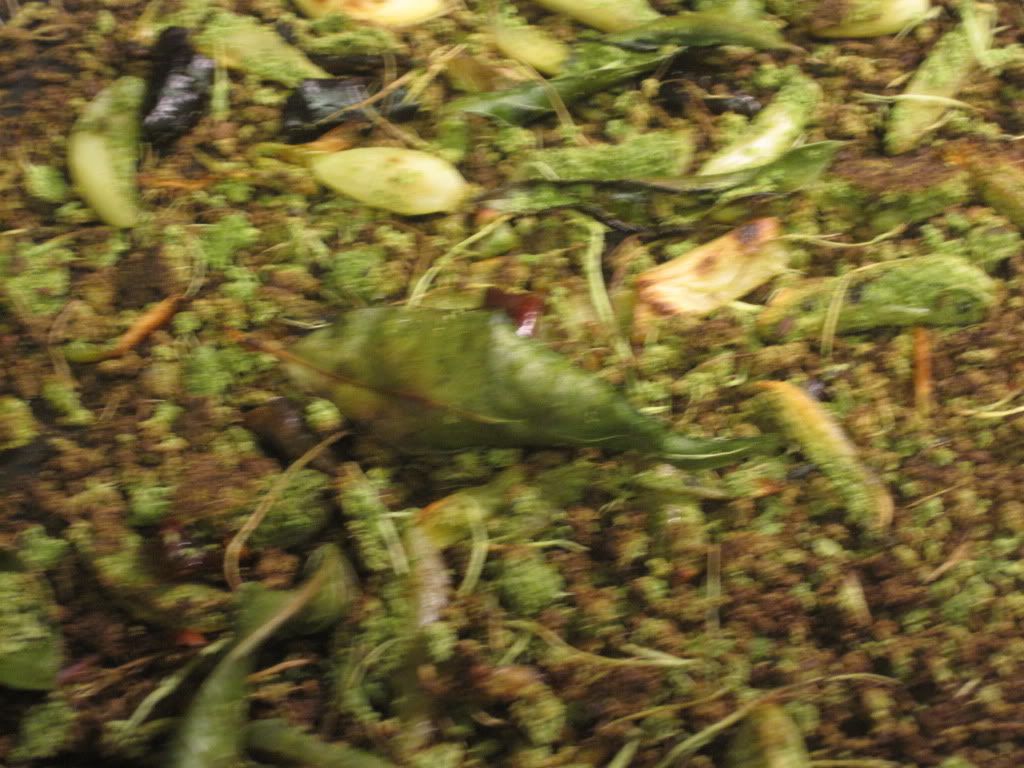 Ridge Guard Skin Fry
Ingredients:-
1 Ridge guard skin - 1 cup
Garlic cloves- 7- 8
Mustard seeds- 1/2 tbsp
Zeera - 1/2 tbsp
Dry red chili pieces- 4-5
Curry leaves- 4-5 count
Salt To Taste
Procedure:-
1-First take a blender and blend the skin of ridge guard in this way and keep aside.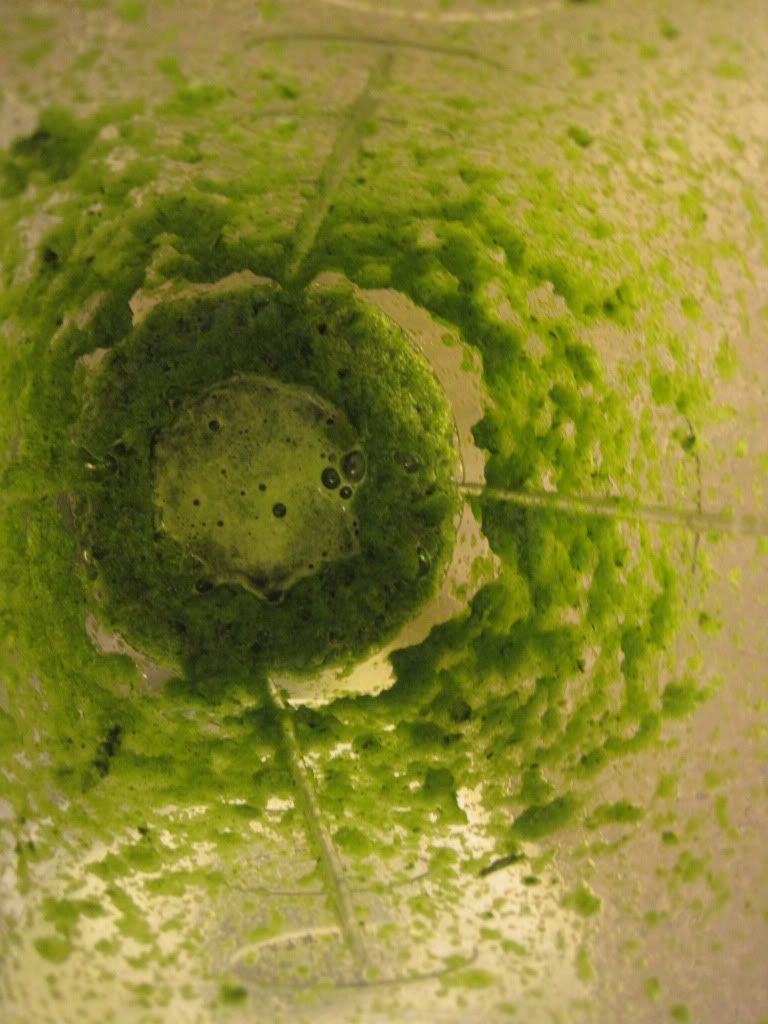 2-Now take a pan add oil heat it then add mustard seeds, zeera, red chilli, garlic cloves, curry leaves and fry them then add the paste of ridge guard then add salt and fry in simmer for 10 min and when it fry totally its ready to serve with rice tastes good.