Here is the Snack item prepared in a different way. I love fish to eat but always preparing curry, Pulusu and fry made me bored so suddenly got a thought of making this way. So friends try in this u may like it. Here goes the recipe.
Fish Patodi
Ingredients:-
Fish- 1 lb / 1/2 kg Mullet fish (optional u can use any kind)
Onion- 1 chopped
Cilantro Chopped optional
Turmeric- 1/4 tbsp
Chili powder- 1/2 tbsp
Coriander powder- 1/2 tbsp
Fish masala- 1/2 tbsp
Curry leaves- 4 count
Green chili- 2 sliced
Garlic cloves- 2 finely chopped
Salt to Taste
Oil Required
Procedure:-
1-First clean the fish and boil it by adding little salt, turmeric, and water.
2-Now after boiling it drain the water and remove the skin and bones of the fish and keep aside.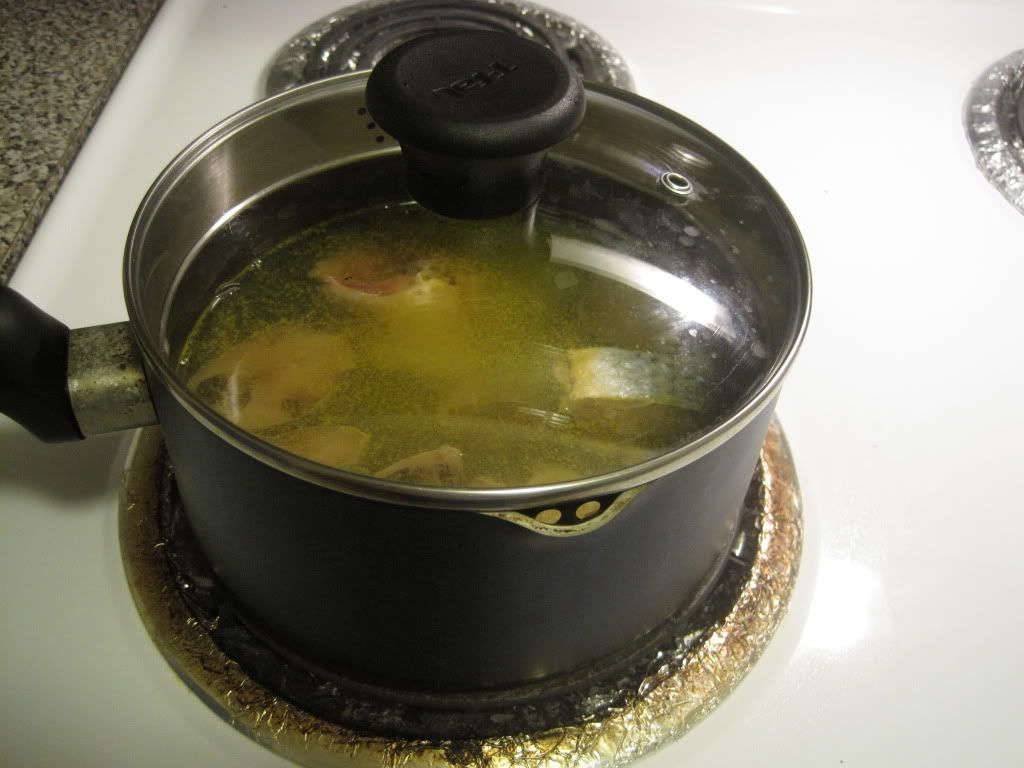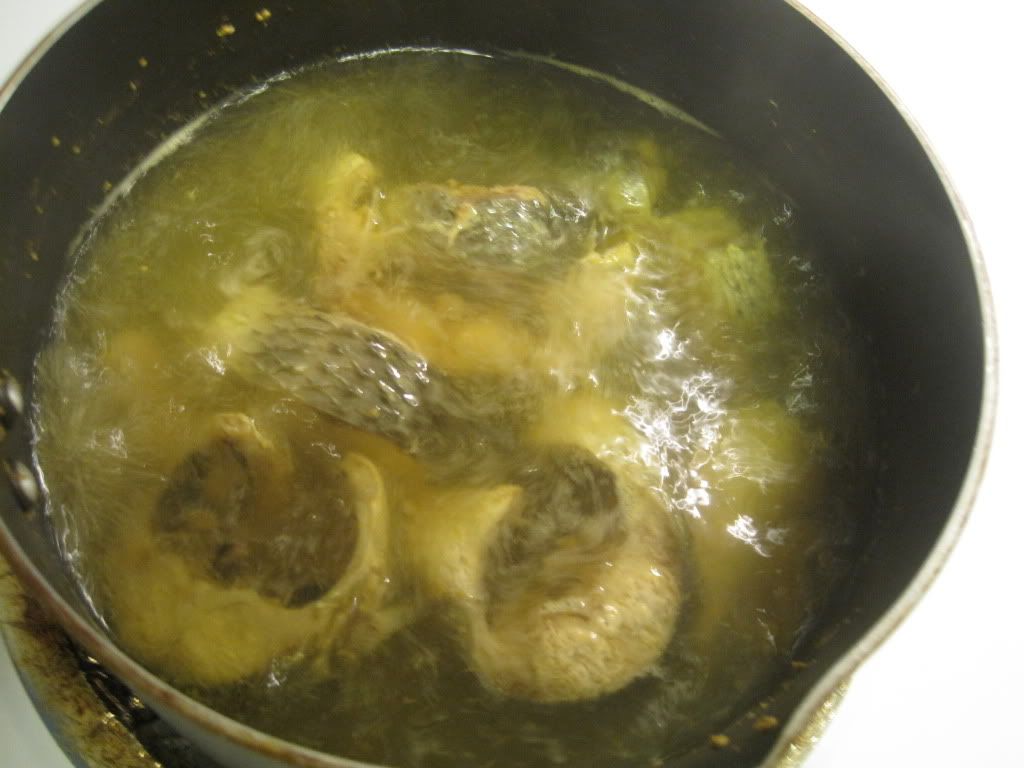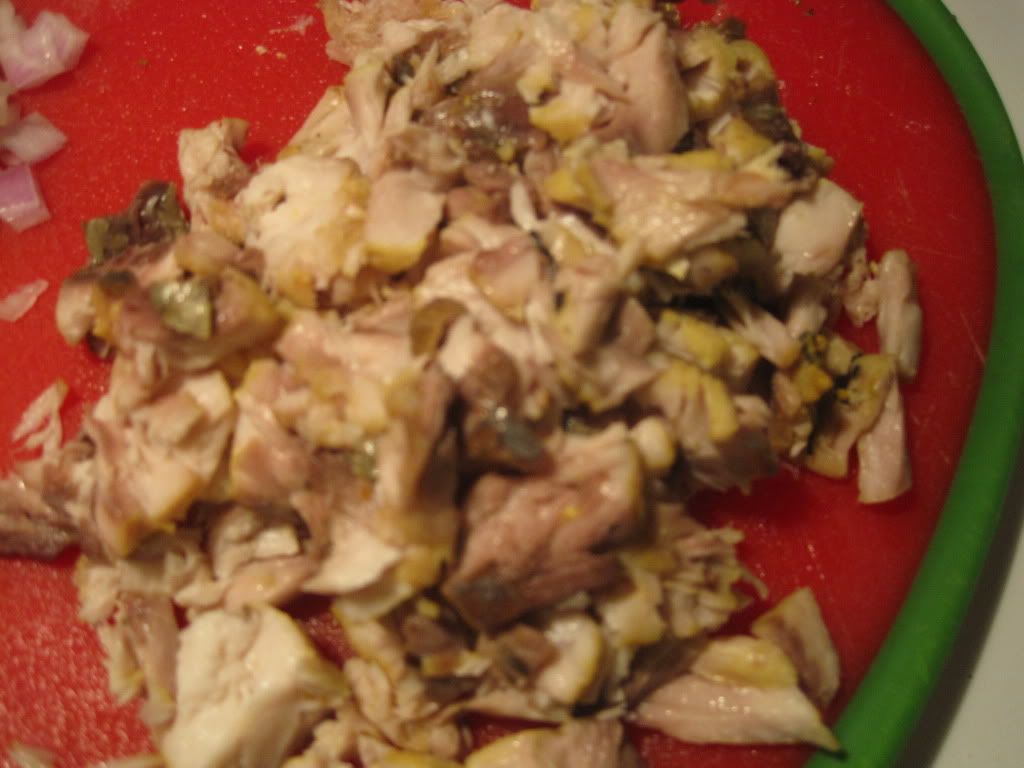 3-Now chop the onions and take a pan/wok add oil and heat it then add the garlic pieces and fry until golden brown then add the green chili and curry leaves and onions and saute them well until they turn into transparent.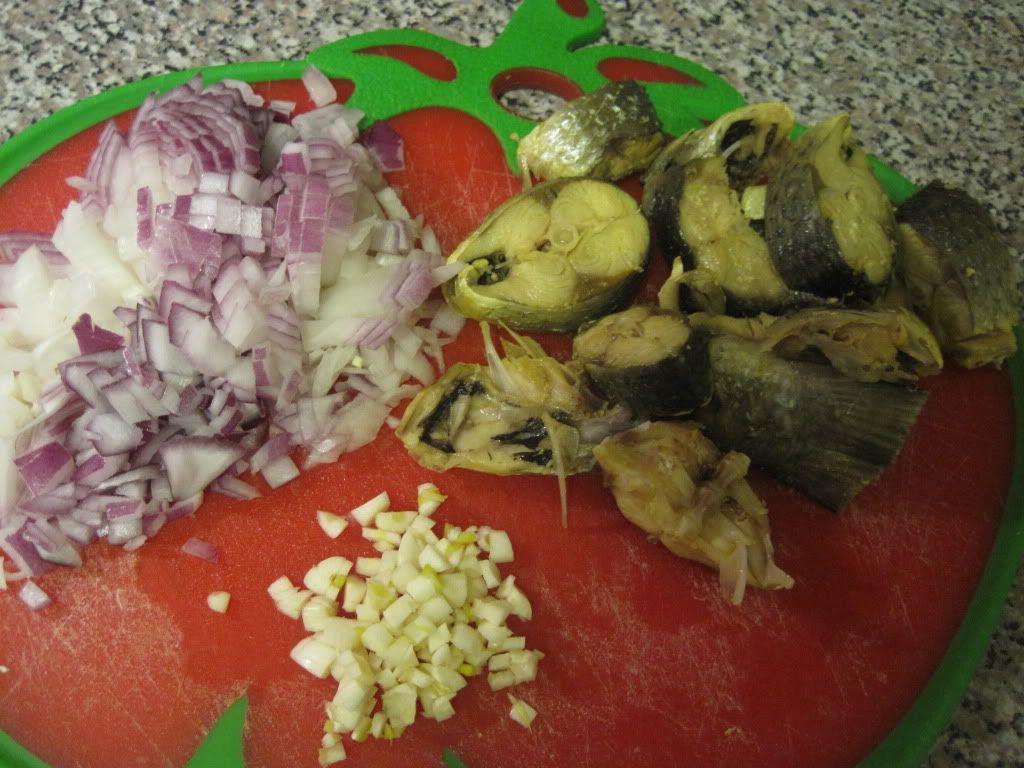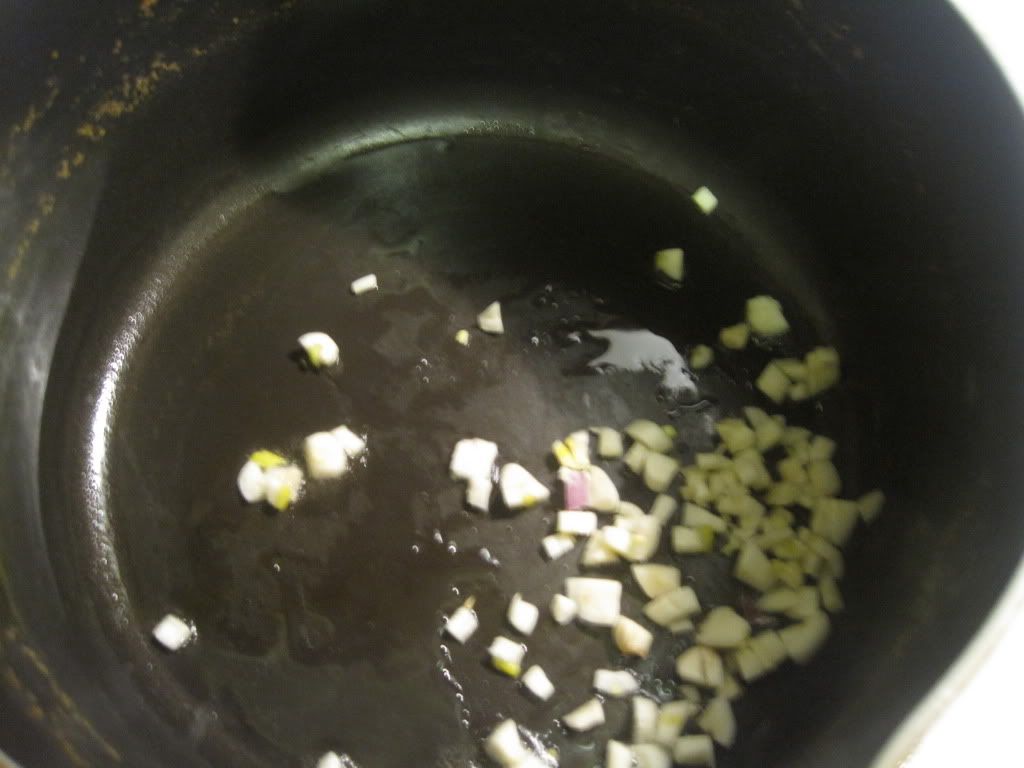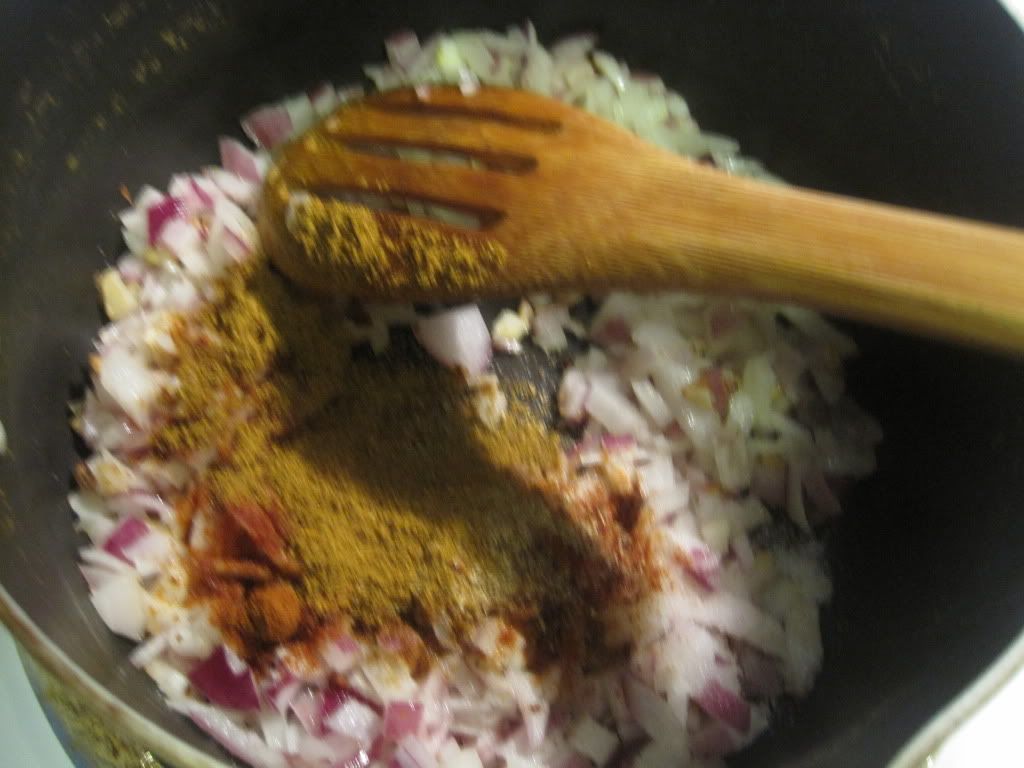 4-Now add the turmeric, salt, coriander powder, chili powder, fish masala and mix well. Now add the fish and mix well. Garnish with Cilantro.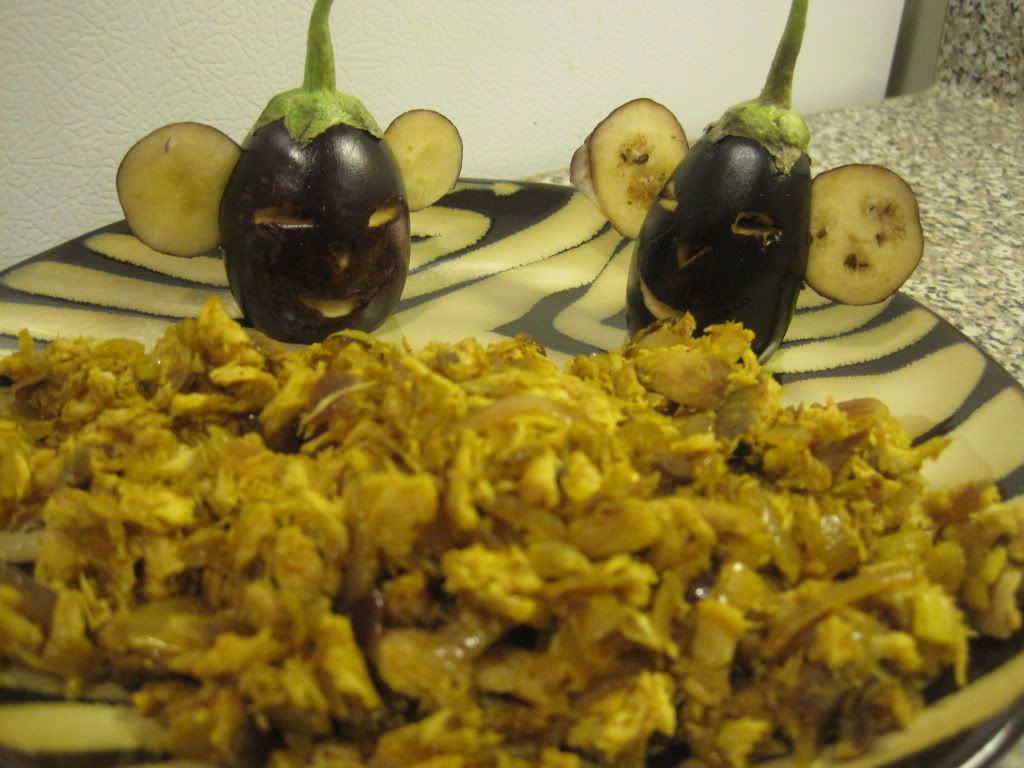 Serve this as a snack tastes good and yummy too.............