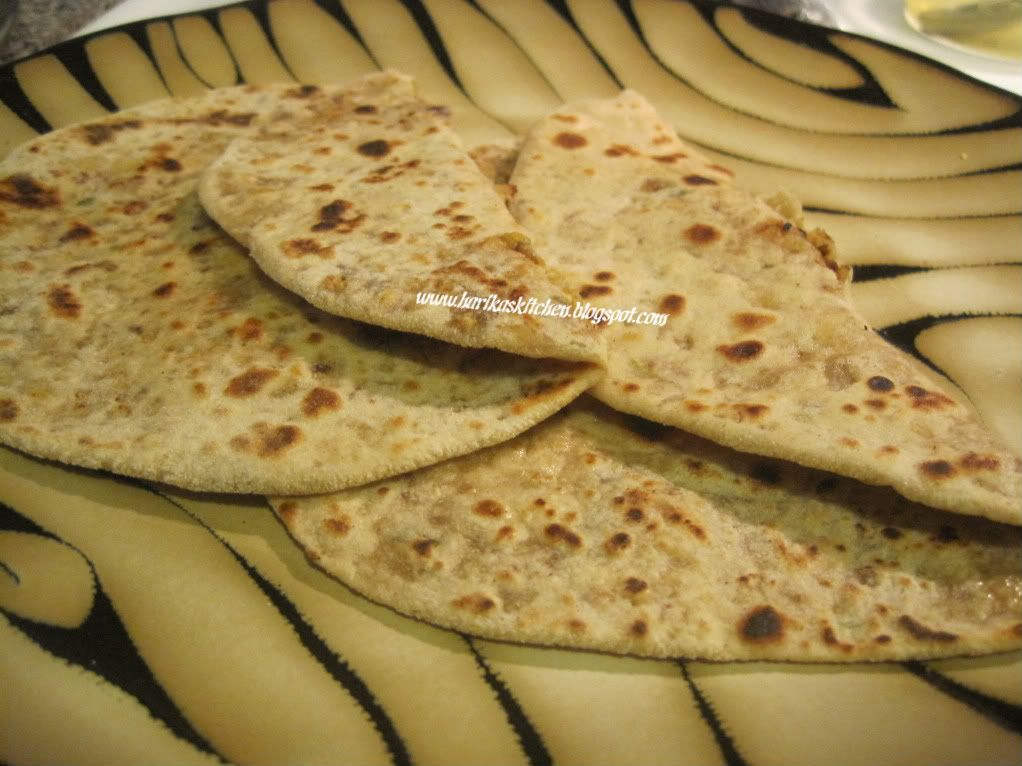 Ingredients:-
Paneer- 1 cup
Onion- 1/2 chopped
Garlic- 2 chopped
Coriander powder- 1/2 tbsp
Zeera powder- 1/2 tbsp
Chili powder- 1/2 tbsp
Salt To Taste
Turmeric- A pinch
Cilantro chopped- 1/2 cup
For paratha :-
Wheat flour- 11/2 cup
Salt to taste
Sugar- a pinch
Oil- 1 tbsp
Water required
Procedure:-
1-First take paneer and grate it finely and keep aside
2-Take a pan add oil heat it and add garlic chopped a fry for a min then add the onion and saute well.
3-Then add the coriander powder, salt, chili powder, turmeric and mix well then add paneer and mix well.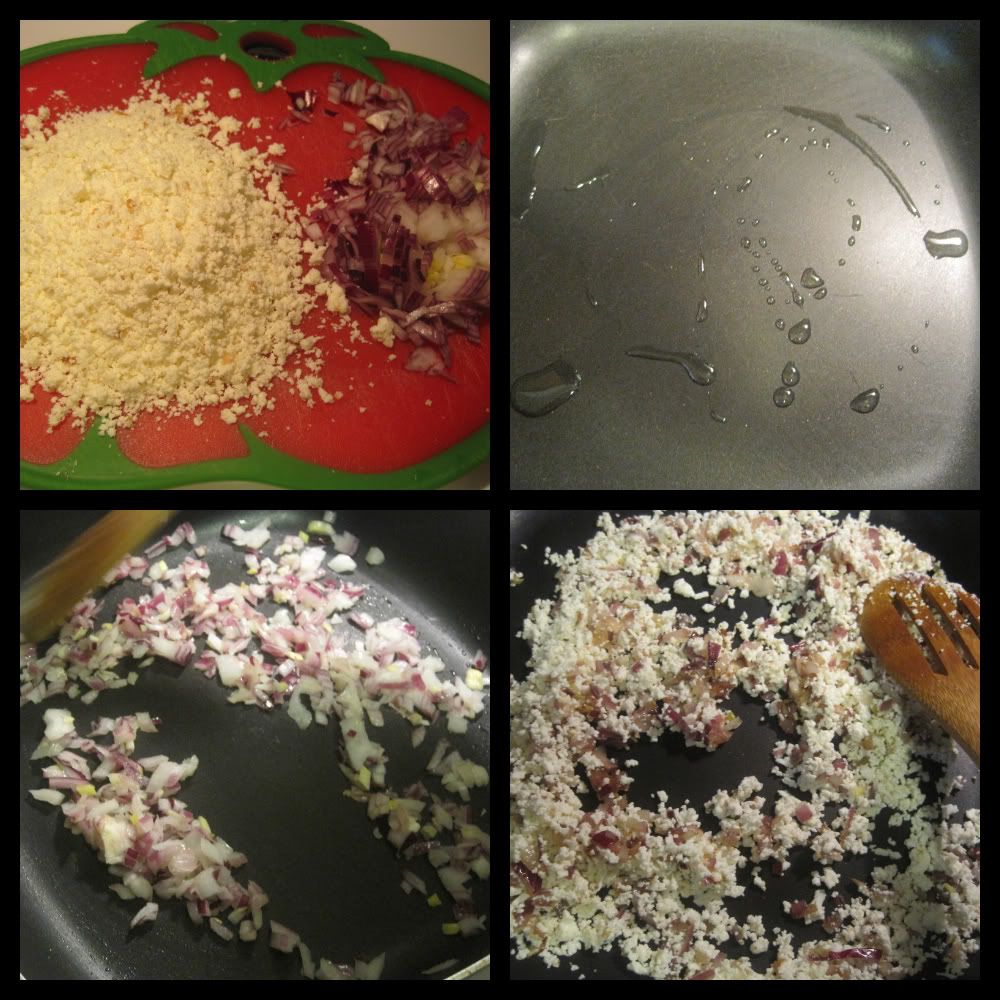 4-Add cilantro finally. Now take a bowl add the paratha ingredients and make a soft dough.
5-Now take a small amount of dough and spread the flour and roll the paratha and stuff the paneer at the center and close it and roll them again.
6-Now fry them until golden spots appear on both the sides.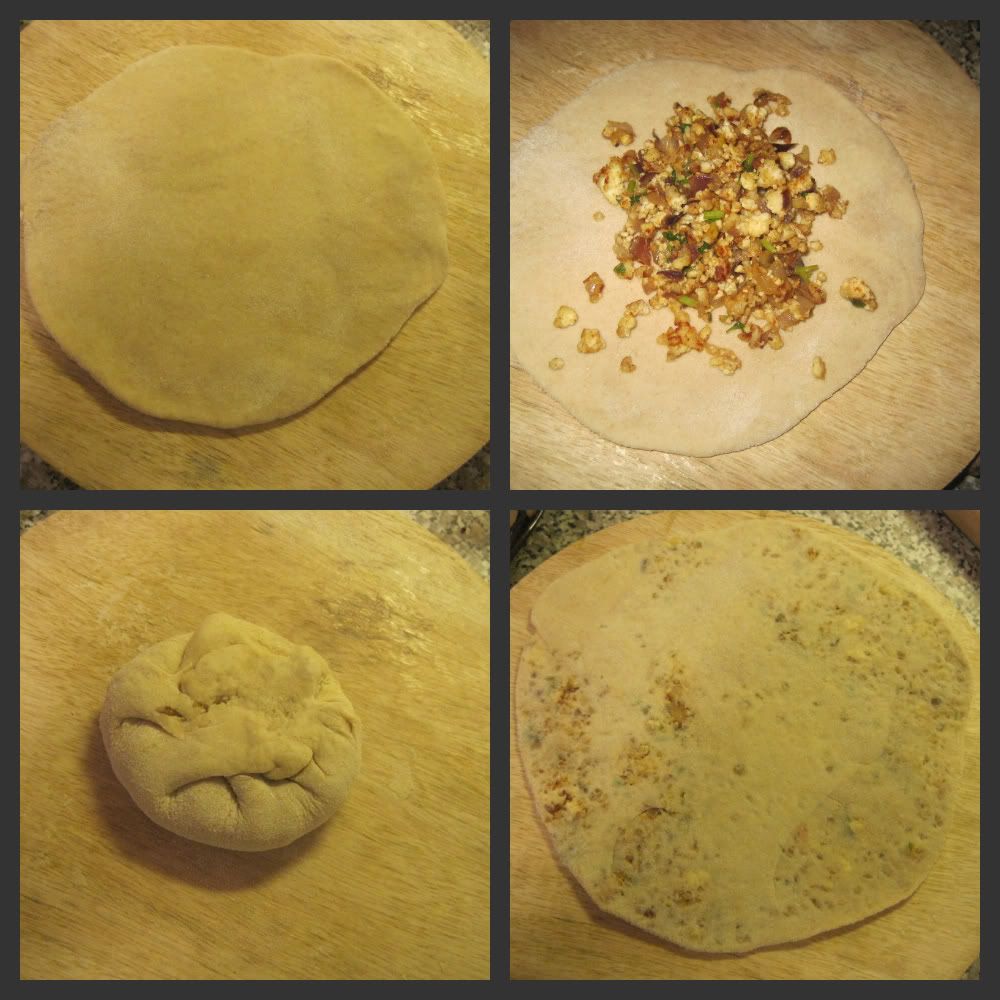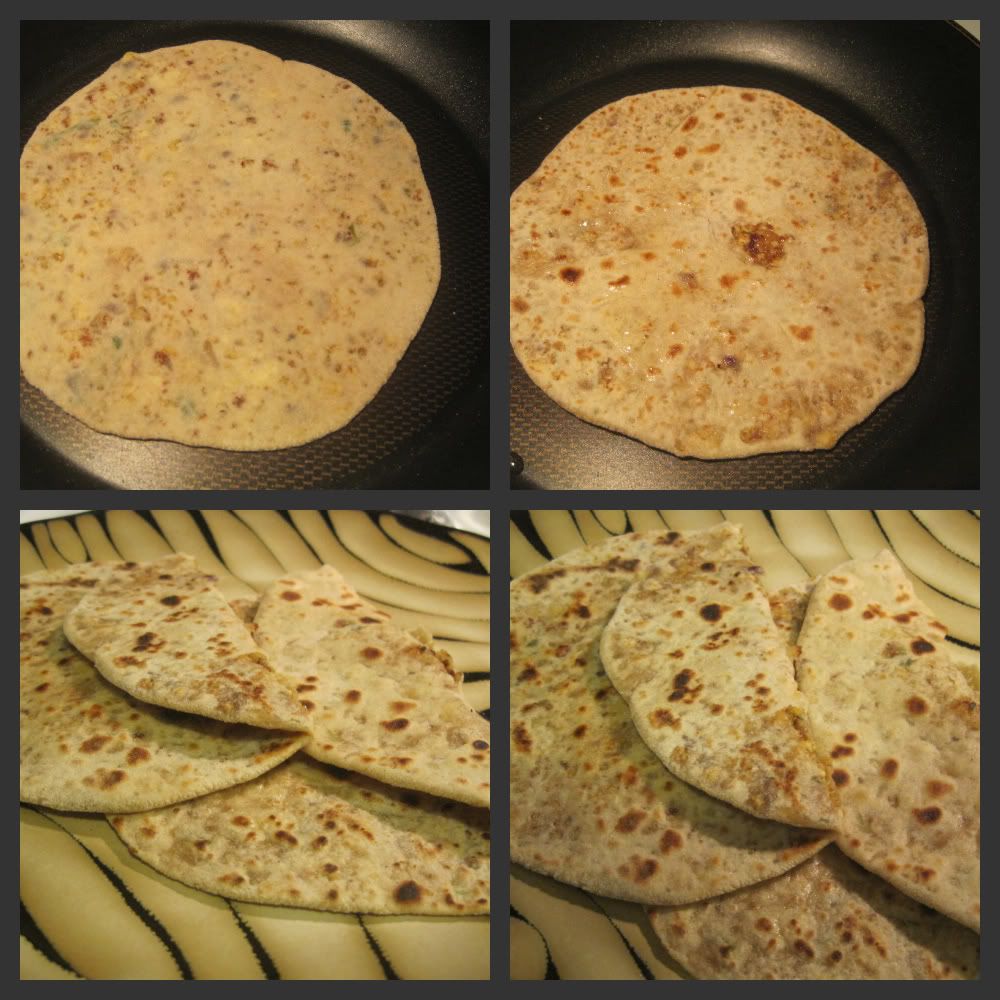 7-Serve hot with curd or any pickle.
Note:-
Prepare the paneer curry before u prepare the paratha's because the paneer may turn into hard.
If u want to prepare early and make u r work easy heat in the oven.