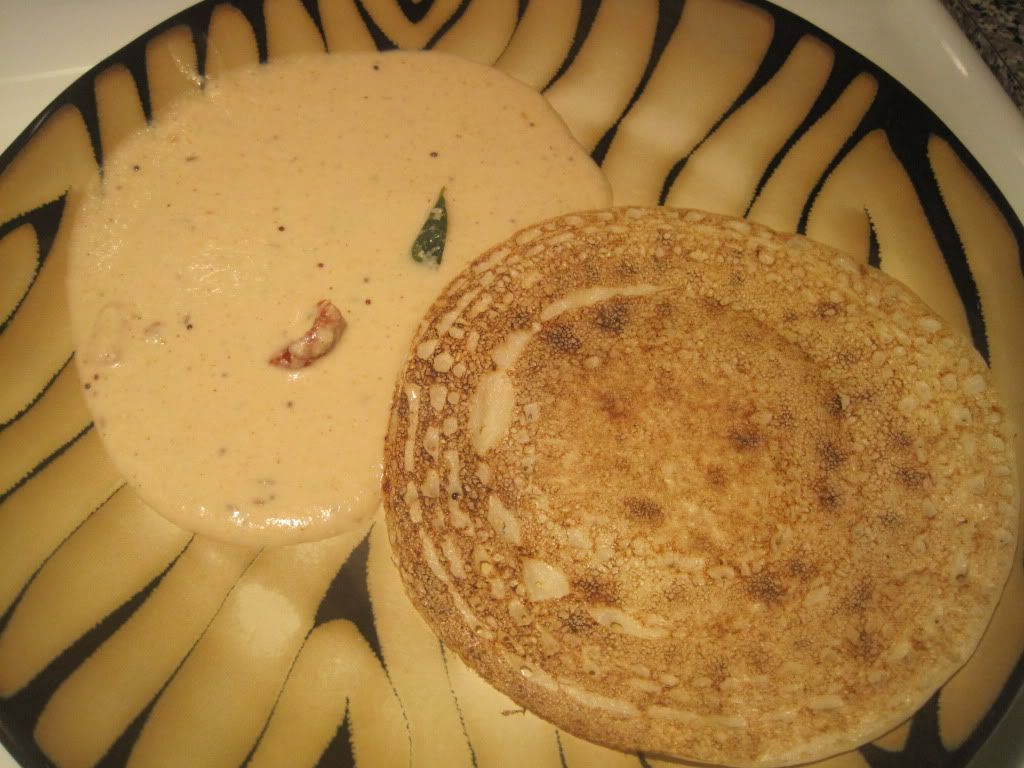 Set Dosa
Ingredients:-
Urad dal- 1/2 cup
Poha- 1/2 cup cup
Par boiled rice- 3/4 cup
Rice- 1 cup
Fenugreek seeds - 1/2 tbsp
Salt to Taste
Procedure:-
1-First soak the urad dal, rice and fenugreek seeds in a bowl for whole night or 6-7 hours.
2-Soak the poha in the another bowl.
3-Now take a blender/mixie and add all the ingredients including cooked rice and blend well with the help of water. The batter must be little thick.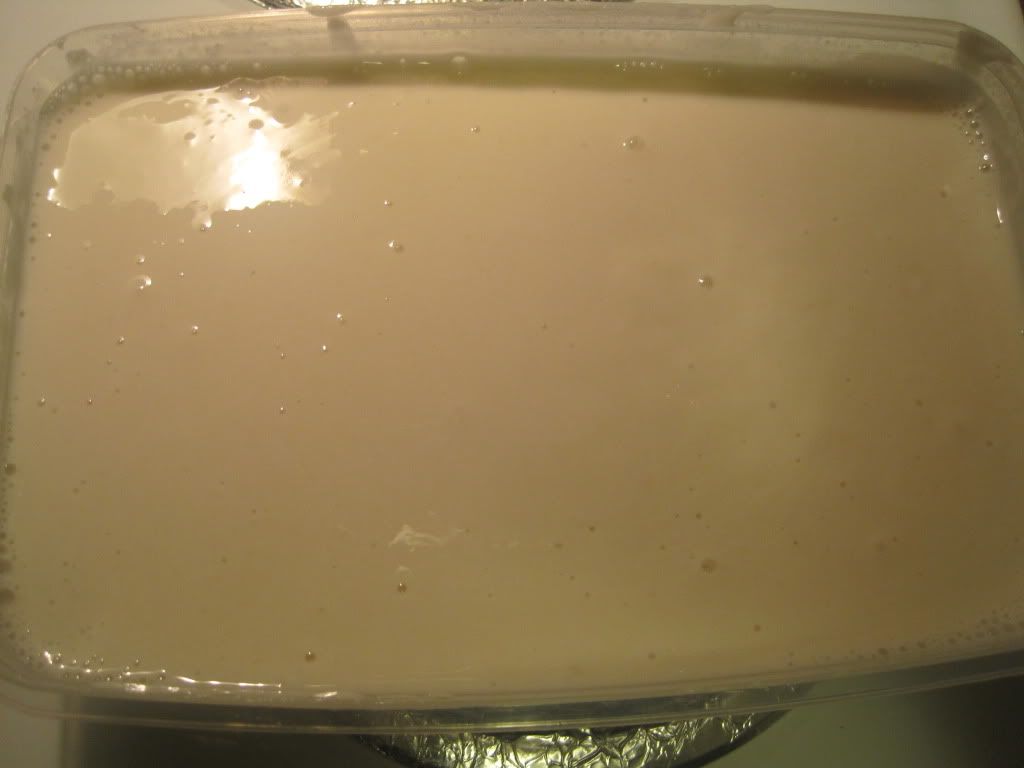 4-Now add salt and mix well.
5-Take a pan and spread oil and add the batter at the center the dosa should be thick in this way..Fry both the sides..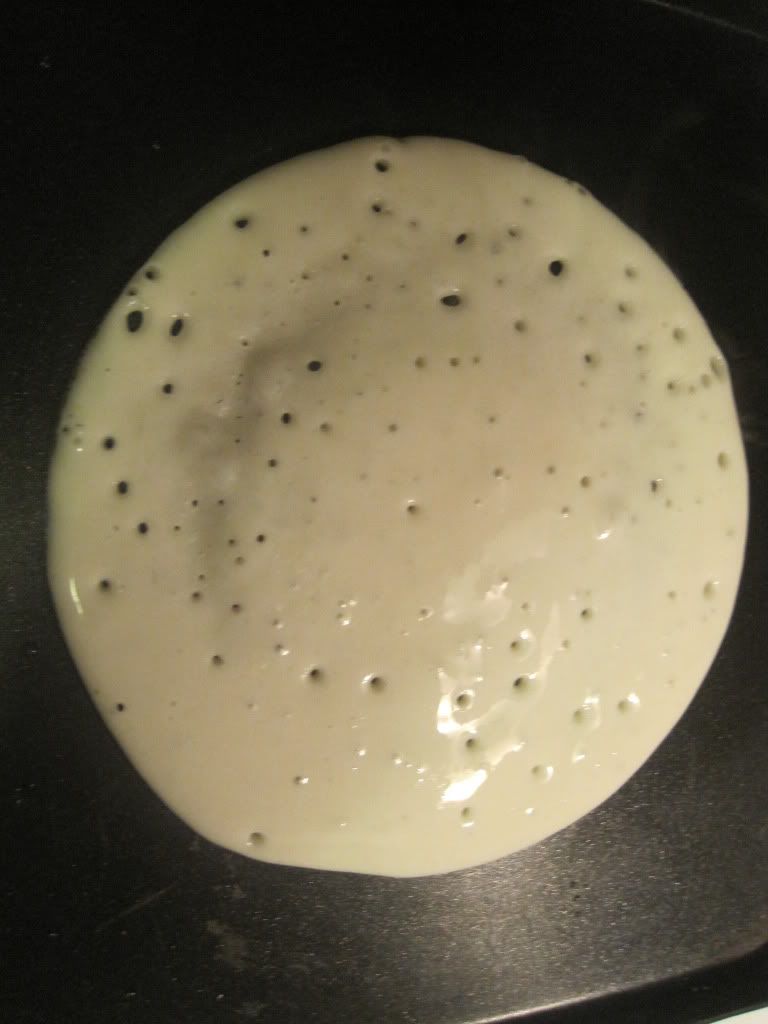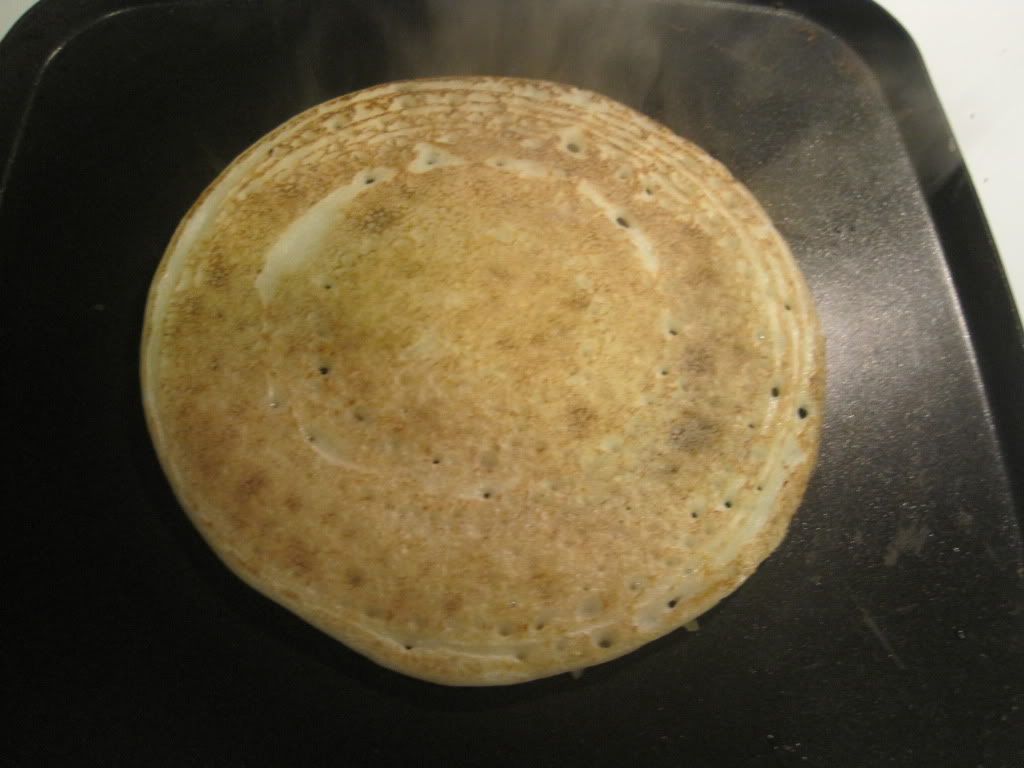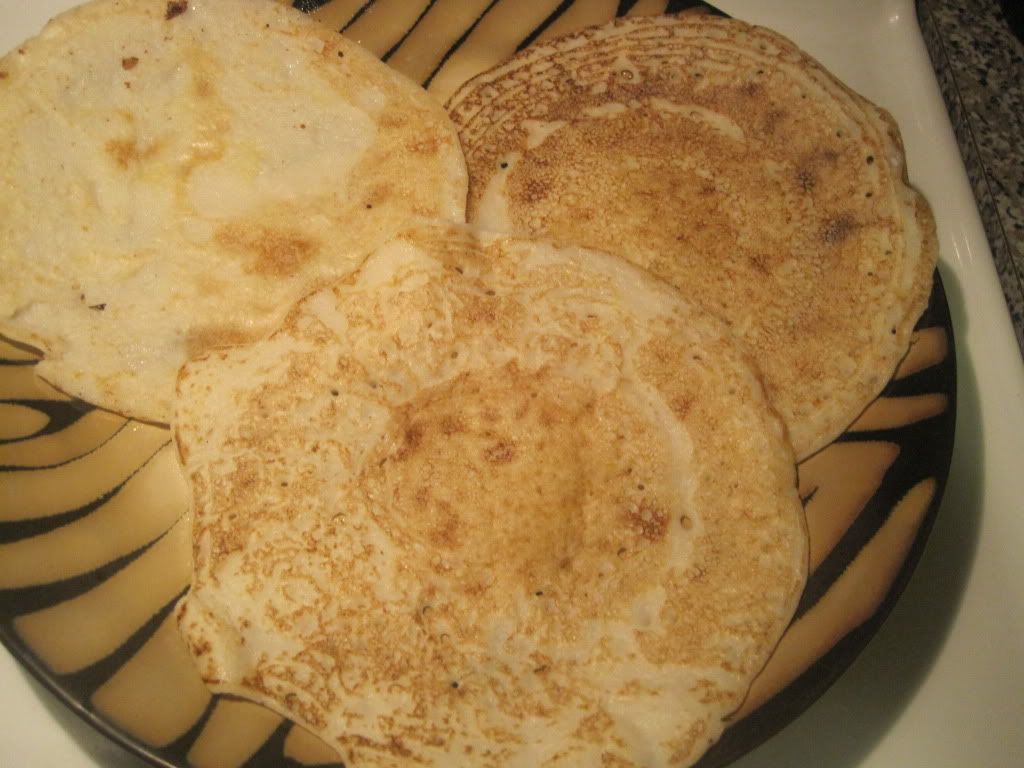 Serve this with chutney or with any pickle tastes good for chutney recipe check out my chutney labels....