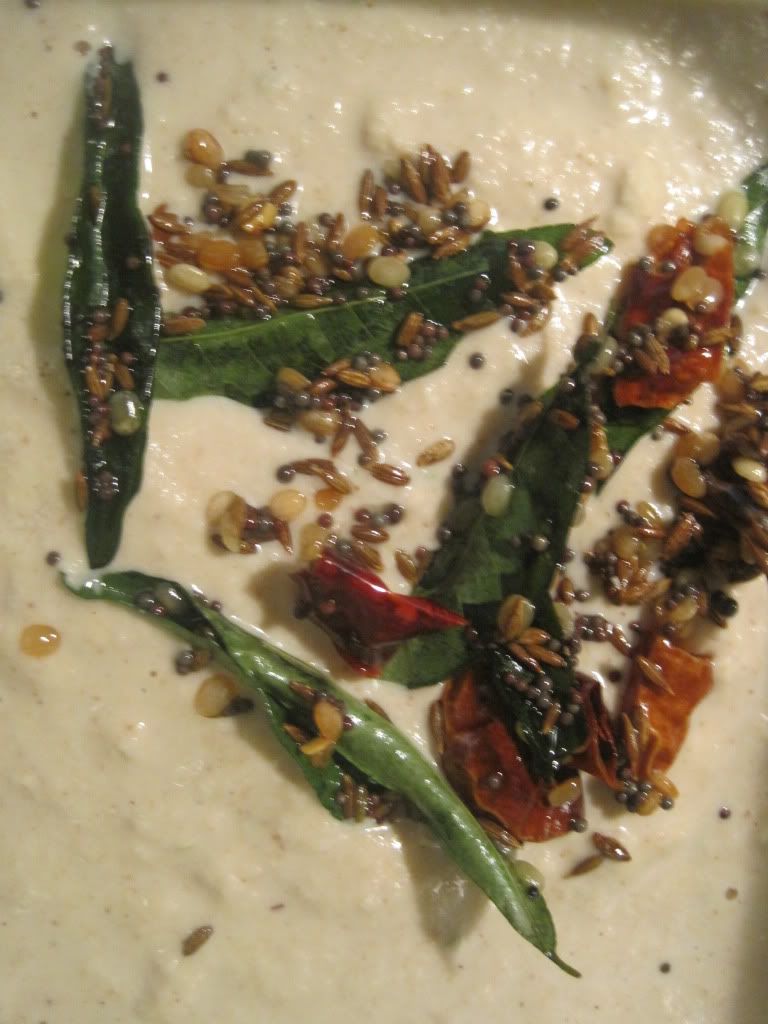 Pea nut Chutney
Ingredients:-
Pea nuts- 1/2 cup
Coconut- 1/4 cup (optional)
Chana dal - 1/4 cup
Green chillis- 2
Tamarind - 1/2 inch piece
Salt to taste
For Tempering:-
Mustard seeds- 1 /2 tbsp
Zeera- 1/4 tbsp
Dry red chillis- 3 pieces
Curry leaves - 5 count
Procedure:-
1-First fry the pea nuts and peel them and keep aside.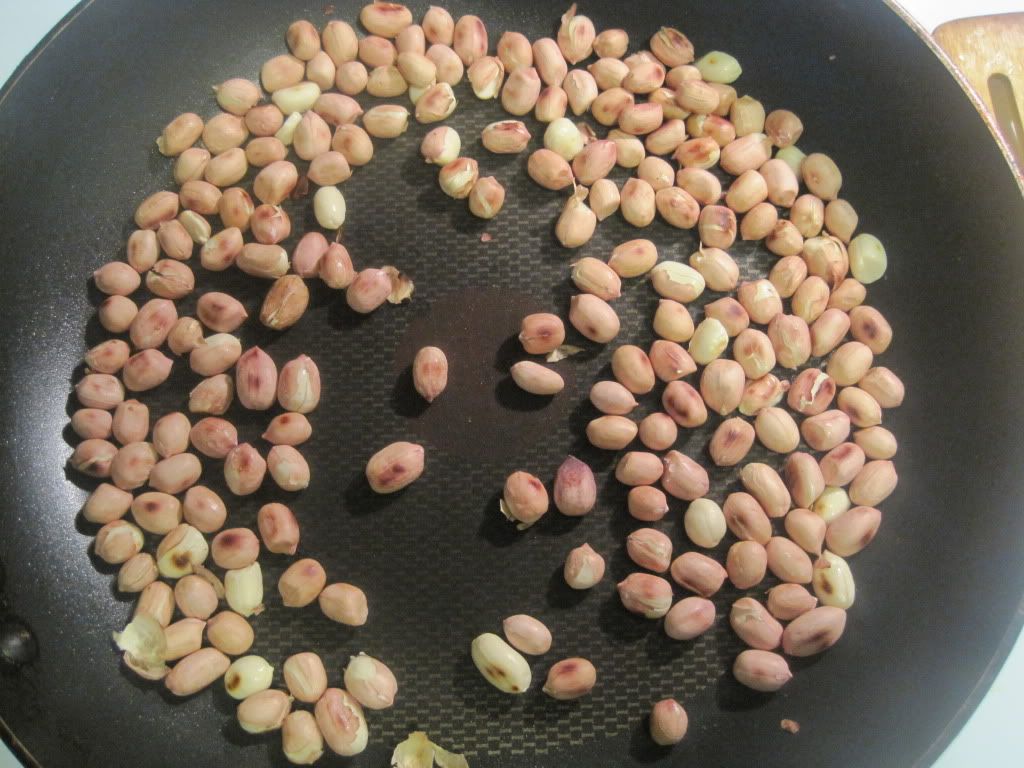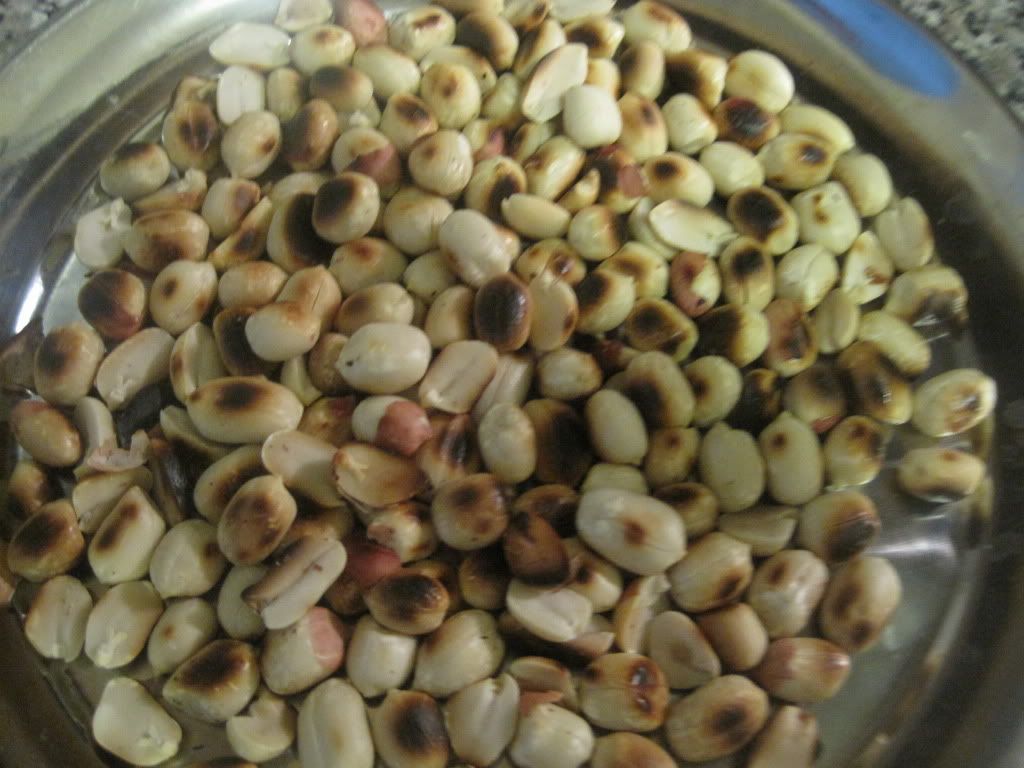 2-Now fry the chana dal then in the same pan aute coconut and keep side.
3-Blend all the fried ingredients including green chillis and tamarind and if interested add salt also so that it mix well.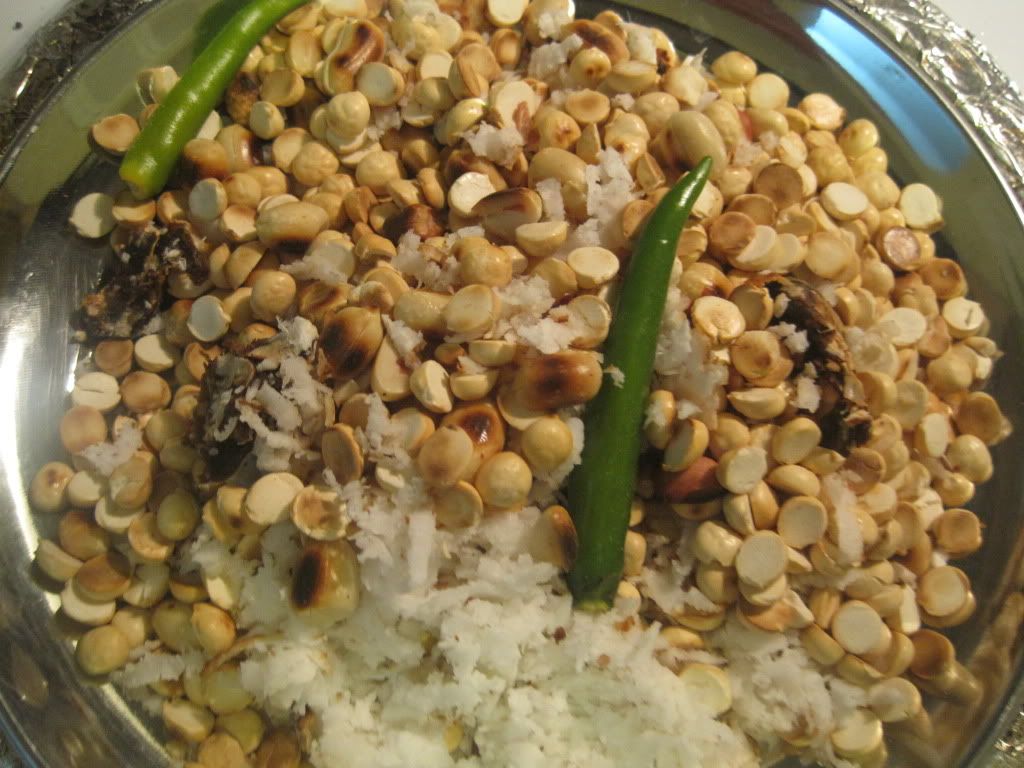 4-Now for tempering take a pan add oil and all the ingredients saute until the mustard seeds crackles and add this into the blended chutney and mix well.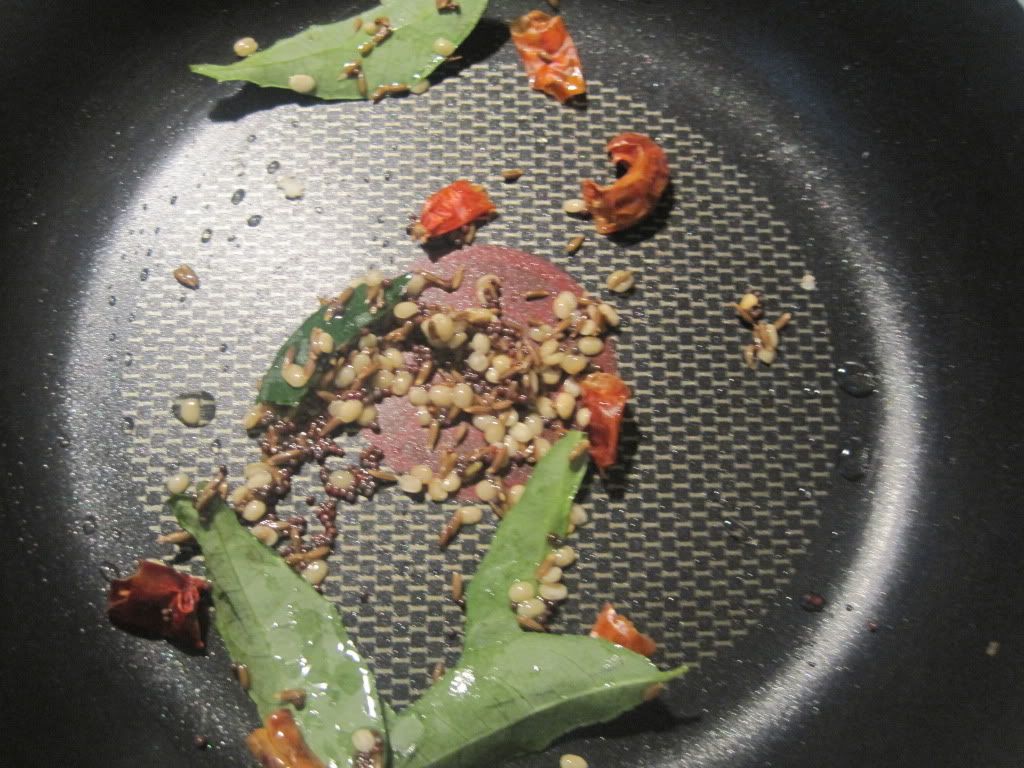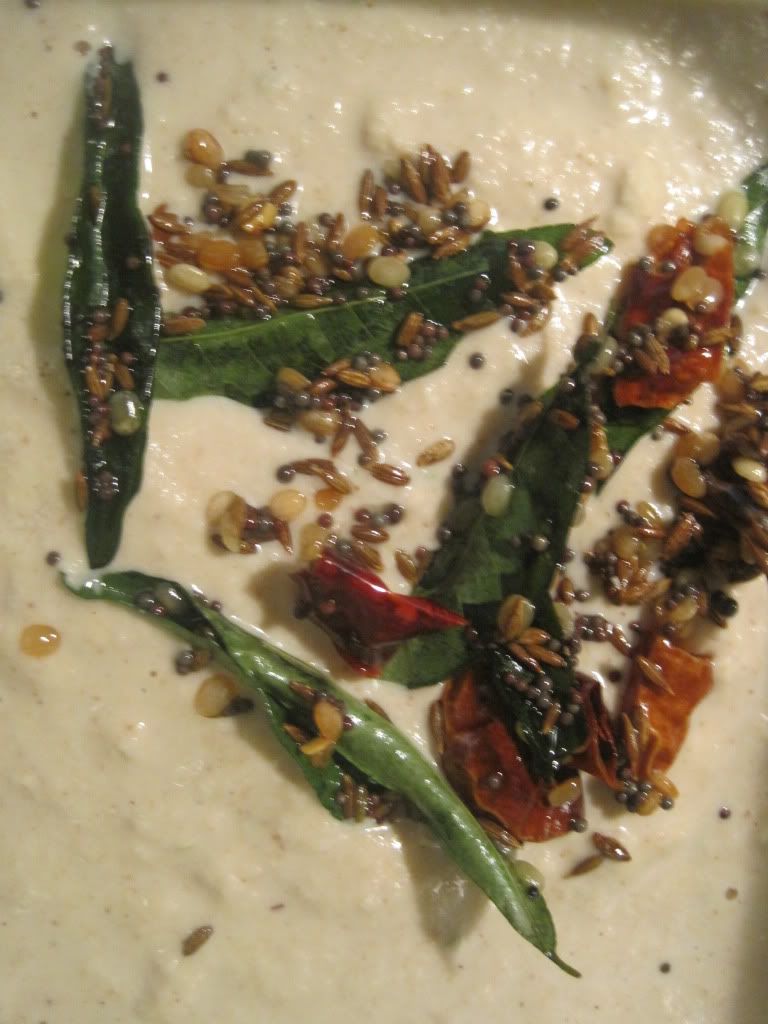 Have this with any south indian break fast tastes good.......