This recipe is famous in orissa state.It is one of my favourite snack .It is very easy and yummy.people who stay in u.s dont find these kind of food any where so we can prepare it by our shelves and have it.These pav bhaji buns are found it indian store if u cannot find them u can use the burger buns which we find in american stores also.Try this recipe and serve hot with curry by spreading lemon on it.
onions finely chopped-1 large
cauliflower-1 cup chopped
potato-2 peeled and chopped
capsicum-1 finely chopped
ginger garlic paste-1 tbsp
Procedure:-
1
-First take pressure cooker and add some water not more and add
chopped potato, carrot,cauliflower,peas, 1/4 tbsp salt and boil
them until 4 to 5 vessels.
2-Now take a frying pan add little butter and fry the chopped
onions and ginger garlic paste and fry it properly.And

now add capsicum and fry it. After that add tomatoes and fry
them

until they turn into paste.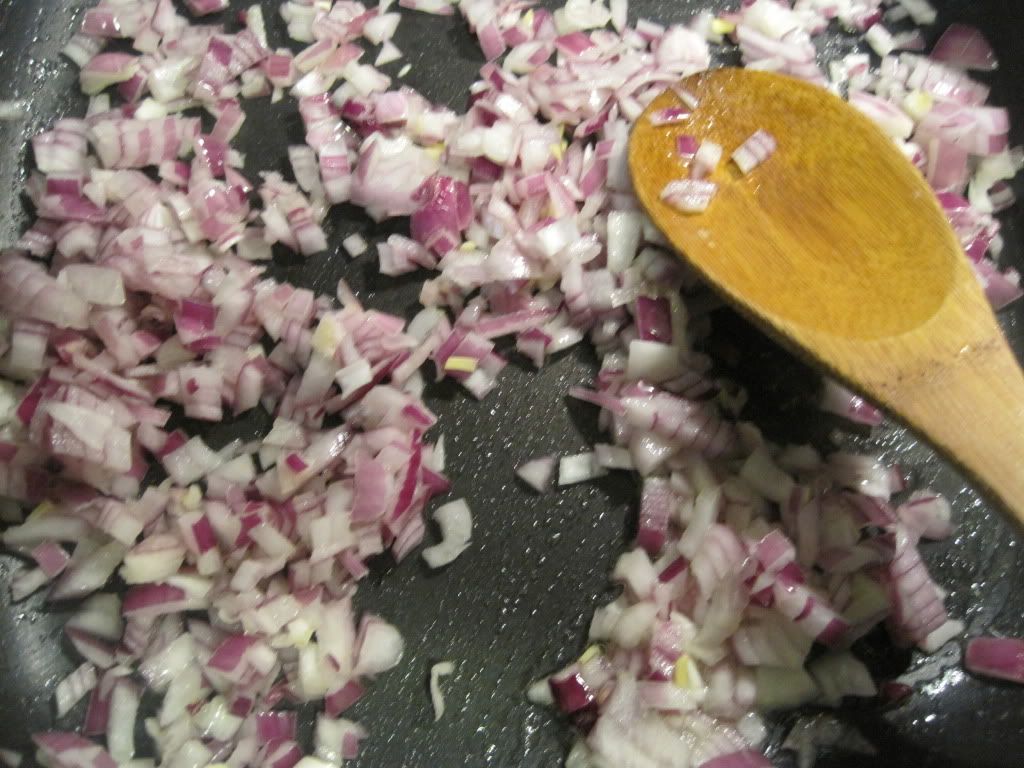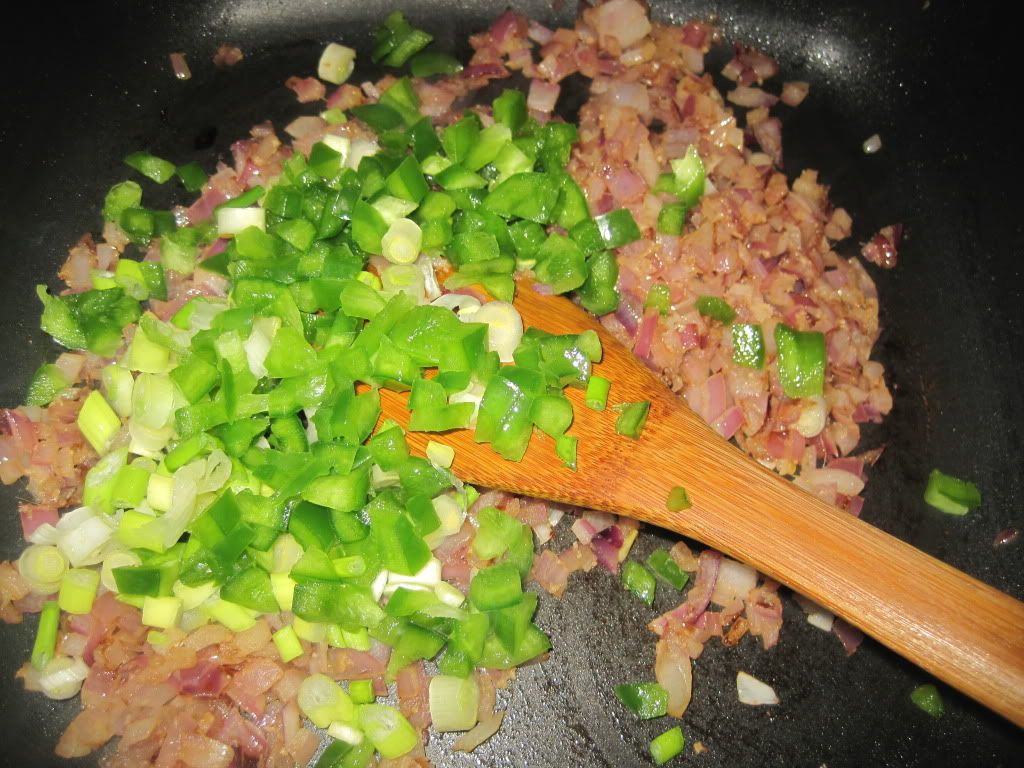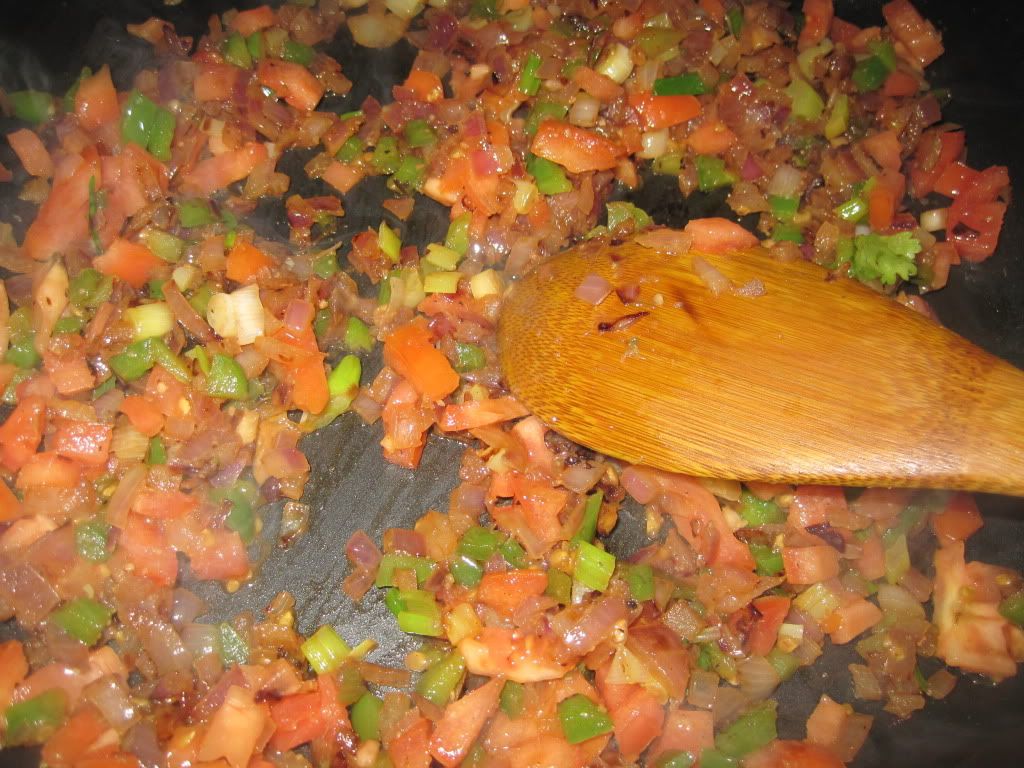 3-Now add salt , zeera powder, dhaniya powder, pavbhaji

masala, chilli powder, and fry proper
ly by adding little
water
so that the masala will not burn.
4-Now open the cooker lid and take the smasher and make fine paste to
all the boiled vegetables and add into the pan and mix well
. Then add 1 tbsp

butter at the end to the curry.
5-Now take another frying pan and add little butter and fry the

buns both the sides and serve hot.Now garnish the pav bhaji
with

lemon and onion.
6-Squeeze the lemon on the curry and garnish with chopped onion
and coriander on the curry and serve its very yummy
.