Chicken soup
Ingredients:-
Boneless chicken-1/2 cup (cut into small pieces)
Corn flour-2 tbsp (this is used according to the thickness of the quantity)
Salt to taste
Sugar-1/2 tbsp
Water-2 cups
Corns-1/4 cup(frozen)
Egg-1(beaten properly)
Lavang-1
Cardamom-1
Milk-1/4 cup
Procedure:-
1)First wash and cut the chicken into small chops.
2)Take a pressure cooker add the 2 cups of water , lavang, cardamom , salt a pinch , chicken and close the lid. Let it cook until 5 to 6 vessels.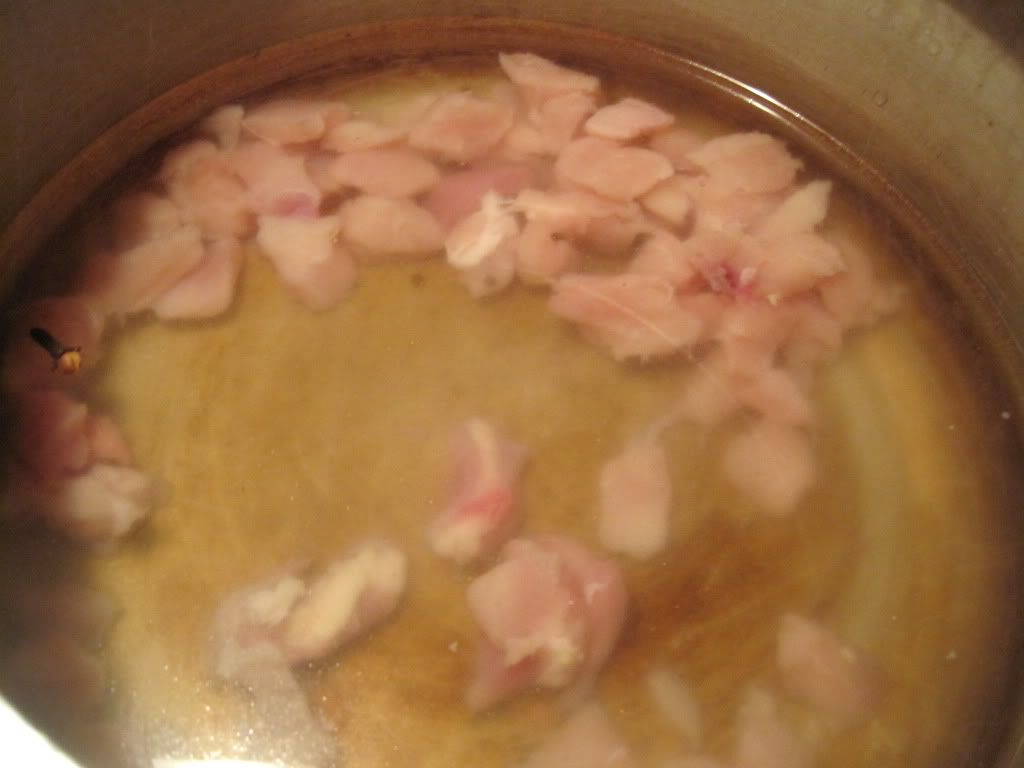 3)Now open the lid add the milk , sugar, salt , corns and mix properly.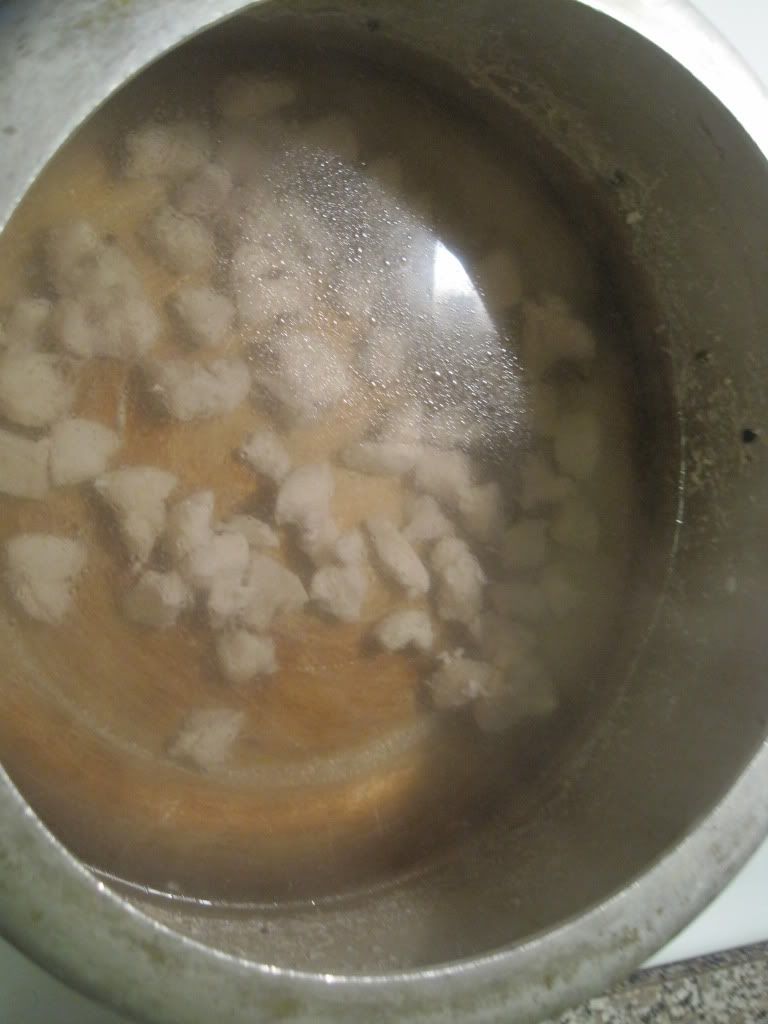 4)Take a empty bowl add 2 tbsp of cornflour and mix it in water in thick consist.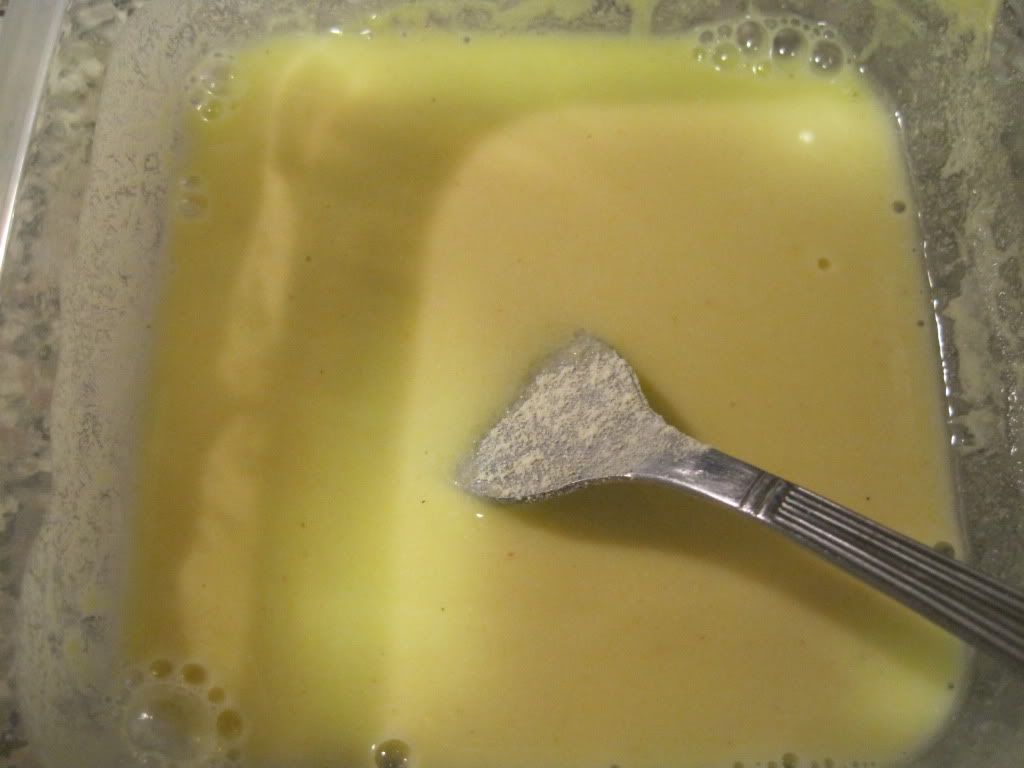 5)Now take the beaten egg and keep on adding and stirring it. It forms like egg drop.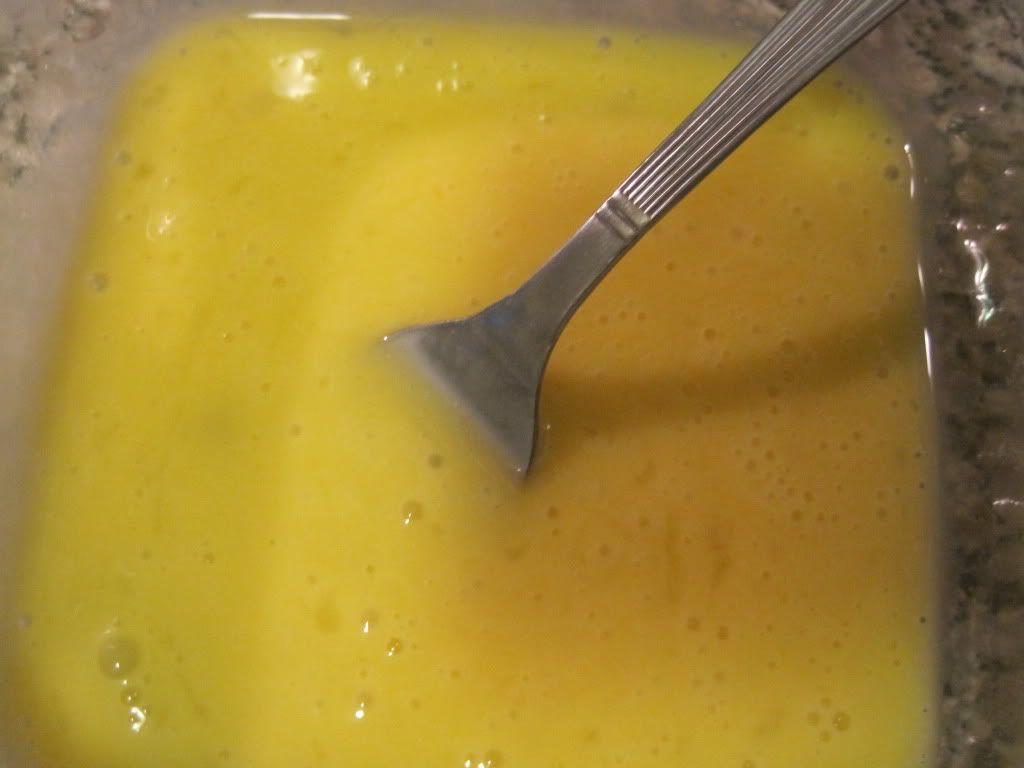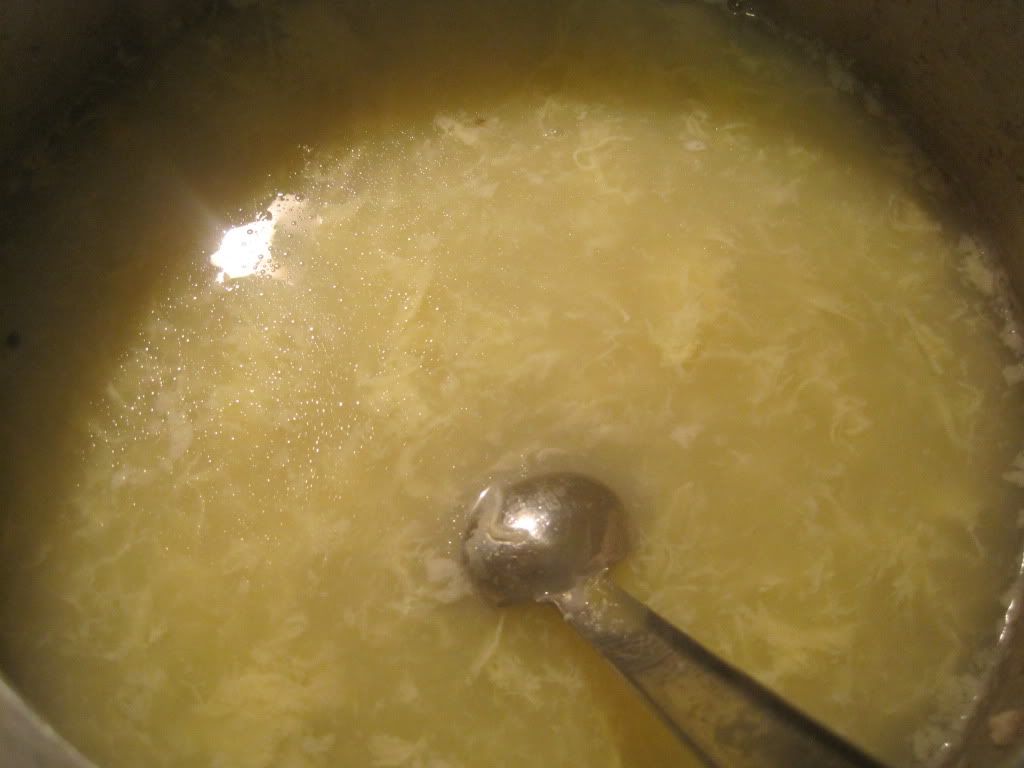 6)After that add the corn flour which we prepared in a bowl by adding water add this in to soup .When u start adding this the soup starts thickening .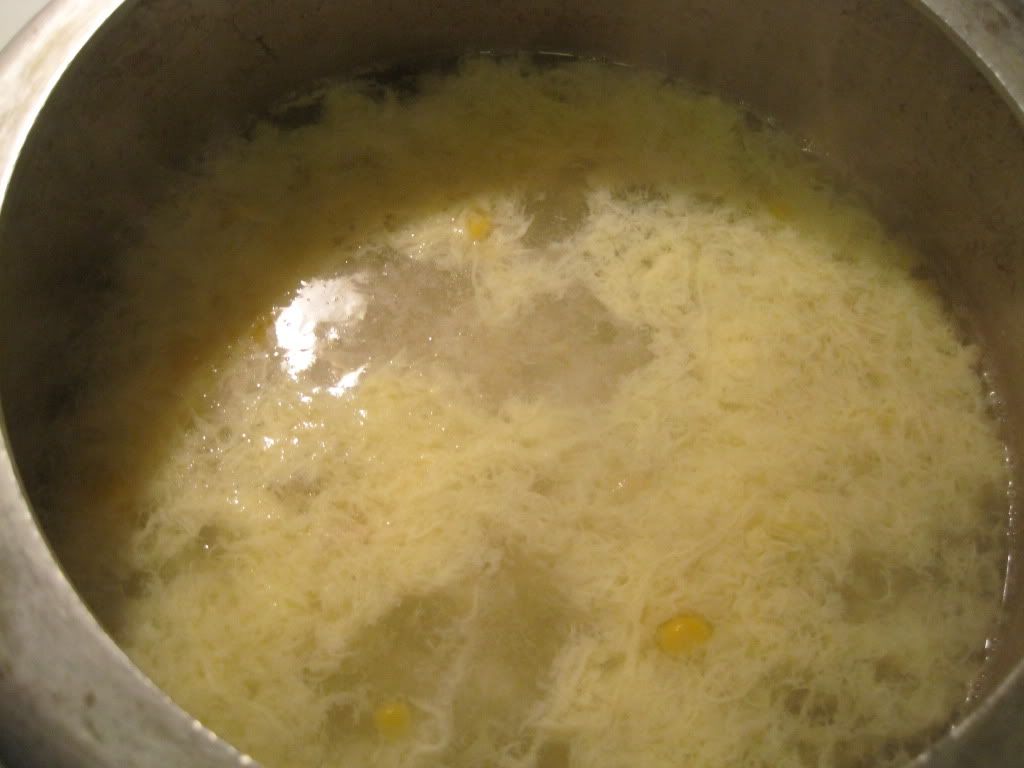 7)Allow the soup to thicken. Too thick or too thin change the taste of soup .It should be in medium consistent.
8)If u think the soup is not thick then u can add some more corn flour.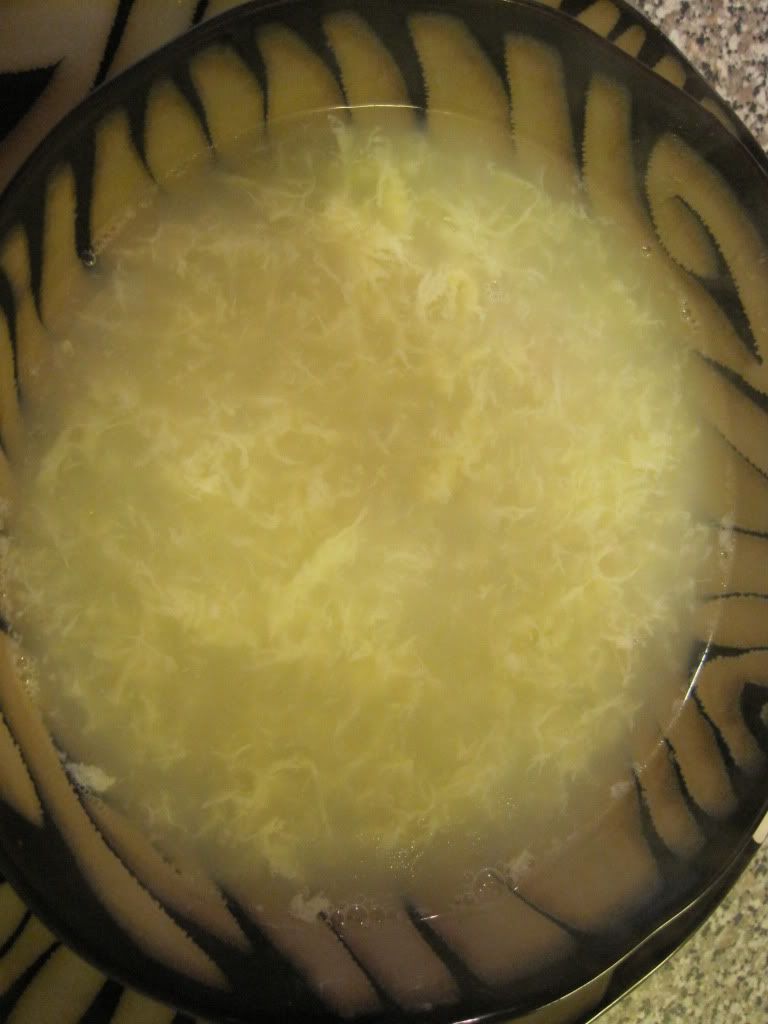 Garnish with pepper. You can also add vinegar, chilli sauce and tomato sauce also for extra taste before serving....