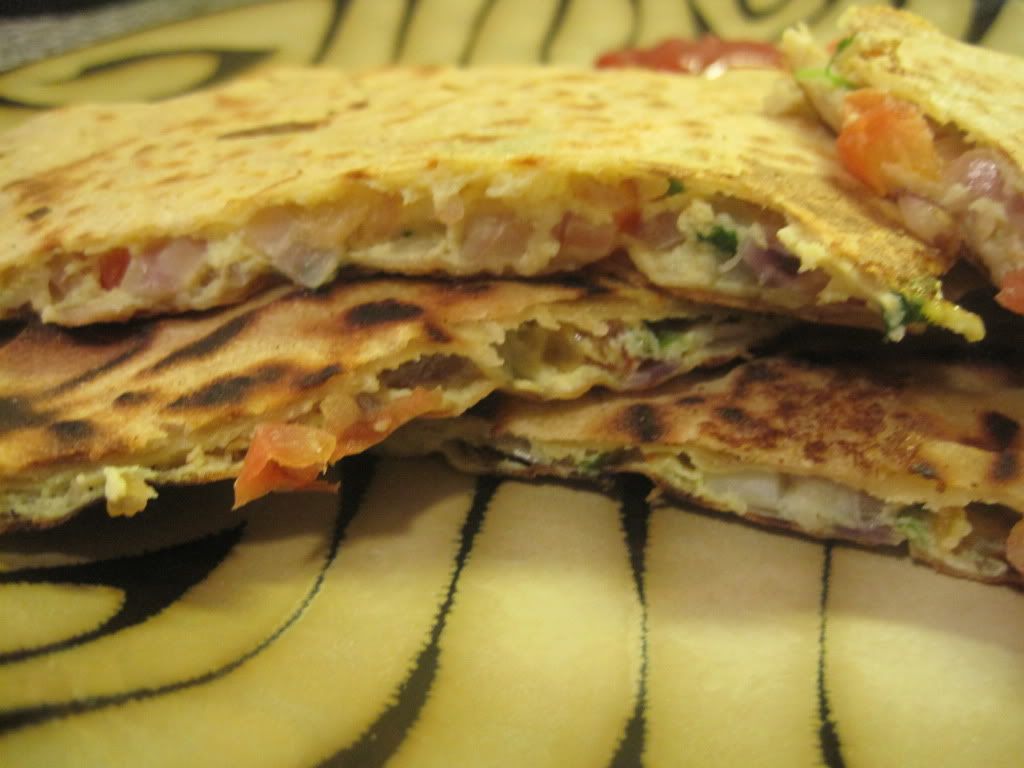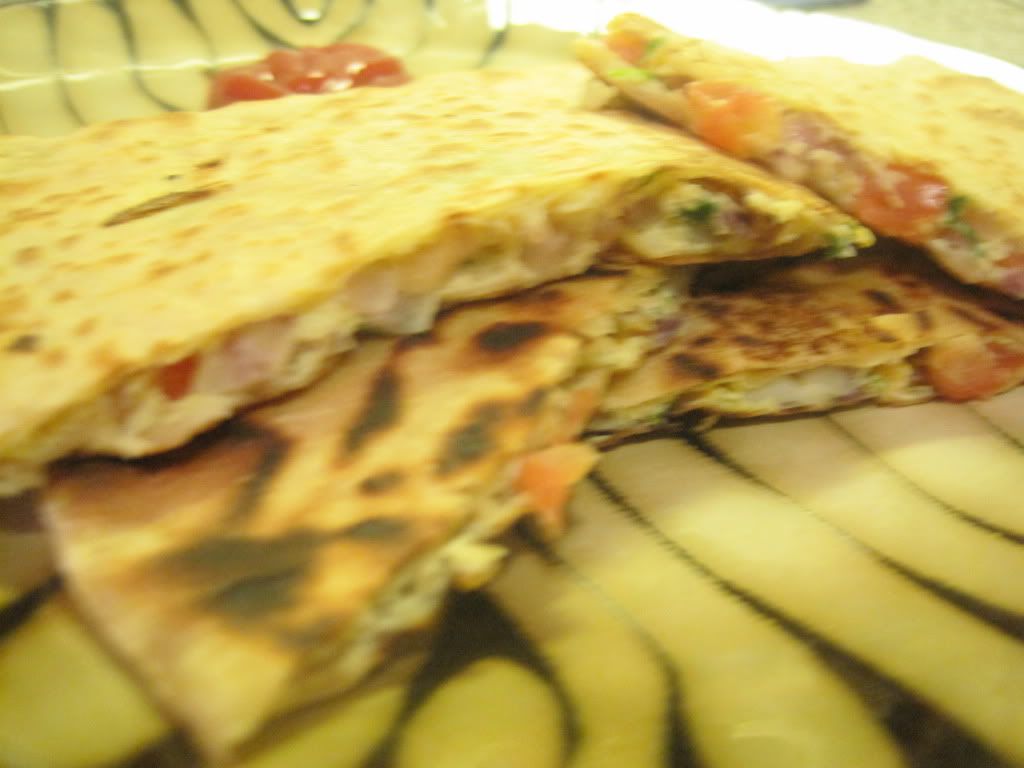 Ingredients:
-
Whole wheat flour - 1 cup
Salt
Sugar
Oil - 2 tbsp
For egg mixture:-
Egg - 2
Milk - 4 tbsp
Onion - 1/4 tbsp chopped
Tomato - 1/4 tbsp chopped
Cilantro/ Kothimeeru - As required
Green chili - 1 chopped
Salt to Taste
Shredded Cheese - 2 tbsp
Procedure:-
1- First beat the egg in a bowl add all the ingredients and mix well.
2-Now take a bowl add all the dough ingredients and and knead into a soft dough.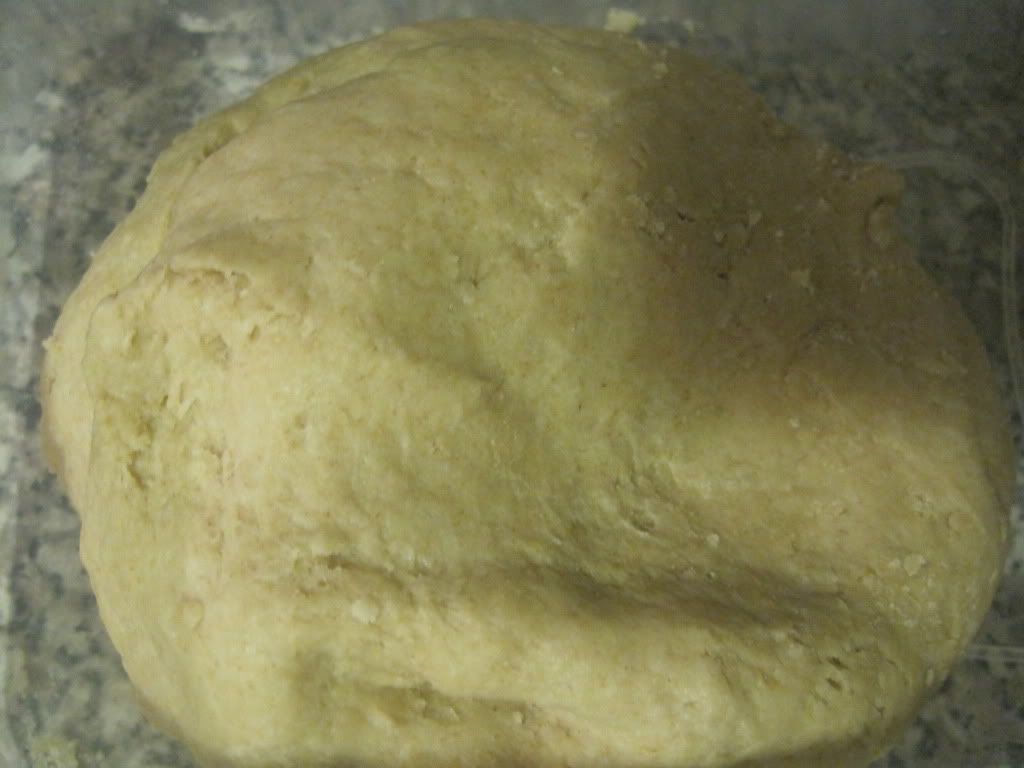 3-Separate the knead into equal bolls and roll them then apply oil and fold and again apply oil and fold into triangle shape.
4-Now roll it and fry on the pan then it forms layers. Now carefully with the help of knife lift the layer and add the egg mixture. And close it.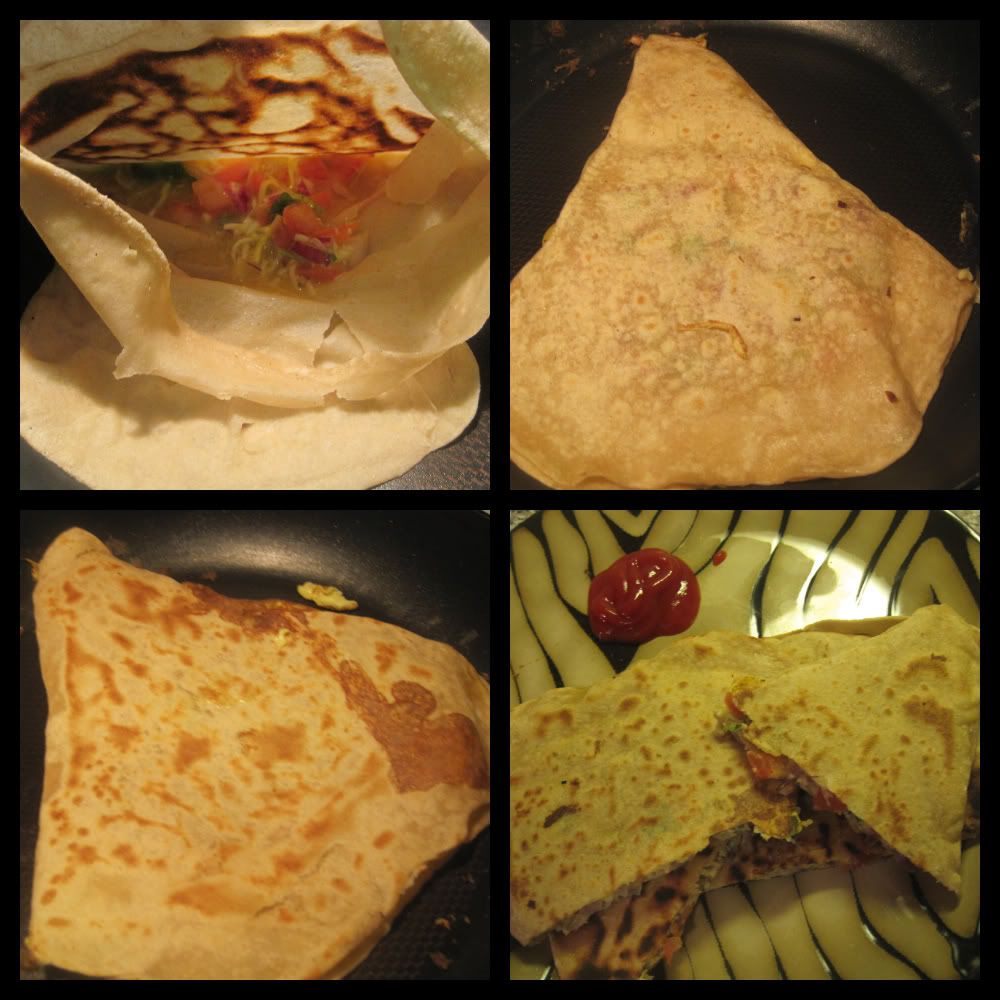 5-Now cook the paratha in very low flame so the paratha will not burn and the mixture cooks well.
6-Now cut at the center and serve hot.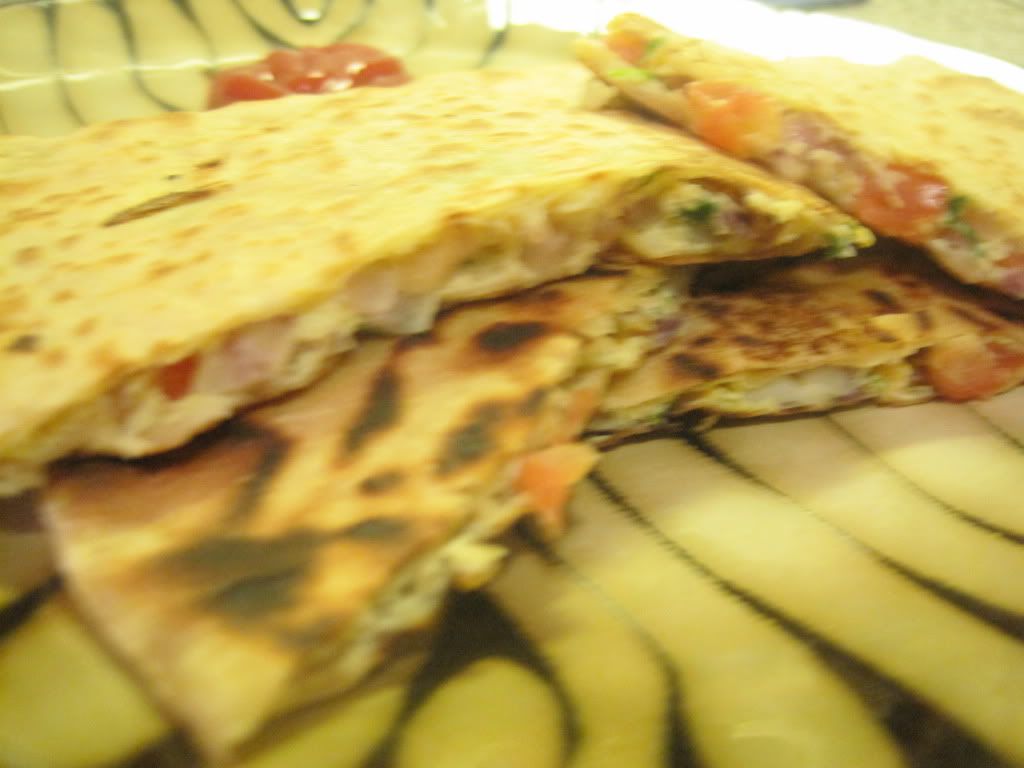 Serve with ketchup or curd.