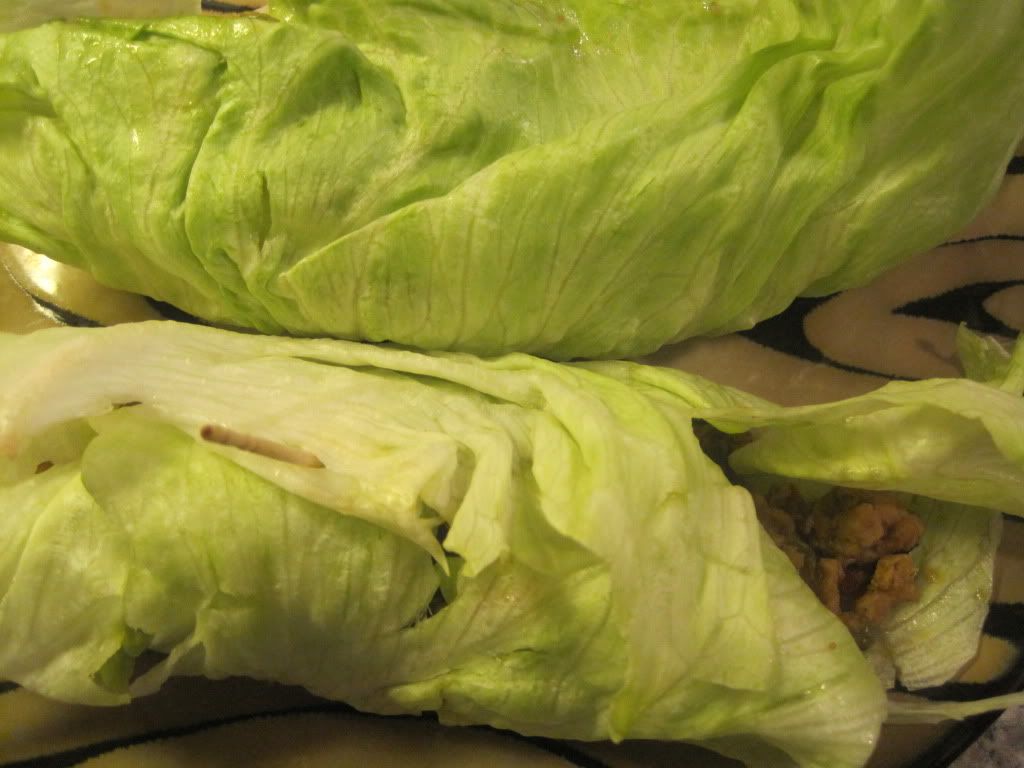 Ingredients:-
Lettuce - 4-5 wraps separated from lettuce
Ground chicken or turkey - 1 pack
Onion - 1 chopped finely
Ginger garlic paste - 1 tbsp
Green capsicum - 1/4 chopped finely
Red capsicum - 1/4 chopped finely
Coriander powder - 1 tbsp
Turmeric - 1/4 tbsp
Cumin powder - 1 tbsp
Chili powder - 1/2 tbsp
Chicken mas ala - 1 tbsp
Cilantro chopped - 3 stems
Salt to Taste
Oil required for curry
Procedure:-
1-First take a pan add oil heat it then add the chopped onions to it and saute well. Now add ginger garlic paste to it and saute for 5 min.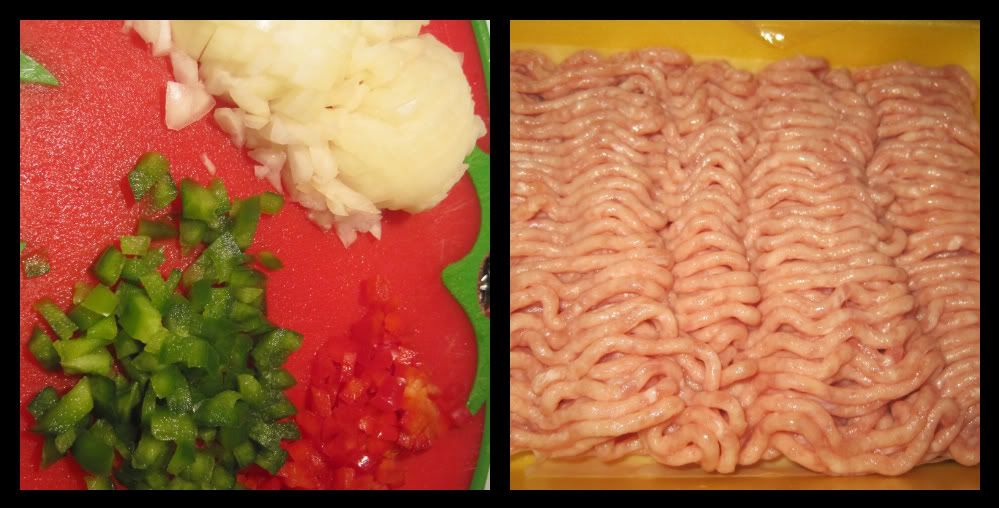 2-Now add the chopped capsicums to it and fry well. Add all the mas alas to it and give a mix.
3-Now add the ground chicken to it and mix well. Close the lid and cook in simmer.
4-After a min give a mix and again close the lid cook for 3 more min. The moisture in the chicken is enough to cook. No need of adding water.
5-Now garnish with cilantro.
6-Now take a wrap of lettuce and add the chicken curry in it and just roll it and have it as u r starter or snack.
It is very yummy. Try this its very easy to prepare and yummy too. Many of us may not like to have lettuce in salads so this a new way to consume lettuce. so friends enjoy it try it and have it.