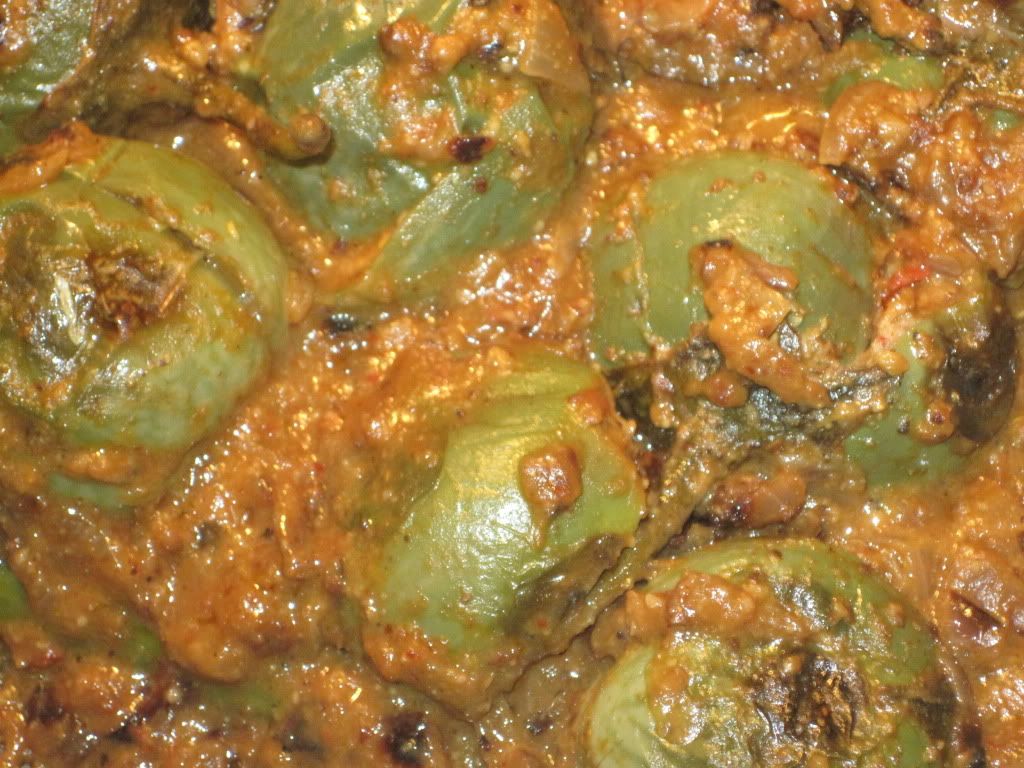 Ingredients:
-
Bringal(Egg plant) - 1/2 pound
Onion- 1 large chopped finely
Curry leaves- 5 count
Green chillis- 3 whole
Turmeric- 1/4 tbsp
Chilli powder- 1/2 tbsp
Guthi vankaya powder- 1 tbsp (optional)
salt to taste
Hing- A pinch
Ingredients for masala:-
Dry red chilis- 3
Zeera- 1 tbsp
Coriander seeds- 2 tbsp
Urad dal- 2 tbsp
Peanuts- 1 small cup
Tamarind- 1 inch piece
Fenu greek seeds- a pinch
Chana dal-2 tbsp
Procedure:
-
1-Cut the bringal at the center in both the directions for stuffing masala. Keep them in salt water for 5-6 min.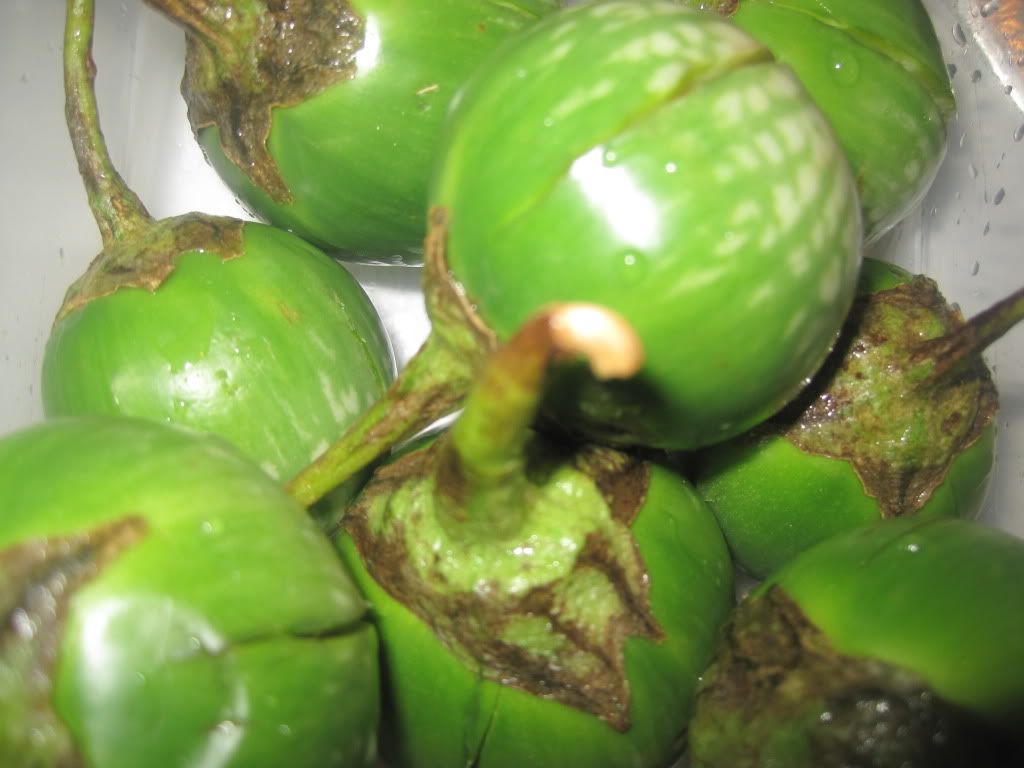 2-Now in pan add all the ingredients of masala accept peanuts and also add salt, turmeric and fry them until golden color and cool it.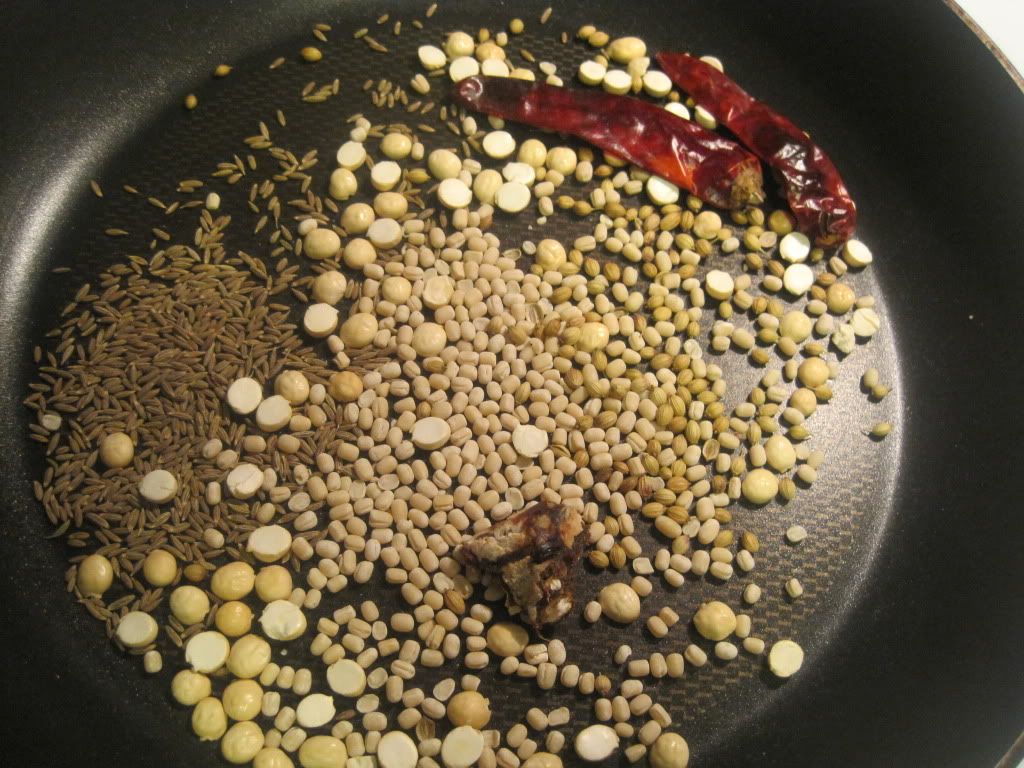 3-Now fry peanuts in the same pan and cool them off and then peel them.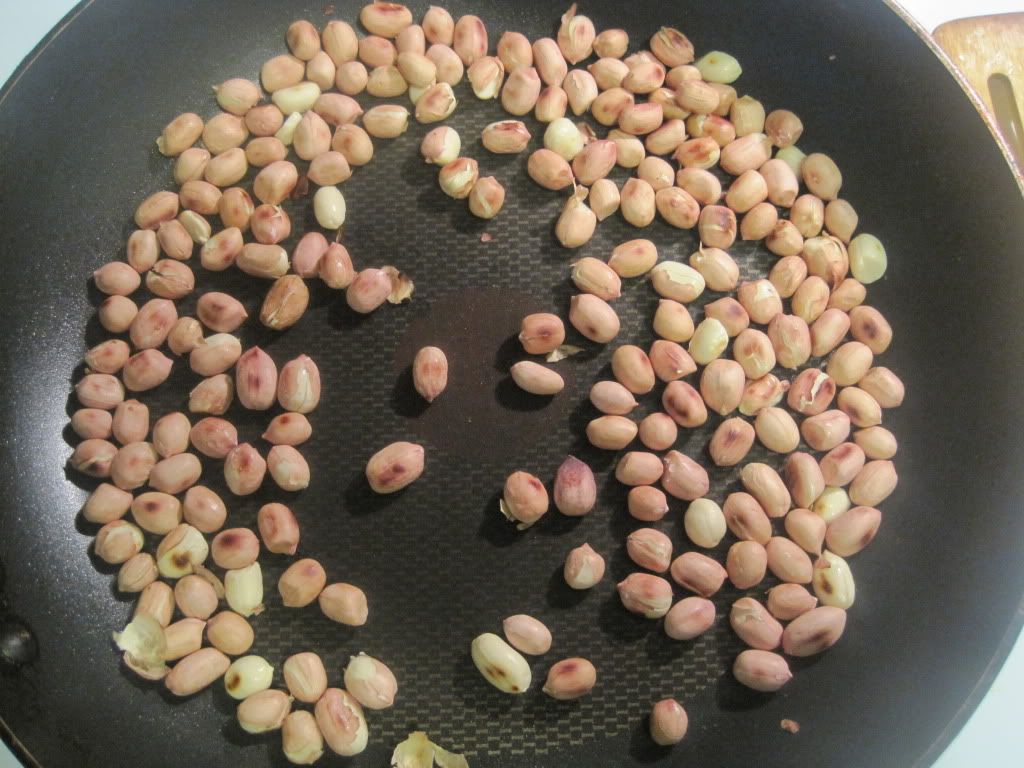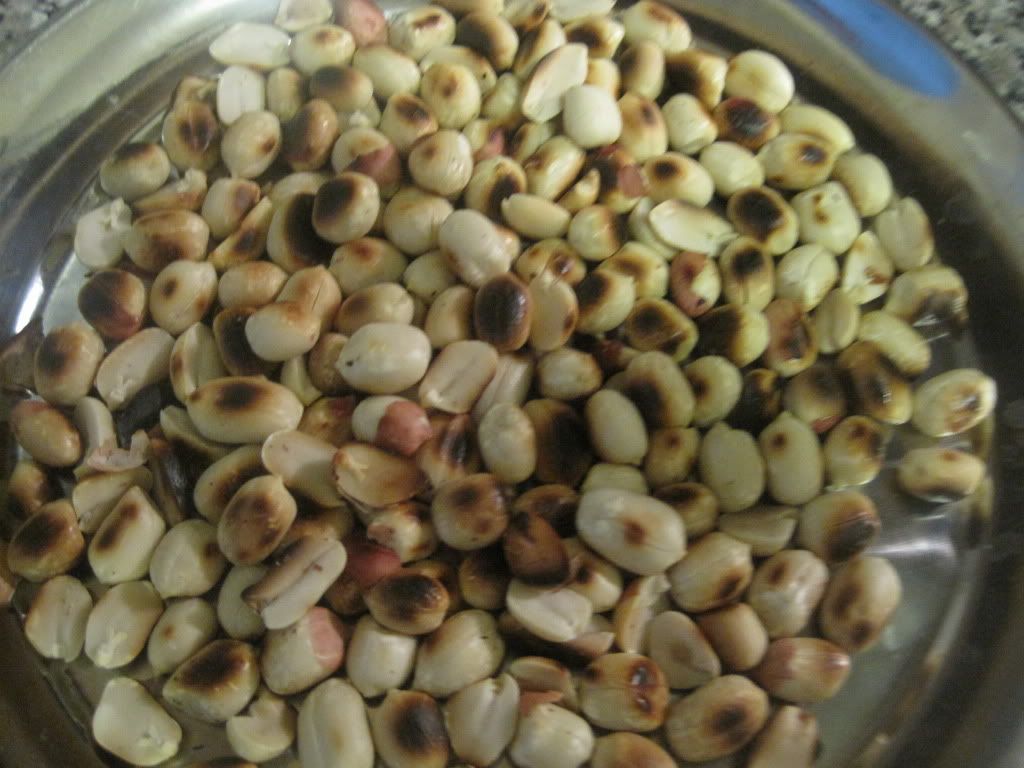 4-Now make a fine powder of all these fried ingredients and now in this powder add very little water and mix it this is used for stuffing in brinjal.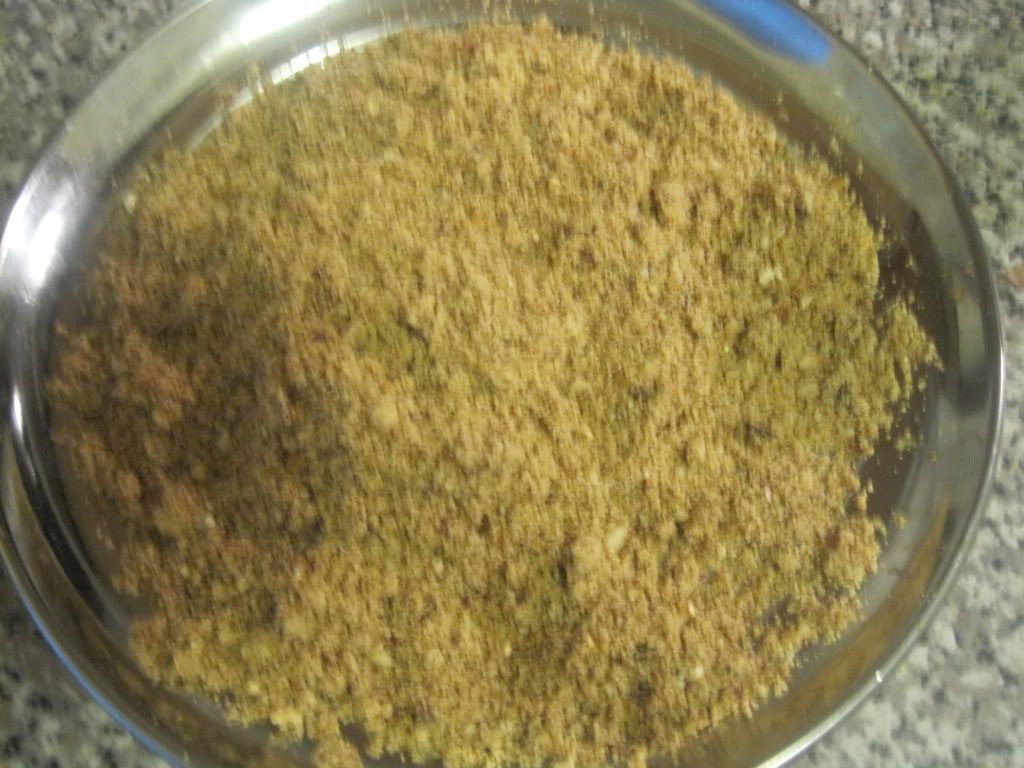 5-Now stuff this masala in all the brinjals and keep aside.
6-In a large wok add oil and heat it add hing, green chilis, curry leaves and onions and saute well now add ginger garlic paste and fry until golden color. Add salt and guthi vankaya powder and mix well.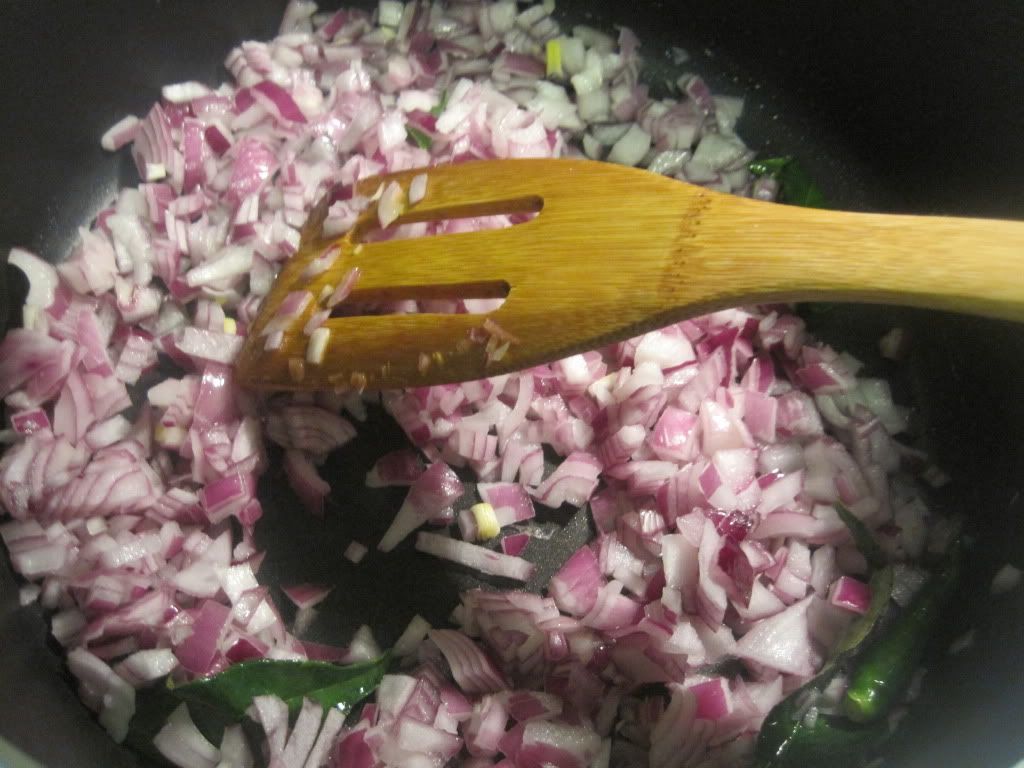 7-Now make a gap at the center of the vessel and arrange the stuffed brinjals and close the lid and cook in simmer flame so they will not burn.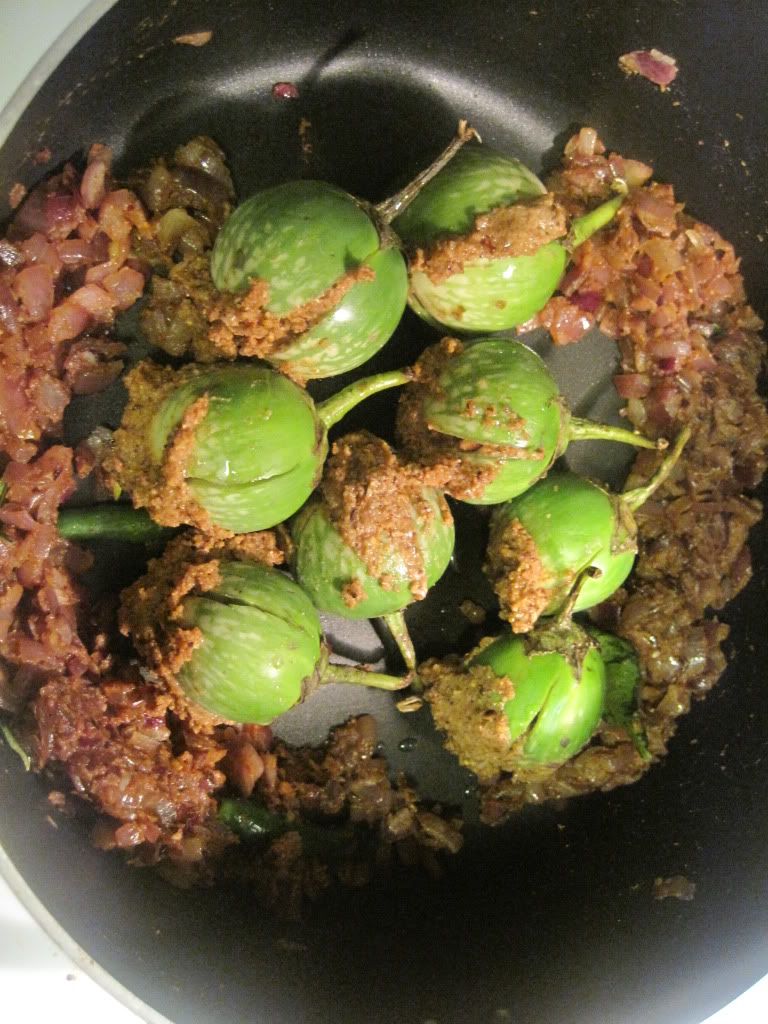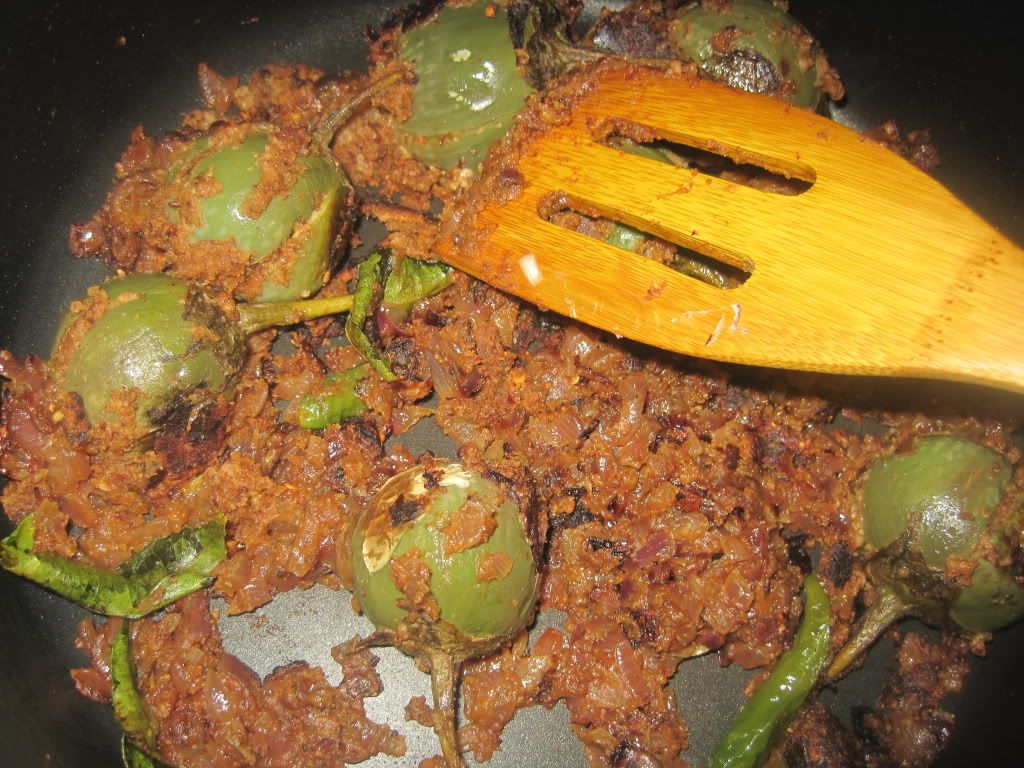 8-When they are cooked add little water for gravy and mix well and cook for 2 more min and its ready to serve.