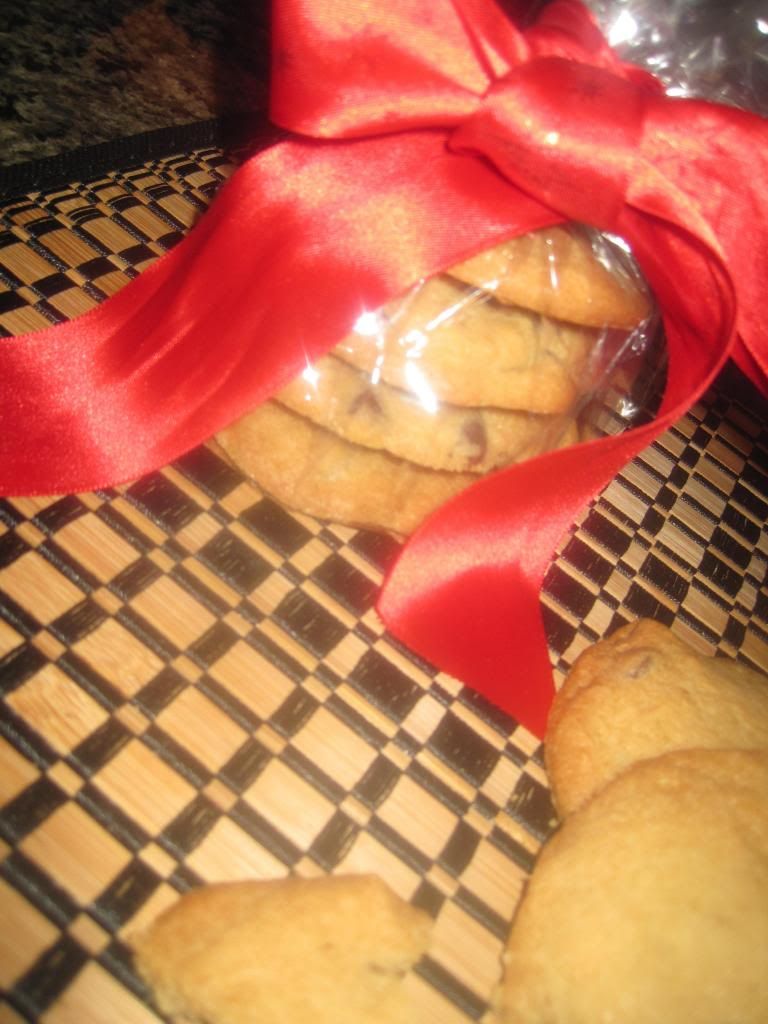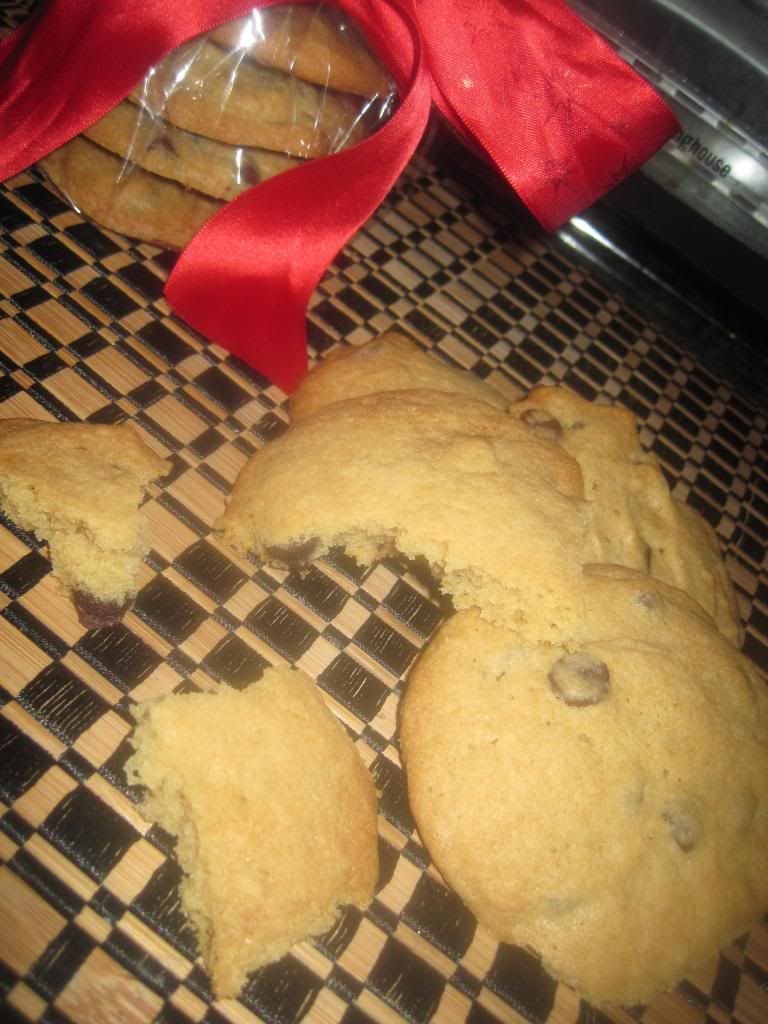 Ingredients:-
All purpose flour(maida)- 21/4 cup
Baking soda- 1/2 tbsp
Unsalted butter at room temperature - 2 sticks
White Sugar- 1/2 cup
Brown sugar - 1 cup
Salt -1/2 tbsp
Vanilla extract - 2 tbsp
Eggs - 2
Semi chocolate chips - 2 cups
1-First add maida and baking soda in a bowl mix and keep it aside.

2-In a bowl combine butter , white sugar and brown sugar and use electric mixer or with hand mix it until fluffy in slow speed. then add eggs, vanilla extract and salt and again mix it well until fluffy.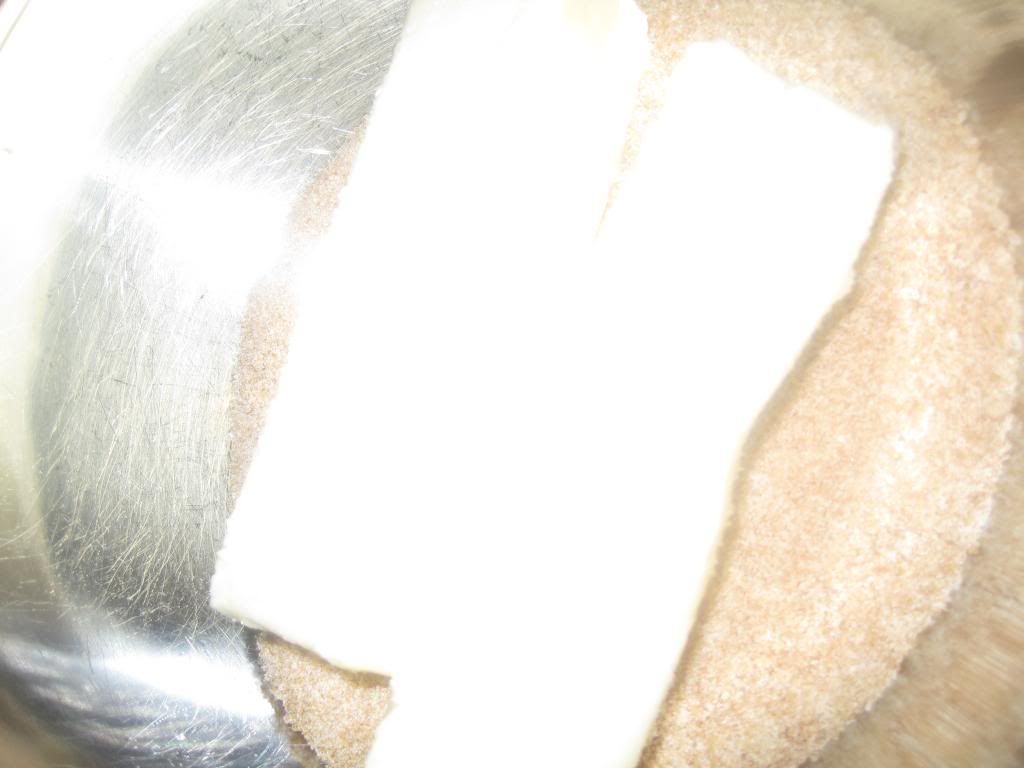 3-Now add the all purpose mix and mix well. Then add chocolate chips and mix well.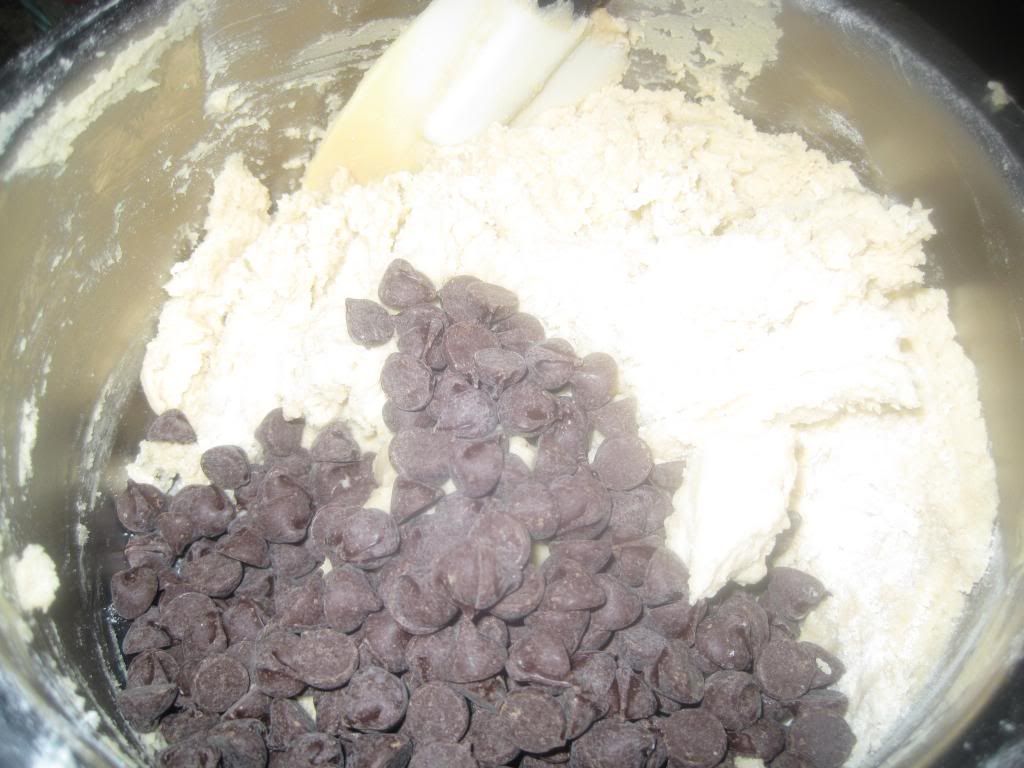 4-Now preheat the oven at 350 degrees Fahrenheit . Place the parchment paper and keep the tray ready.
5-Now take a ice cream scoop or a spoon size bolls and place them by giving space to each other. Because they increase their size after baking.
6-Now bake them for 12- 13 min at 350 degree f and remove them from oven cool them. And place in a air tight container.