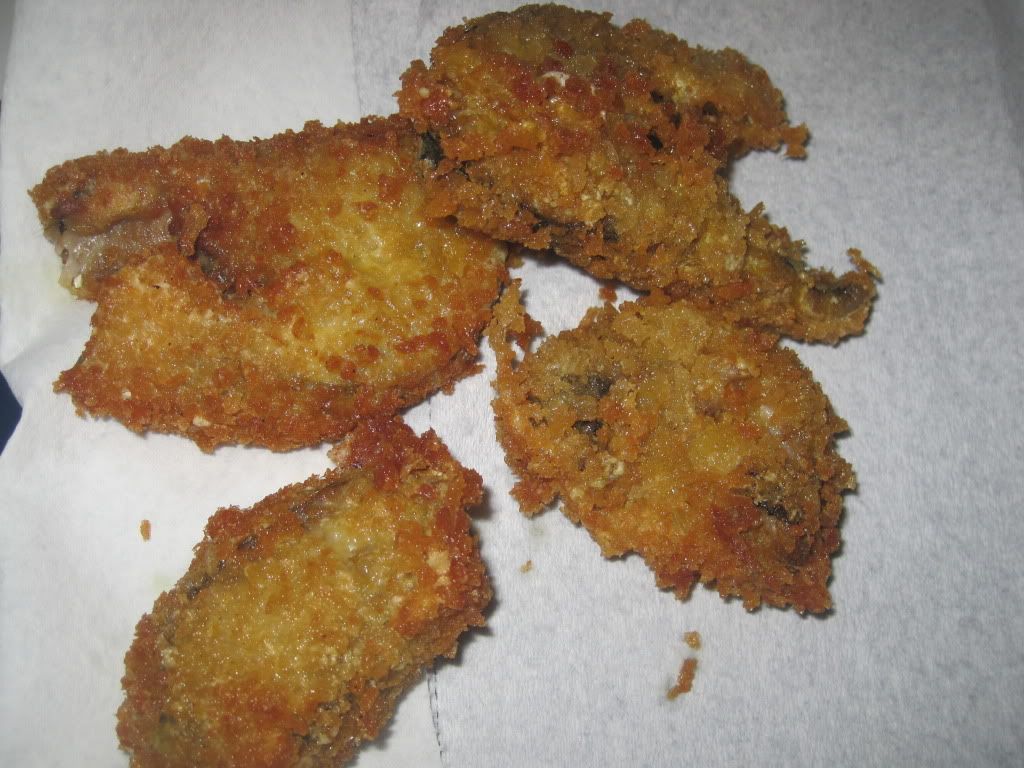 Ingredients:-
Thilapia Fish (Any kind u like) - 1/2 lb
Chili powder - 1/2 tbsp
Salt to Taste
Turmeric - 1/4 tbsp
Cumin powder - 1/2 tbsp
Ginger garlic paste - 1/2 tbsp
Milk - 1/4 cup
Oil for deep fry
For Dippings:-
Corn flour - 1 cup
Egg - 2 beaten
Bread crumbs - 1 cup
Salt - 1/4 tbsp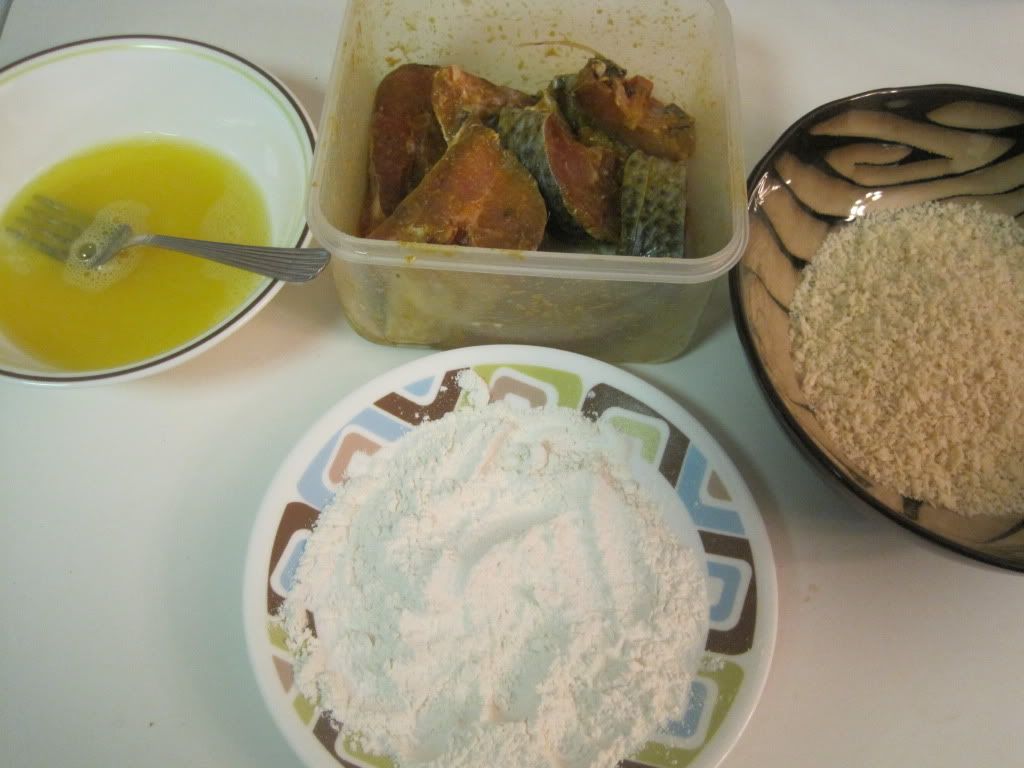 Procedure:-
1-First clean the fish.
2-Now take the fish and add salt, chili powder, turmeric ,cumin seeds, Ginger garlic paste and mix well. Keep aside for 5 min.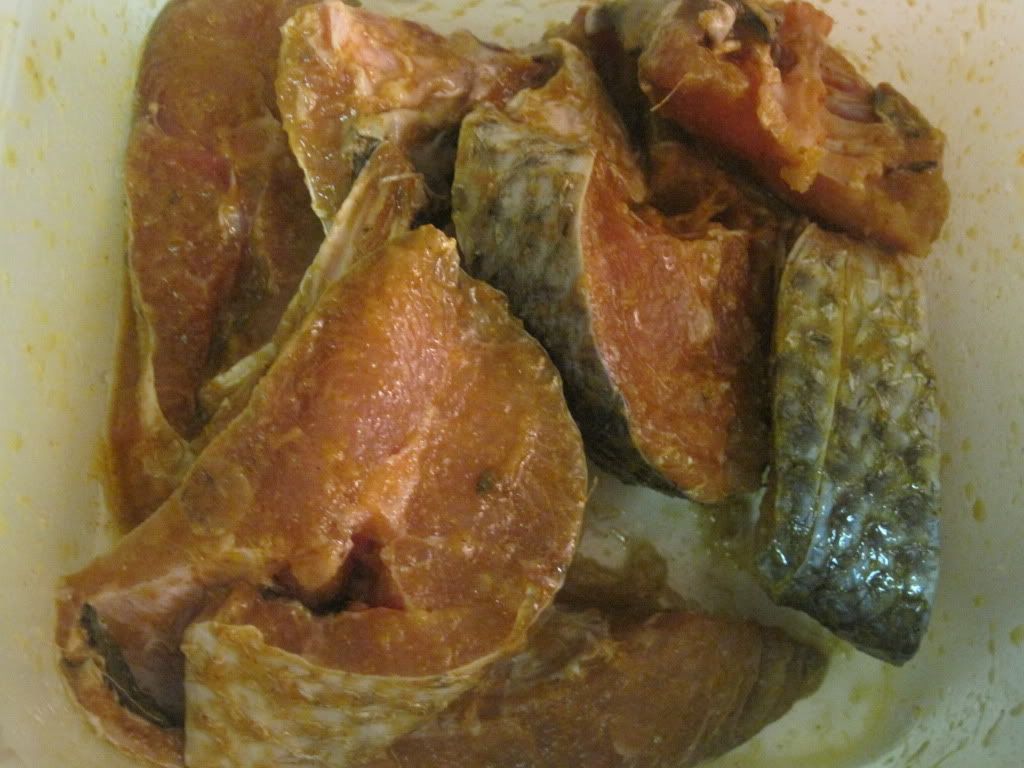 3-Now heat the oil in medium flame. Too much hot oil may burn the bread crumbs and fish will not cook properly. So fry them in the medium flame.
4-Now take the fish and first coat with corn flour and then take the egg add little milk and salt to it and whisk it. Now dip in egg mixture then on bread crumbs and fry them evenly until golden color.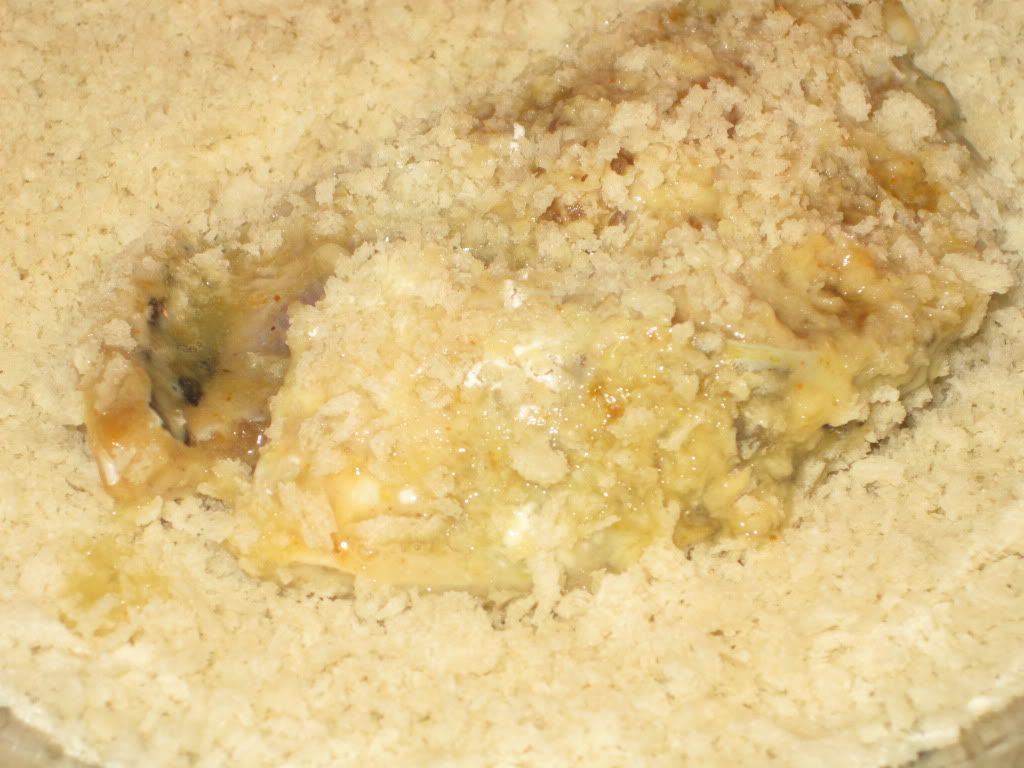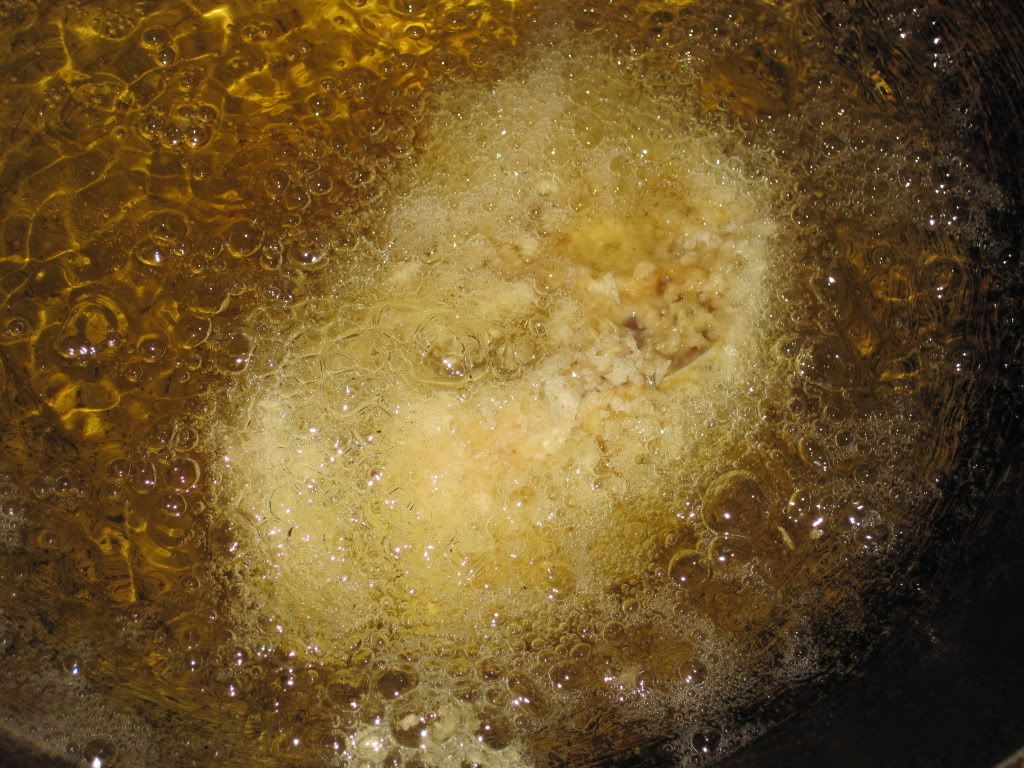 5-Now do the same to rest of them and serve hot with hot sauce and ketchup.