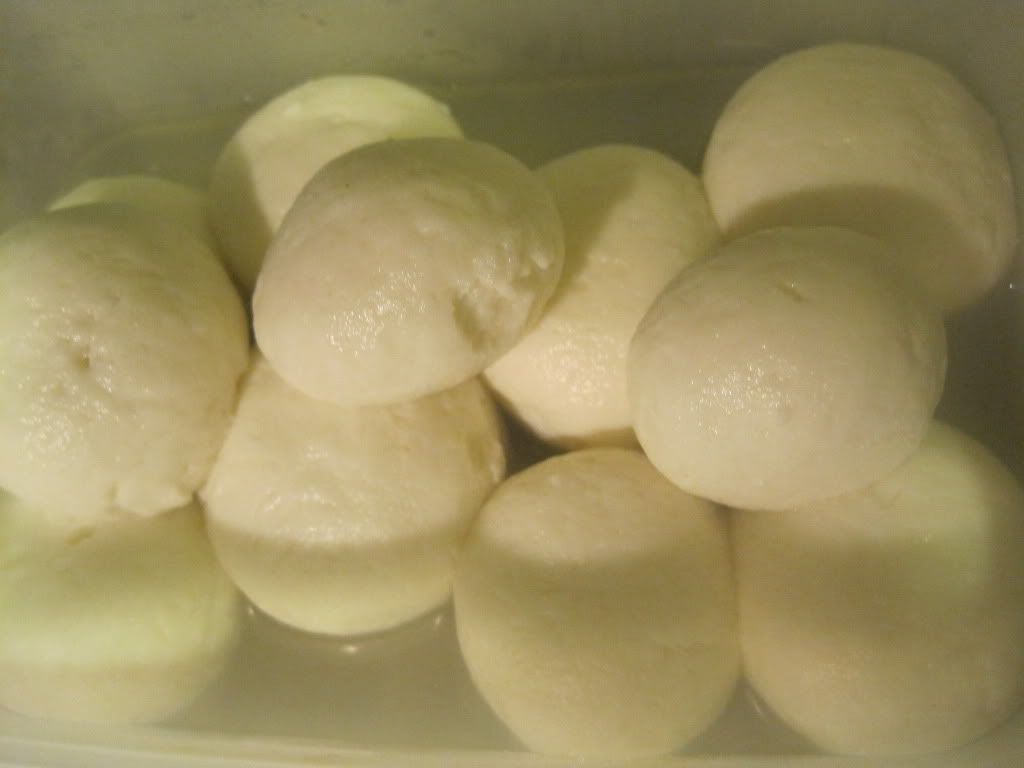 \
Ingredients for rasgullas
:-
Milk- 1/2 gallon
Sugar - 1 1/4 cup
Water - 2 1/2 cups
Lemon juice - 1/4 cup mixed with 2 tbsp of water
Muslin cloth
Sieve
Procedure:-
1-First take the milk in a medium size wok and bring it to a boiling point by stirring it continuously so it avoids sticking to the bottom.
2-Now when it comes to boil then add the lime juice little by little and keep on stirring. Slowly it starts to separate from water .
3-Now take the muslin cloth place on the sieve and filter the water so the paneer remains in the cloth. Now place the paneer under the cold running water so the lemon flavor comes out easily.
4-Now remove the excess water in the paneer other wise the bolls may crack.
5-For better results place a heavy item on it so the excess water comes out easily.
6-Now take the paneer and knead it well. And form the bolls as u like and keep aside.
7-Now in a pressure cooker or pan add water and sugar and bring to boiling point then add this bolls and boil for 7 min if in cooker until 3 vessels then immedeitly remove the vessel by placing the cooker under cold water.
8.Now transfer them into a bowl and cool them. Serve chilled by storing them in refrigerator.
Note:-
* Don't add excess lemon it may spoil the taste of rasgullas.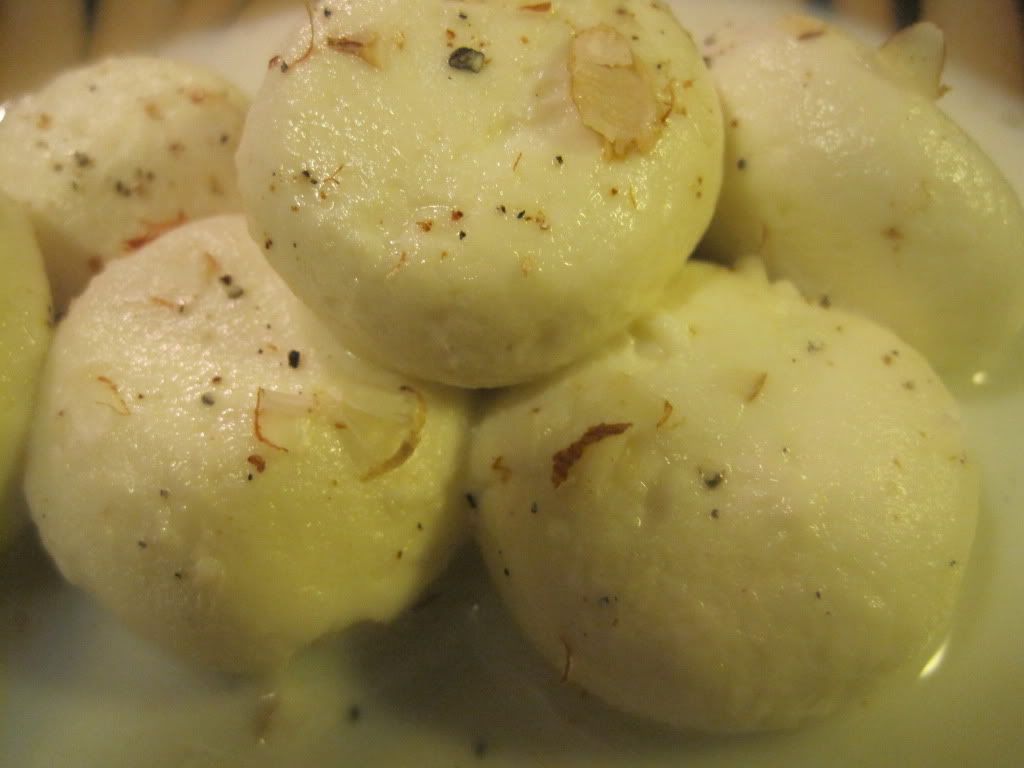 Ingredients for rasmalai:-
Milk - 4 cups
Rasgullas - 12
Kesar - a pinch
Pistachios - 1/4 cup grated
Almonds - 1/4 cup grated
Sugar - 4 tbsp
Cardamom powder - 1/4 tbsp
Procedure:-
1-First take a pan add milk and keep on stirring until the milk decreases into half quantity.
2-When it is half then add the sugar, saffron, cardamom powder, pista grated , almonds grated and mix well.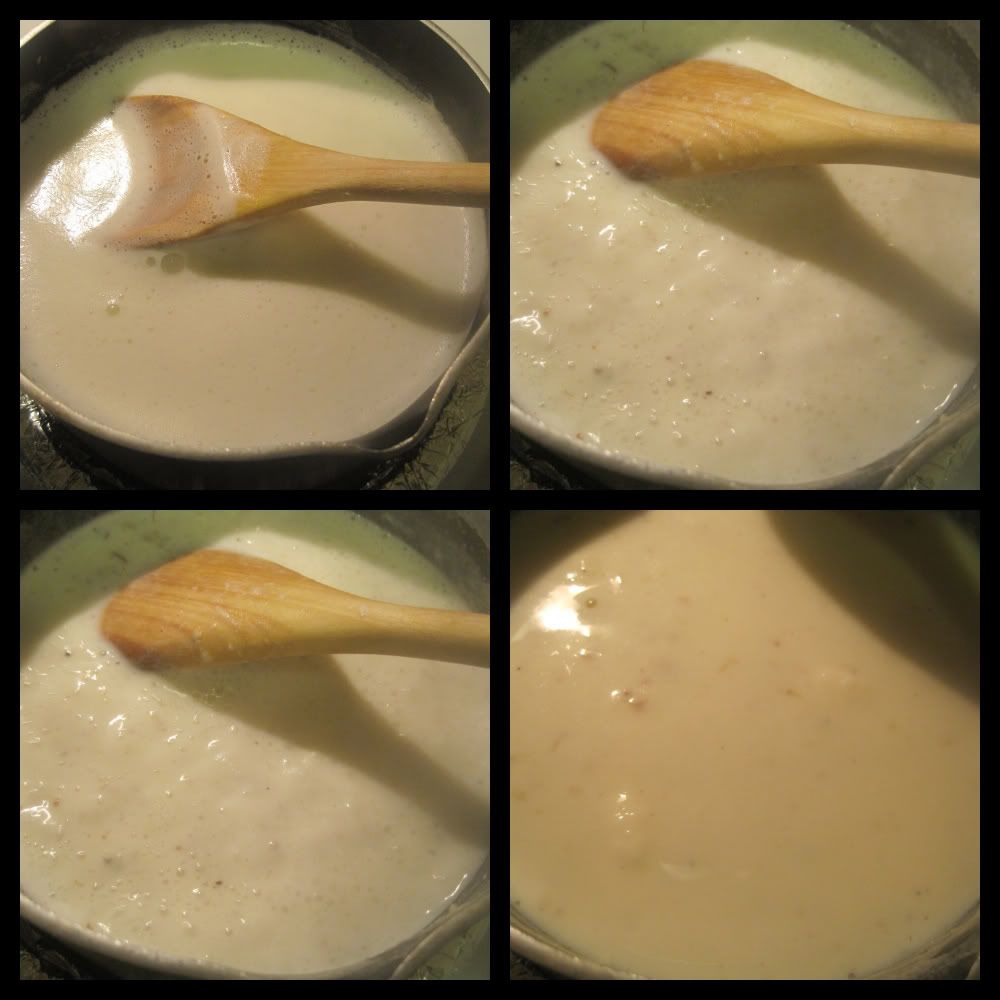 3-Now take the rasgullas squeeze the juice and add one by one into the milk and mix gentle boil for 5 min then cool it and store in refrigerator . Rasmalai is ready to serve chilled.