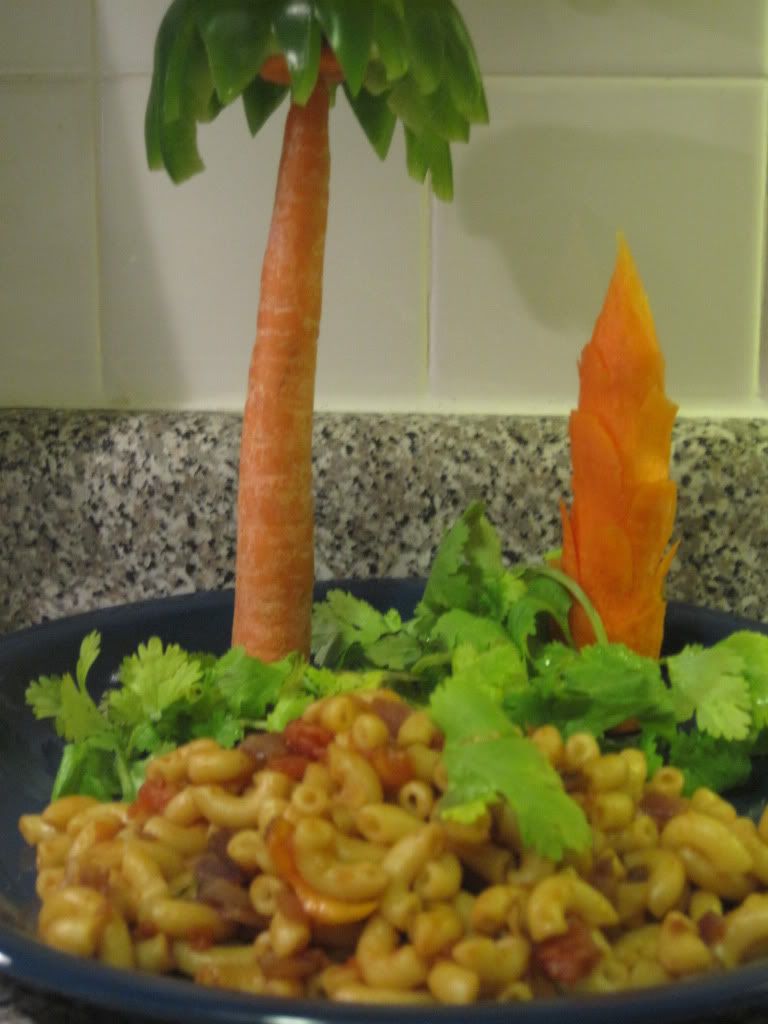 Ingredients:
-
Macaroni- 1 cup
Green chilli's- 3 sliced
Onion- 1/2 chopped
Tomato- 1/2 chopped
Curry leaves- 5 count
Spring onions- 2 stems chopped
Salt to Taste
Chili sauce - 1 tbsp
Tomato sauce- 1 tbsp
Soy sauce- 1 tbsp
Cilantro chopped (optional)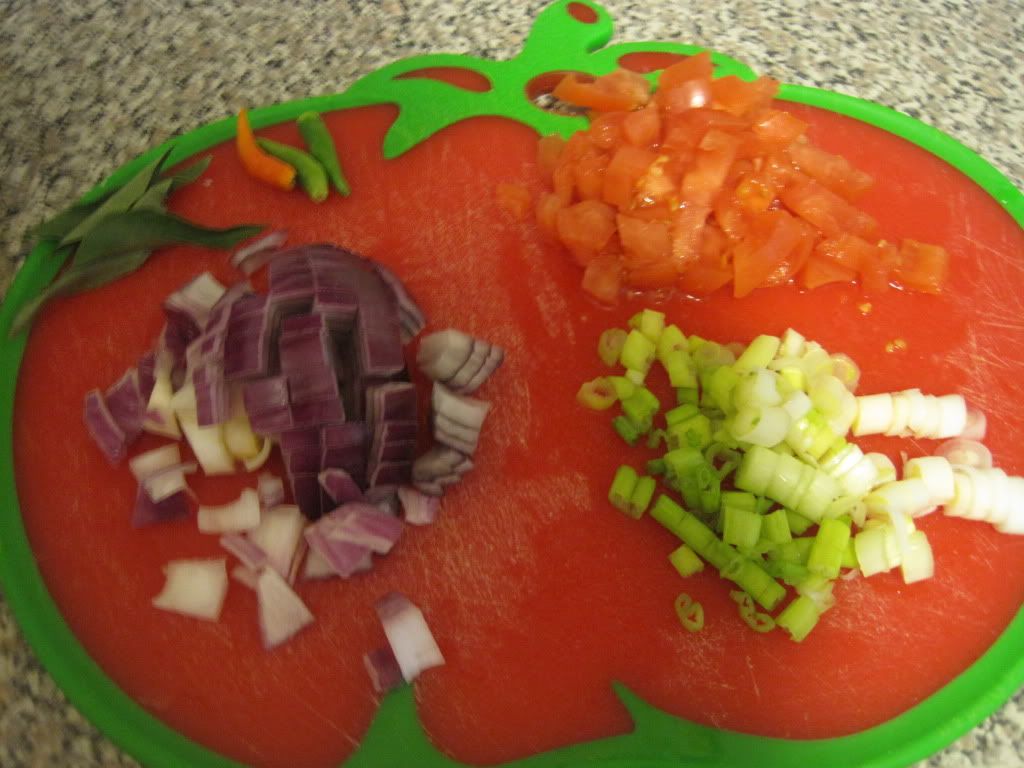 Procedure:-
1-First take 2 cups of water in a pan and add salt and boil them when the water starts boiling add macaroni and boil it for 7-8 min and when it is done filter the water and place the macaroni under cold running water.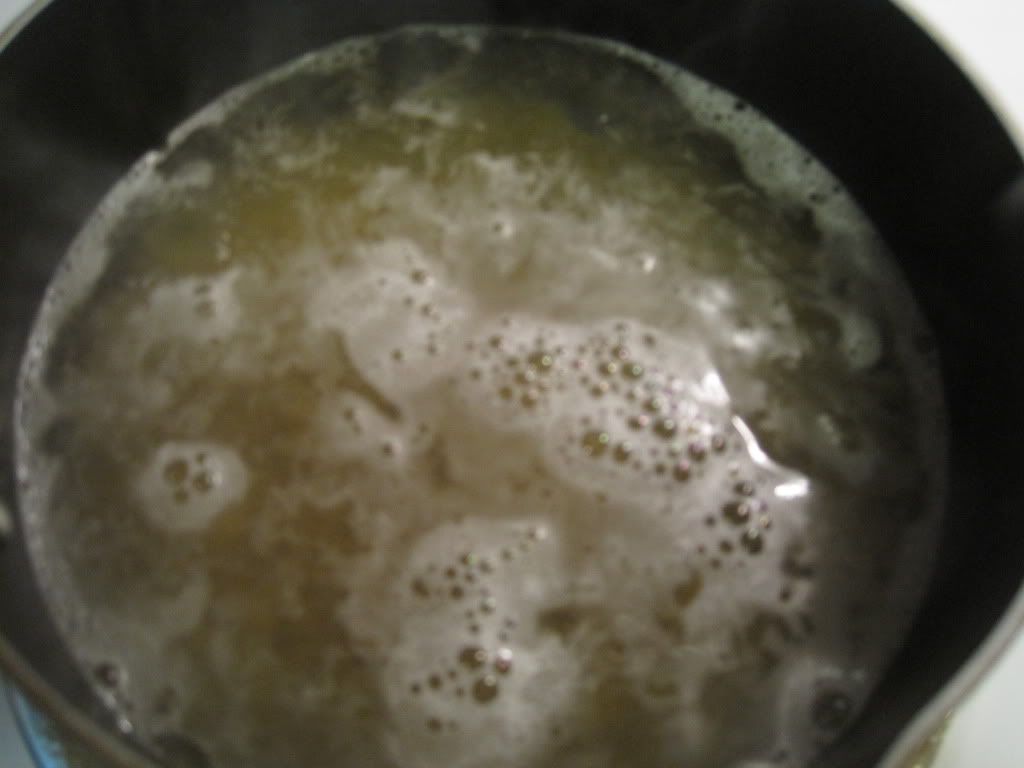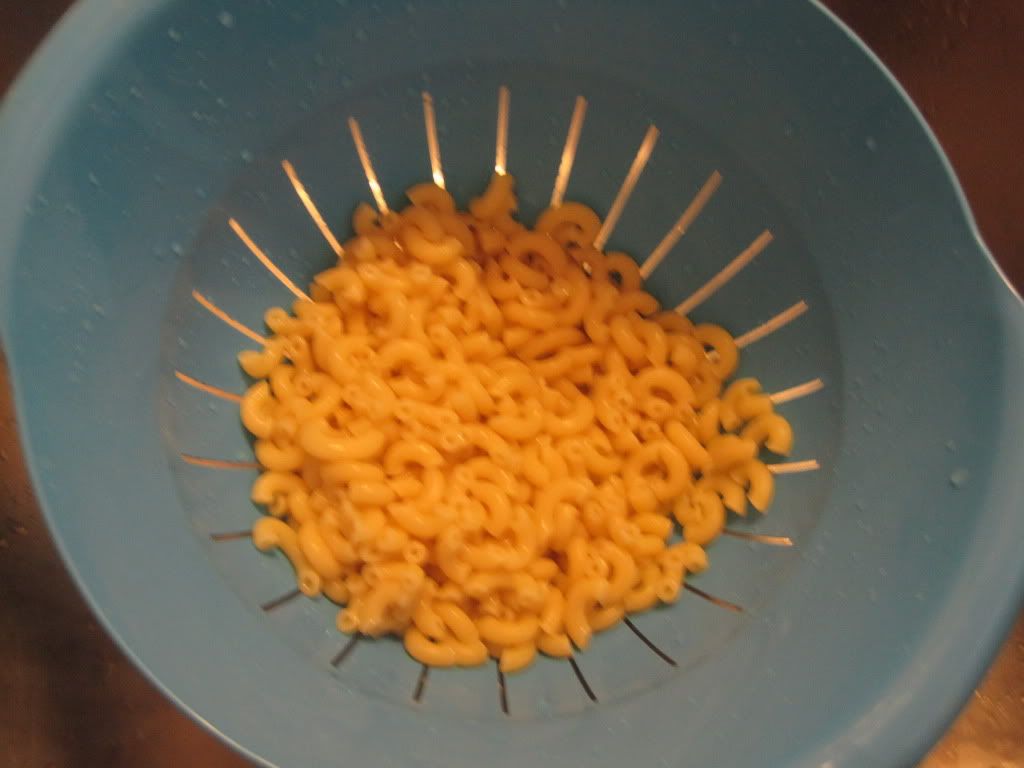 2-Now in a pan add oil and heat it then add onion pieces, curry leaves, spring onion and green chili's and cook until the onions turn into transparent. Now add thes tomato and fry for a min.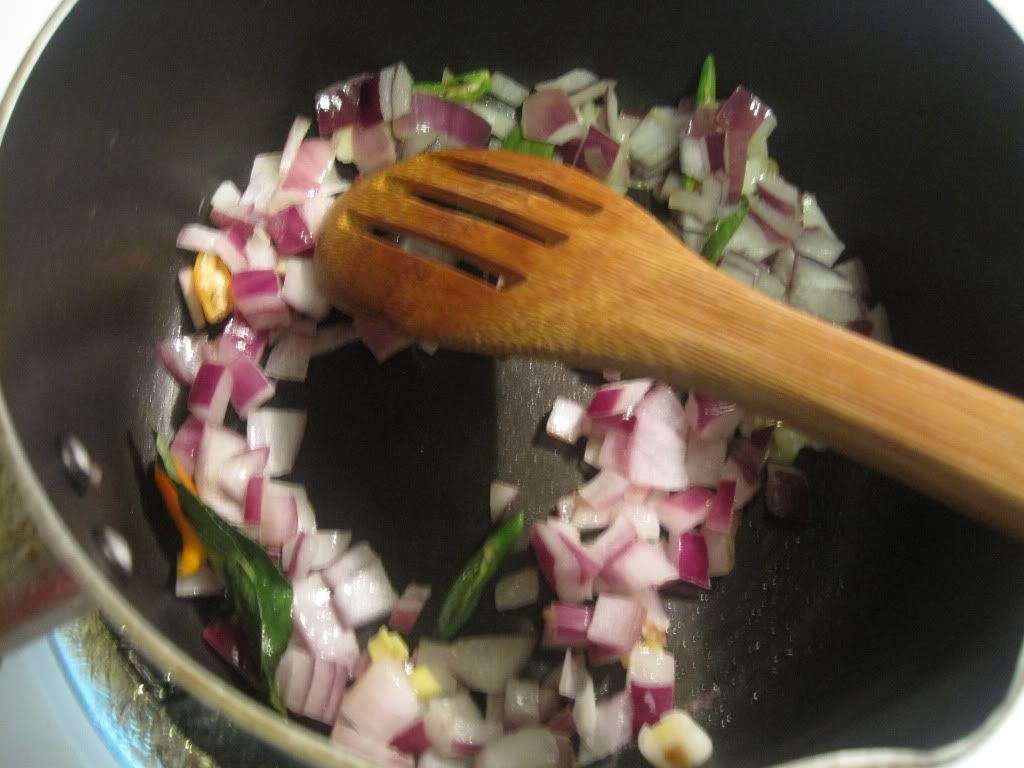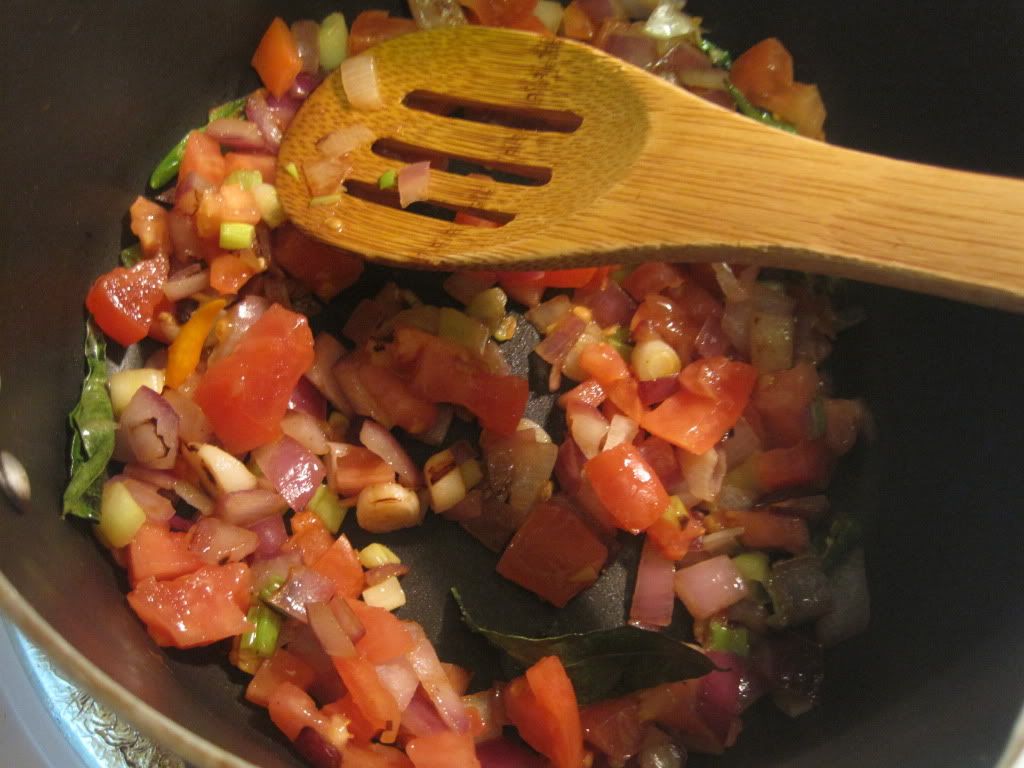 3-Now add the chili sauce, tomato sauce, and soy sauce and mix well and finally add macaroni and stir well and serve hot as a snack. Garnish with cilantro.