First wash the required quantity ( yours choice) of rice and then dry them by spreading them on a news paper for whole night or 7-8 hours. then when the grains are dry take some and grate them in blender so it forms in this way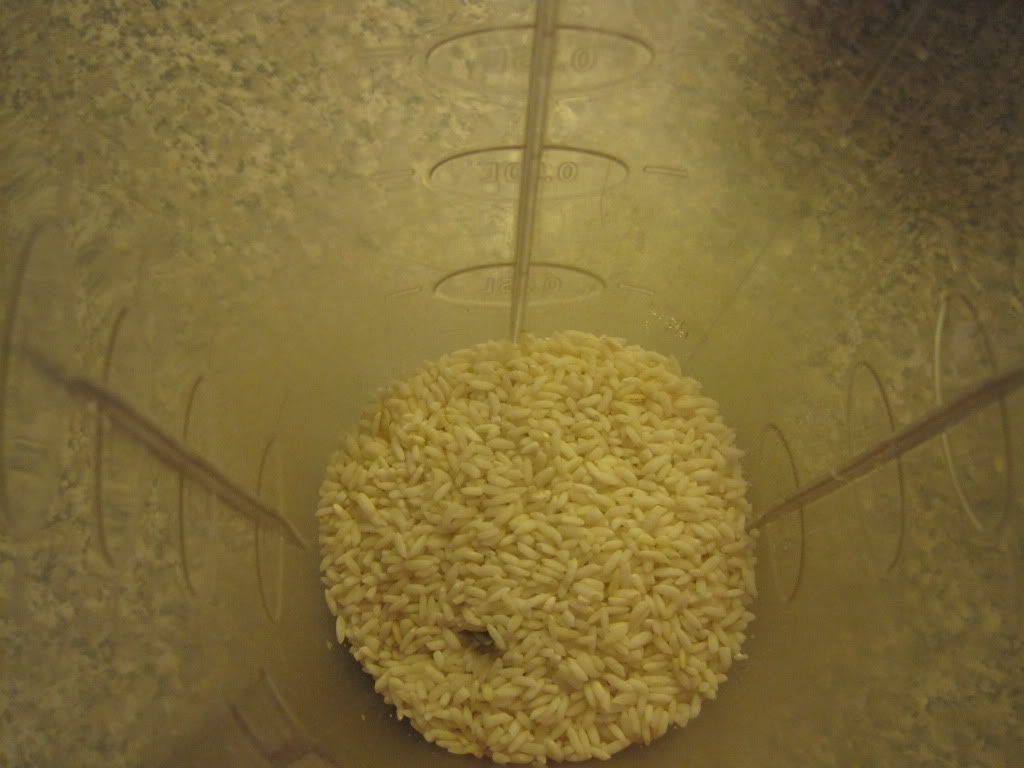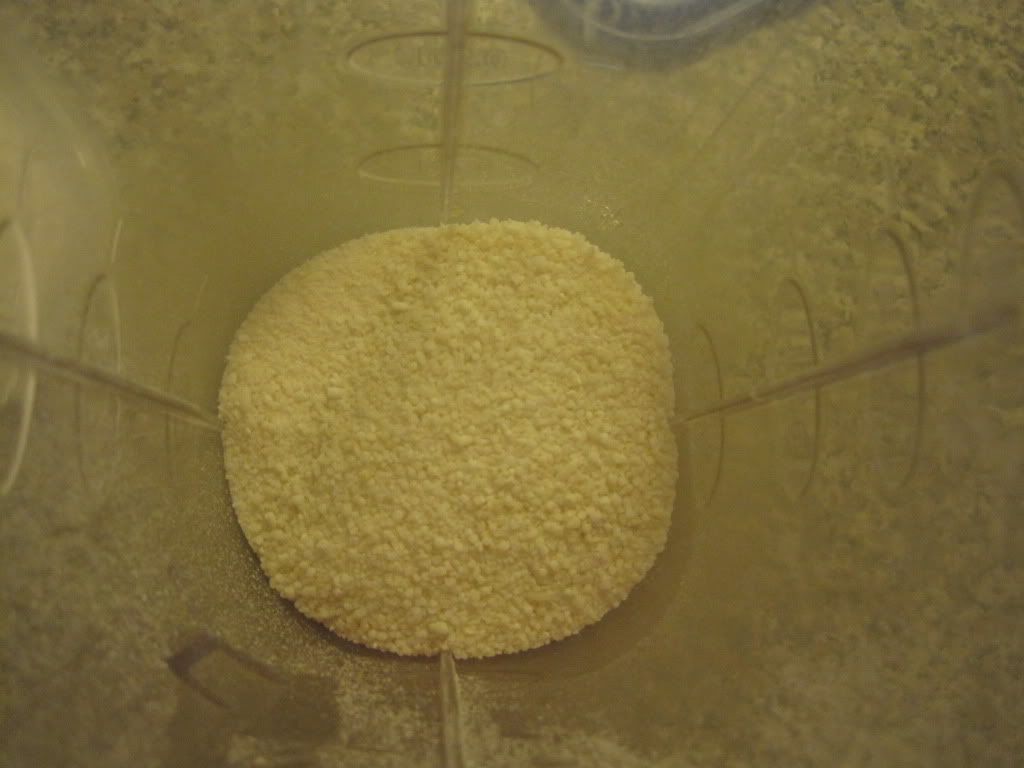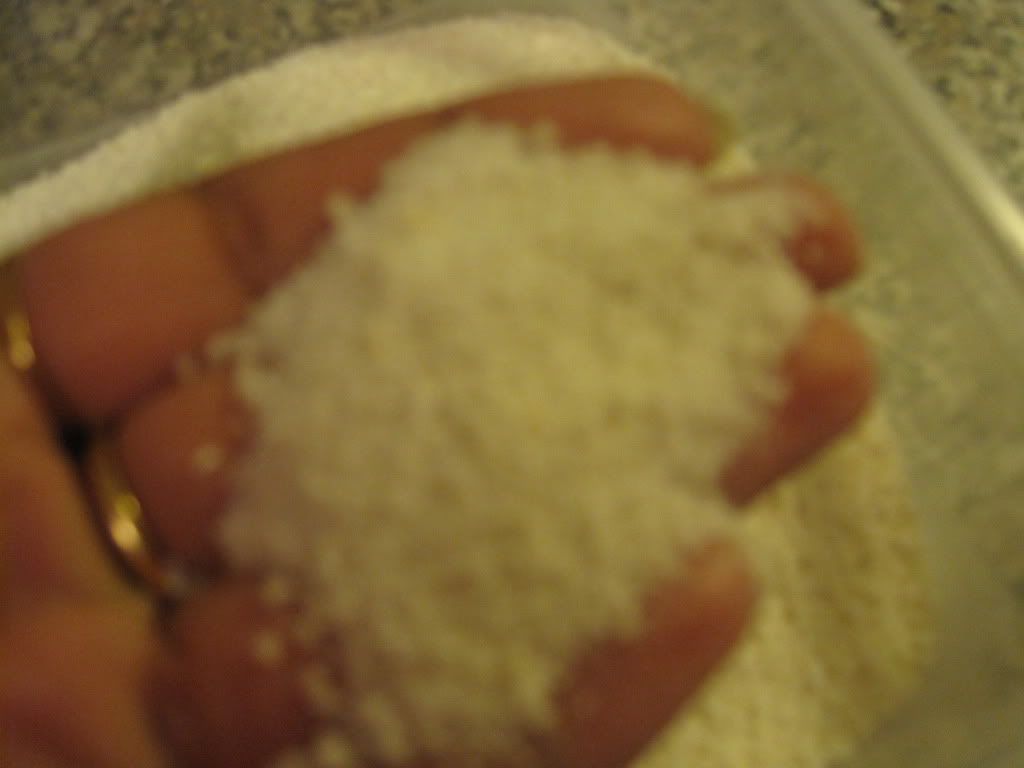 This is how it should look like. This is the stage to grind the rice.
This vari noka is used to make break fast recipes like upma etc. We can prepare them easily in home and also tastes good. Coming soon recipe....